Taking a road trip is almost always enjoyable, but it doesn't have to be all fun and games either. In fact, an extended journey provides the perfect opportunity for a vacationing entrepreneur to gain valuable brand exposure. With that said, here are five things you can do to promote a product or brand in grand nomadic fashion:
Print Specialized Marketing Materials
The design and appearance of your marketing materials will make or break your brand's image and determine the quality of the first impressions you'll make. Thus, it makes sense to collaborate with professionals who have experience in your specific niche in order to produce content and visuals that will be on par with the competition's. For example, if you were promoting your brand of e-cigs, you might want to work with a marketing agency that specializes in that field click here to learn more.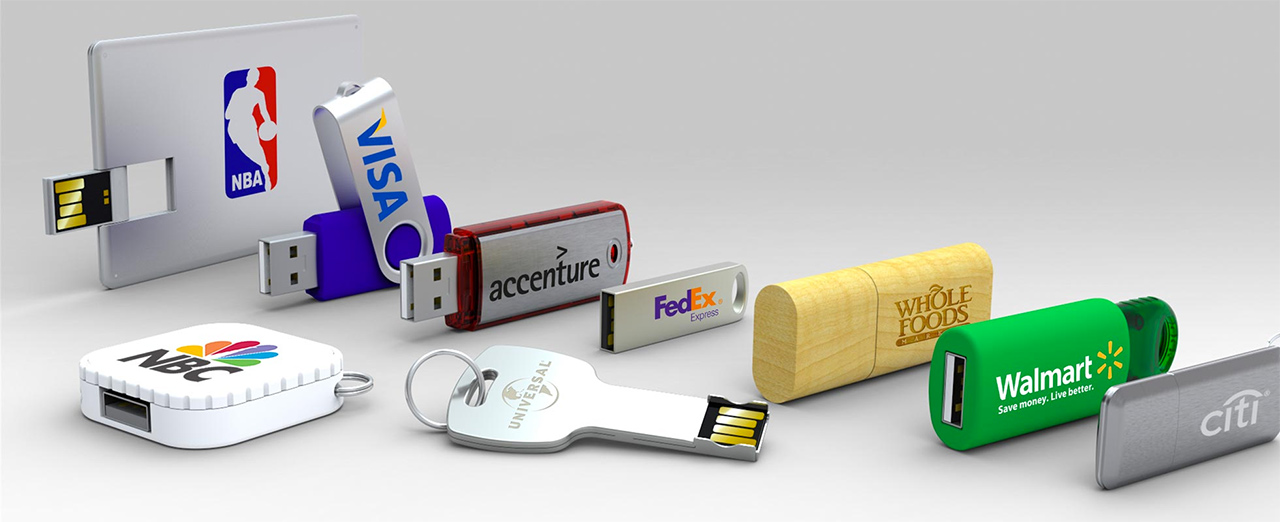 Give Away Samples
A great way to attract new customers is to let them sample your product or service on a complimentary basis. Although you don't want to overextend yourself by wasting thousands on samples, spending a few hundred and strategically handing them out is a good idea, especially if you can give some to influential or popular people in the communities you're passing through.
Post Flyers and Hand Out Business Cards
If you followed the advice in step one, you should have some printed material to hand out. However, it's important to choose your distribution methods wisely, as you don't want to be ticketed for soliciting or posting a flyer on private property. Thus, this step should involve researching and networking within each town to discover optimal places to leave your business cards and flyers.

Use Bumper Stickers, Decals, and Other Vehicle Branding Methods
Covering your vehicle with branded bumper stickers is a great way to draw attention to your company and its products. Plus, offering custom bumper stickers on your website is a good way to turn the vehicles of existing customers/clients into mobile brand advocacy tools.
Network with Local Businesses in Each Town
Finally, aside from working with an agency that has experience in your niche, handing out samples, distributing printed marketing materials, and converting your vehicle into a brand-mobile, the last thing you can do to become a more well-known force in your niche is to introduce yourself to relevant local businesses. Anytime you can expand the size of your national business network it's a good thing.
Returning Home with a Stronger Brand Presence
If you're adequately prepared and make it a point to do all of the above, then you should be returning to your nest with the satisfied feeling of knowing that you've just put in substantial groundwork to raise awareness about your brand. Although there are plenty of marketing methods you can take advantage of without ever leaving your office desk, if you're going to be traveling anyway then it makes sense to execute a business marketing plan in your spare time. Doing so will expose you to local markets that may not ever encounter your company otherwise.