Keeping your children entertained and interested on a daily basis can be tricky. In winter, this can be even more difficult due to the rain. Children crave stimulation, so they need things to occupy them and prevent them from getting bored. But how to keep your children occupied on rainy days is one of the great battles of parenthood. Variety is important to prevent boredom. But it's also important to find regular things that will interest your kids.
Coming up with games and opportunities to help keep your children occupied can be a challenge. But as a parent you might also find it exciting to be a part of your kids development stages. You may also be able to nurture their interest or ability in a specific area. Here are three possible ways in which you can keep your children interested and occupied at home.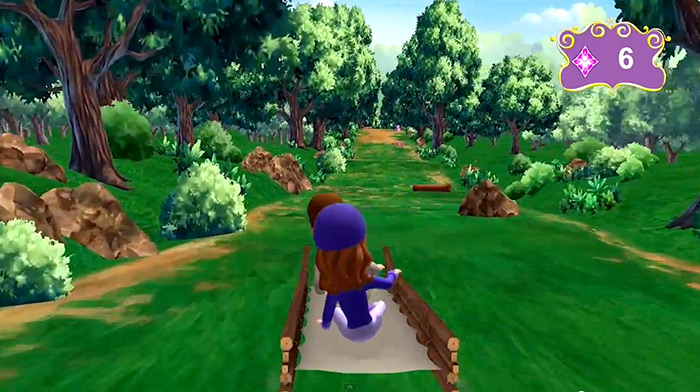 Video Games
One of the most obvious and most popular ways to keep your children interested during the days is video games. A lot has been said about whether computer games are healthy for children. Of course, you must be sensible about the type of games you let them play and try to protect against violent video games.
But there are several games that can be beneficial to your kids. Problem-solving and puzzle games should be encouraged. These can help improve children's critical thinking and analytical mind. If you get your children playing Pet Rescue Saga or similar types of games, it can improve their brain activity.
Remember that you shouldn't let your kids play computer games too much. It can harm their eyes and give them headaches. Plus it can stunt their social interactions. Small amounts of the right sort of games should be recommended though.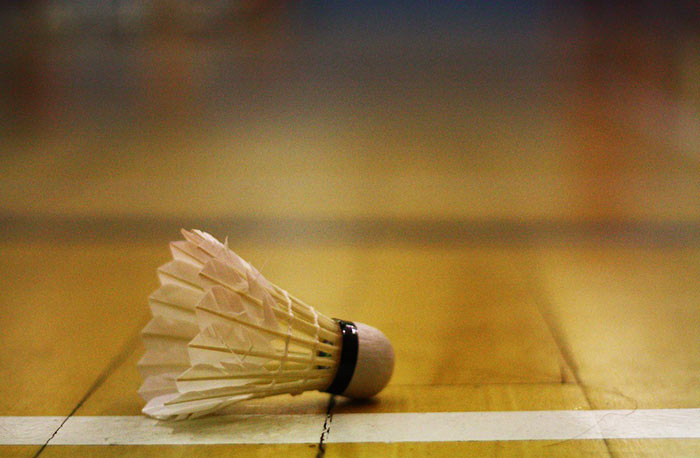 Indoor Sports
A great way to keep your kids occupied that doesn't involve technology is to get them to play indoor sports. Sports like badminton, tennis and indoor football are great for keeping your kids fit and healthy. Furthermore playing sport also allows them to engage in some healthy competitive games. Sports are important in children's development because they teach them the importance of teamwork. They also teach kids valuable life lessons about winning and losing. Some of the most popular indoor sports include:
Gymnastics
Basketball
Swimming
Skating
Tennis
Badminton
Volleyball
Dancing (not really a sport but can be done in sports centres)
Sports are important for keeping your kids active and boost their social interactions. They may develop talents or relationships that they will take with them into the later years of their lives.
Another positive aspect of sports is that they don't always have to be expensive. Your children may want to join a local sports club. Or they may just want to go up to the local park and kick a ball around with their friends.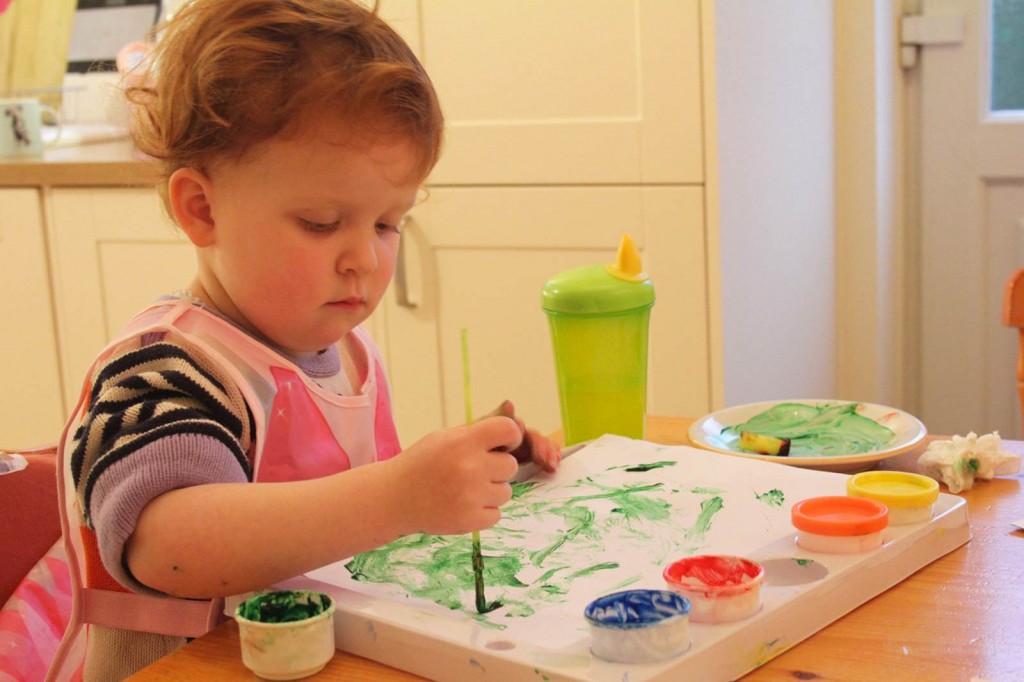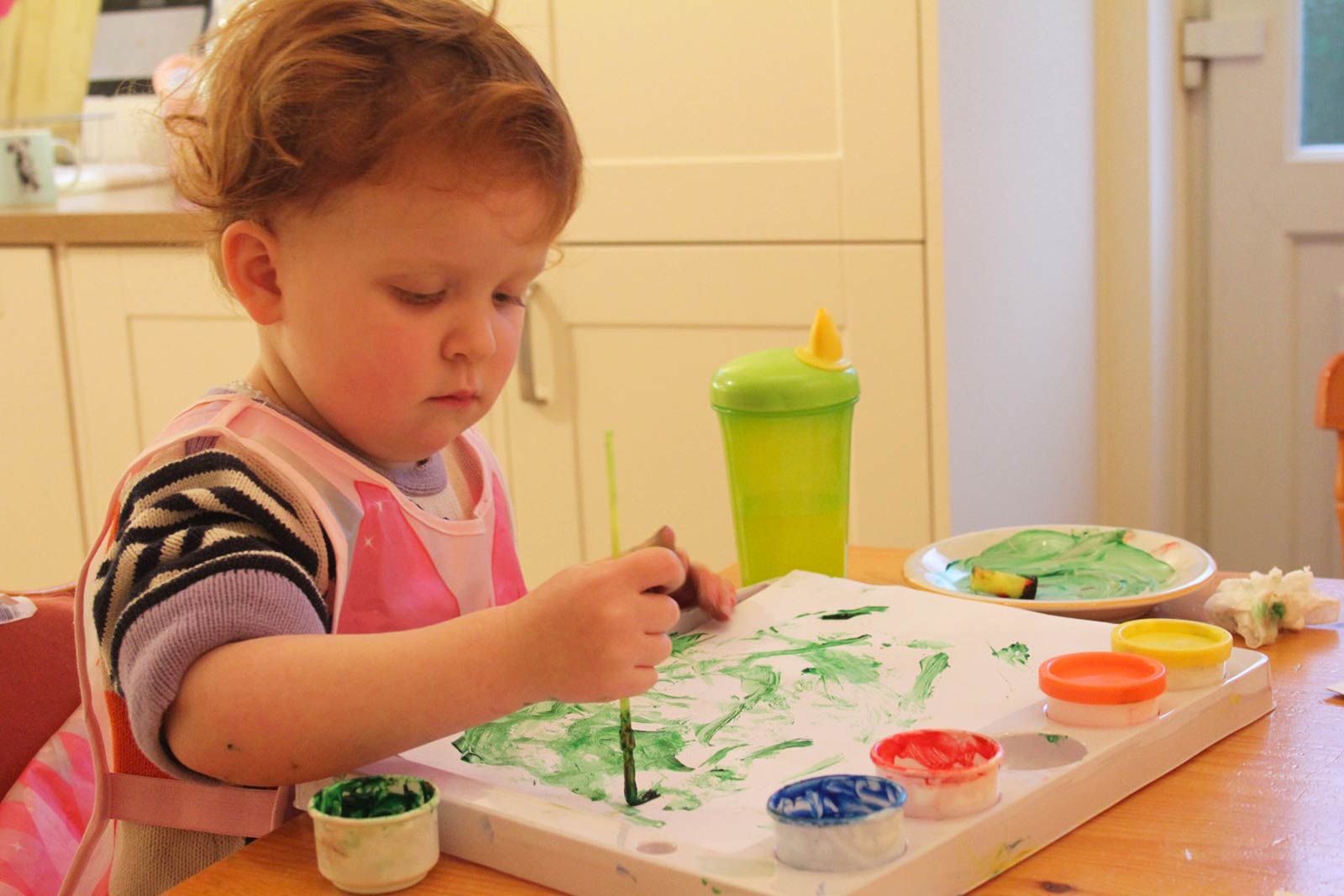 Art & Crafts
Art and crafts are another fantastic way of keeping your children from getting bored. These outlets feed the creative juices. They also help give kids a sense of pride and accomplishment at having something to show for their hard work. Don't forget though, that painting can be done with more than brushes. Why not try:
Finger painting
Blowing straws painting
Spray painting
Potato print painting
Roller ball painting
This may also uncover talents that you never knew your children had for a particular skill. They may wind up being accomplished painters or writers and could end up going into this area for a career.