If you're working and have kids, you know how important those two weeks off in the middle of summer can be. That's why it's worth taking some time to think about the amazing places you could take your family this year. Do something that will create memories that last a lifetime. If my family is anything to go by, each holiday will become a kind of thing unto itself. You'll share unique memories and experiences for years to come.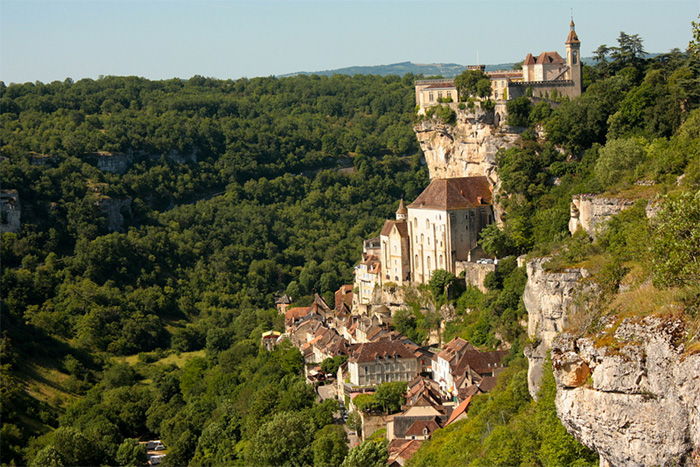 Plan A Trip To France
Let's start off with one of those places that might not immediately strike you as somewhere "amazing:" France. I know it's not the most most exotic place, but there is a certain je ne sais quoi about the country – if you'll excuse the pun – that's almost magical. I'm not talking about the outskirts of Paris. I'm talking about all those idyllic French villages dotted around the countryside and those towns cleaved out of the hillside. It's the sort of place you can have an adventure with the kids, from canoeing to rock climbing to just exploring the traditional cuisine.  
And there is a distinct benefit too: you can take your own car. Just park in on the Eurotunnel and emerge in France, and then set off to your destination. (Though if you're headed to the south of France, prepare yourself for a long journey.)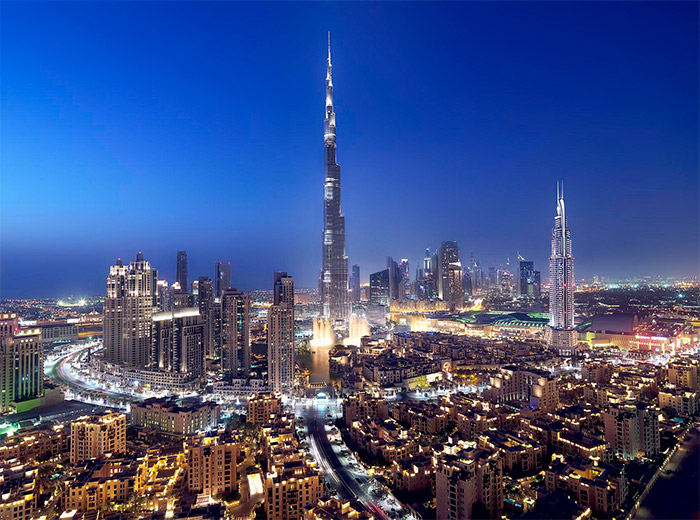 Visit Dubai
Dubai might not have the romance that we associate with France, but it certainly has it's share of marvels. Over the last twenty years or so Dubai has literally risen out of the desert, and it is nothing less than breathtaking. Take for instance the Burj Khalifa, the 818-metre tall office and retail building and the world's tallest. Or "the world" – Dubai's own man-made island replica of the world map, built out in the Persian Gulf.
Dubai has a reputation for being expensive, and for being the home of hotels with more stars than you thought it was possible to have. But despite this, there are places, a little bit away from the glitz and glamour of the high-rises, that are somewhat budget friendly. If shopping is your thing then nothing beats the opulence of Dubai World Mall. If you just want to experience the novelty of skiing on real snow in the middle of the desert, this is the place. Dubai is also a tech-lovers paradise should you want to pick up the latest drones or gadgets.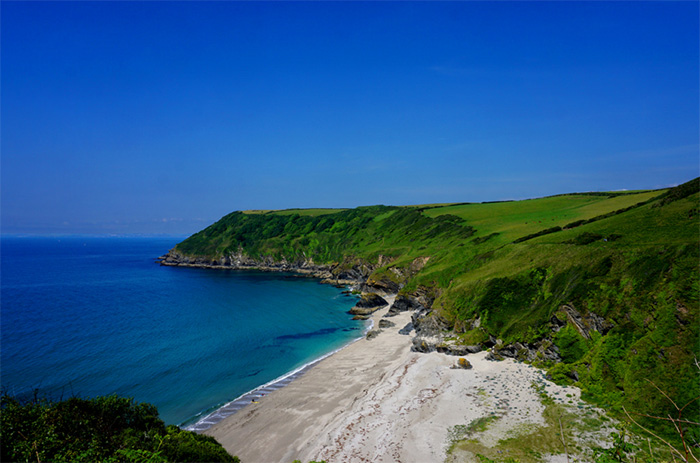 Go to Cornwall
But if you're looking for something a little less expensive then you can always stay in Britain. The weather can be appalling – and often is – but, like France, there is a certain charm to Cornwall, well away from the big towns. If you have your own caravan, you could look at having one of those lovely caravan holidays in Cornwall. Most sites now come with free wifi as standard – not to mention a whole host of other goodies to entertain the kids.
Then, once you've set up base camp, you can explore Cornwall's unique, rugged landscape and beautiful beaches. Take the kids to the Isles of Scilly ferry or watch Pirates of Penzance at the stunning, Minack Theatre overlooking the Atlantic Ocean.