Mobile phone technology has progressed at an astonishing rate and now people use them for many aspects of their lives – from working to playing music and games. These are five great 2016 gaming phones for both simple casino games to graphics-rich games like Real Racing 3.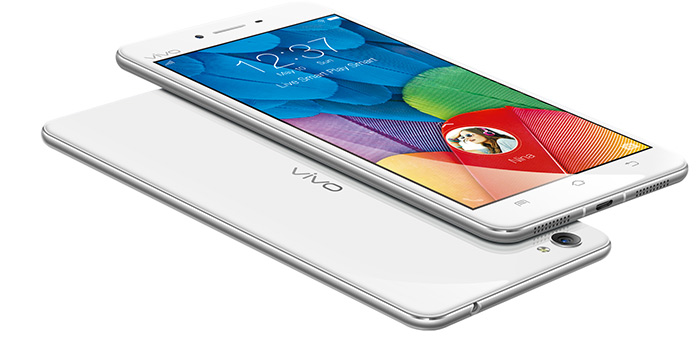 LG G5 (£500+)
The G range of phones from LG has been recognised as great for gaming for some time now, but all the expectations are for the G5 to move that up a notch. The processor is a Qualcomm Snapdragon Octa-Core model, boasting 2.9 GHz, while it will also have an HD 5.6-inch screen. This means it will be ideally equipped for both simple games and those with sophisticated graphics, while the 4100 mAh battery will let you play poker or an RPG all night without it running down.

Samsung Galaxy S7 (£600)
This latest phone in Samsung's flagship range comes with an all-new processor (the 3.5 GHz Exynos) for more gaming power and pace and a 5.5-inch screen to ensure that those quality Real Racing 3 or Modern Combat 5 graphics look their best. Another great gaming feature of this phone is the 4GB memory, which will ensure that playing high-grade games like these ones doesn't lead to lagging. As with the LG phone though, it will not come cheap.

iPhone 7 (£540)
This latest iPhone model is offering a faster processor than previous models, which will help to ensure all those great games like Dead Space and Mortal Combat can be played smoothly and fast. It has RAM of 2GB, which is not as much as you get with the Samsung or LG phones, but is still pretty good – however the battery is an issue with this phone. The capacity has been reduced, making it more suitable for quick-fire casino games, or things like Angry Birds, than complex role-playing ones.

HTC One M10 (£550)
HTC is moving to the front ranks of gaming phones with this model, mainly due to an amazingly powerful Qualcomm Snapdragon 812 processor, which will ensure smooth, super fast gaming performance. Add in RAM of 4GB and a pretty decent 3400 mAh battery and you have a serious contender for best gaming phone of this year.

Samsung Galaxy S6 Edge+ (£470)
Although it has been on the market slightly longer, this earlier Galaxy model remains a strong gaming phone thanks to a 5.7-inch screen, with 518 PPI and the same 4GB of RAM that you get with the Galaxy S7. Equally, although the 3000 mAh battery doesn't seem all that great on paper, it really delivers when you are playing long games like RPGs or casino games. This works perfectly with detailed graphic sites like Ruby Fortune via mobile specific sites such as Mobilecasinoaustralia.
Every one of these is a great phone for gaming on, but the Galaxy S6 Edge+ gives you a lot for your money.