If you want to make sure that your car is running efficiently, then you need to make sure that you are getting it regularly serviced. Not only can you identify certain problems with your car by doing this, but you can also save yourself money in the long-run. Here, we are going to talk you through some of the reasons why you should service your car regularly. Keep reading to find out more.
Safety
One of the most important reasons to have your car regularly serviced is the fact that your safety is at risk if you don't. This is especially important to maintain a safe and reliable car, ensuring that you are keeping them safe. Identifying problems before they get worse can be a real life-saver. Pop a reminder in your calendar, to get any parts replaced as soon as possible.
Better Performance
When it comes to having a reliable car, it is important that you have a car full of working parts. This is why you should make sure that you get your car serviced regularly and ensure that everything is in working condition. If you want to improve the performance of your car further, you should check out Scuderia Car Parts who have written up a quick guide to the different exterior modifications.  Their simple to follow tips, can help you understand what could improve the performance and reliability of your car.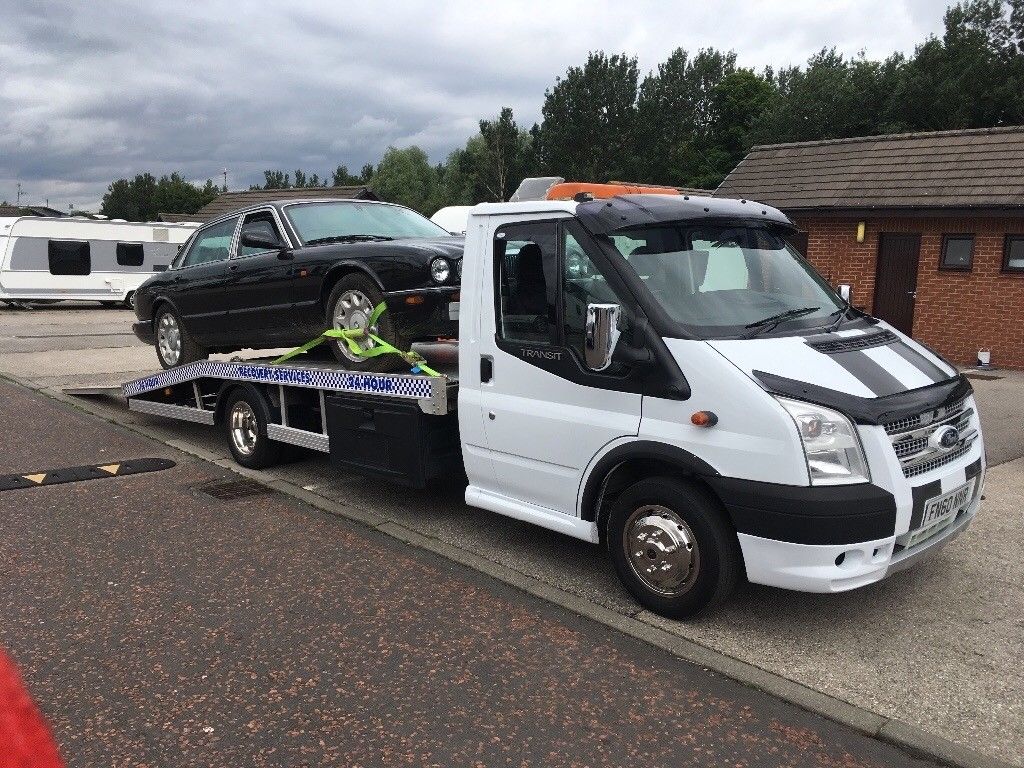 Reduce Pollution
We can all play a part in taking care of the planet. In saying that, if you cannot afford to sell your car and only use public transport, ensure that your car is at least not over polluting the air. If you are able to maintain your car properly and get it regularly serviced, then you will find that it has a lower carbon footprint and you will be able to trust that you are doing your part.
Better Re-Sale Value
Another great reason to get your car regularly serviced, is the fact that you can sell your car for a higher price if you can keep it in a good condition. When you are selling your car, you will find that potential buyers will ask for the service history. If you're able to present a long list of visits to ensure your car is in working condition, then you might just get a higher price.
Save Yourself Money
The final reason that you should get your car serviced regularly, is the fact that you can actually save yourself money in the long-run. This is because, although you are spending money on the servicing, you're able to prevent bigger issues from occurring. This means less money spent on repair and more money in your wallet at the end of the day.
If you are the owner of a car then you should make sure that you get your car serviced regularly, either by yourself or at your local garage. This will ensure that you save yourself some money in the long run and you can keep your family safe and sound.