Want to be a better parent and encourage your kids to enjoy a healthy and incredibly active lifestyle? Then look no further than your local bike store. Seriously – research has shown that cycling could be the answer to the growing child obesity crises that are occurring all over the world, and it's vital that you, as parents, are doing your bit.
There are huge benefits of getting you and your family out and about on two wheels. It's healthy, gets you outdoors and exploring, and the kids love it. But how, exactly, are you going to get started? Let's take a look at some of your options and give you some of the best, possibly life-changing parenting advice you'll read today.
Introductions
Of course, teaching your kids to ride a bicycle can be tricky. You need to build up their confidence, help them overcome their fear, and ensure they are always safe at the same time. For new riders, balance bikes are likely to be the best option. They help your kids learn to travel while balancing perfectly, and when it comes to getting them on a proper bike, it's just a case of teaching them how to peddle – the balancing is already mastered.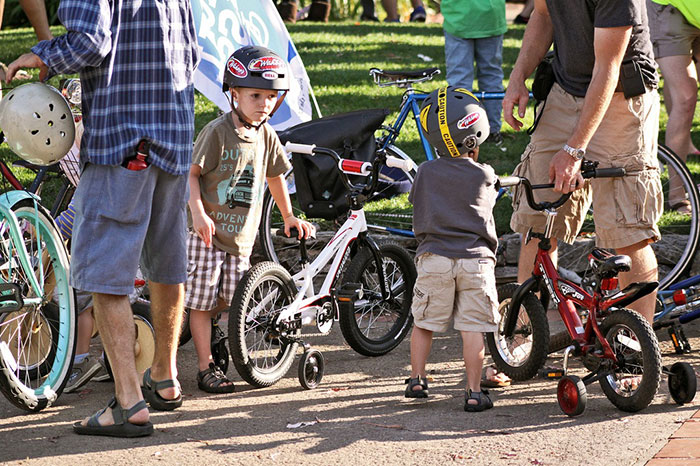 The First Bike
It's worth investing a reasonable amount on your kid's first bike, just to get them off to a good start. The cheaper the bike, the heavier – and harder to control – it will be for them. Look for lightweight aluminum frames and also take care to choose a bicycle that has reachable brakes – again, a lot of cheap options don't take your kid's tiny little hands and lack of reach into consideration.
Advancing
The more confident your child is, the bigger bike they will be able to handle. Timing is everything here, as kids grow incredibly quickly, and it's important for them to ride a bicycle that is an appropriate size. Yes, it's a lot of investment. But the best bike models tend to have an excellent resale value – sometimes up to 70-80 percent, so selling old models can work out well for your wallet.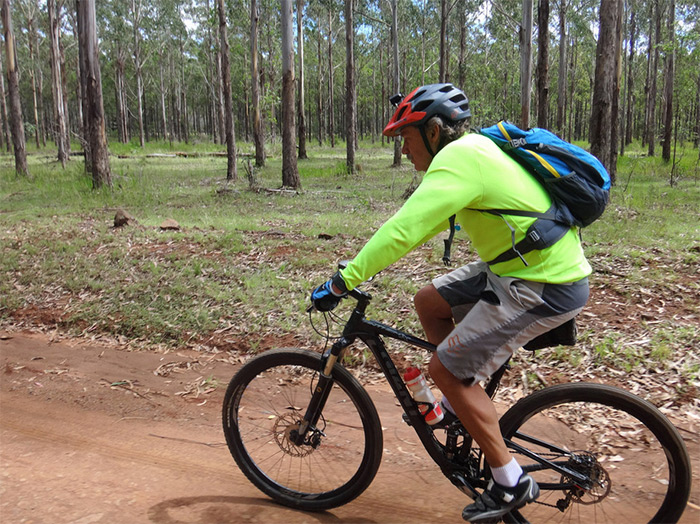 Routes and Tracks
Ultimately, no child is going to be inspired to ride if they aren't going to interesting places. Woods and parks are ideal, and as your little ones get better and older, you might even consider looking for some of the best electric dirt bikes for children for riding on heavy terrain and rough cycle tracks. Avoid city centers and dangerous main roads and look elsewhere instead.
Don't Like it? Tough!
OK, so you don't like cycling? Well, perhaps it's time to change your mind. You can't expect your children to enjoy their new hobby if you aren't prepared to get in the saddle yourself. Ultimately, the one thing your kids want from you is your time, and cycling is something everyone in the family can do, either on the weekends, during the holidays, and no matter the weather. So, put your fears of cycling aside, redo your proficiency test if you have to, and get more confident on a bike. It might just change your life – and your children's – for the better.