You have the kids for a day or even the weekend, and you've decided to take them to Surrey: it's easy to get to, and there should be loads of things to do there. In fact, there's an endless choice of family-friendly options for you to pick from, so here are some of the best activities you can do with the kids, no matter what their ages, that will ensure you won't get bored either!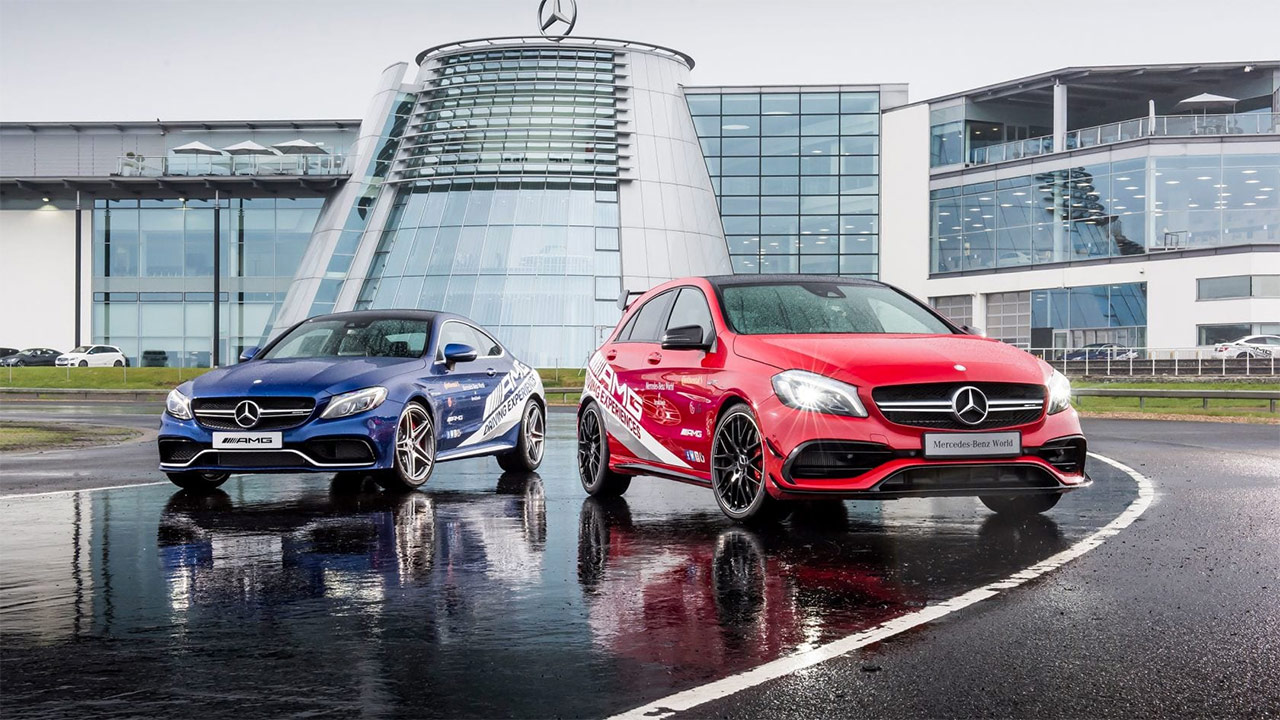 Look out for race cars
You might not think of Surrey as being a go-to place for fast cars, but it really is! At the site of the old Brooklands track, the first purpose-built motor racing circuit in the world, is Mercedes Benz World.
If your child is a fan of road or racing cars, they will happily spend a few hours exploring all three levels and the attractions available on each one. There are race simulators, interactive challenges and an indoor driving circuit for three to five-year-olds. There are also a number of historic cars on display here too.
If your children are a little older, there's a range of under 17s driving experiences they can experience. These sessions take place at the on-site driving facility and are perfect for learning the basics of driving. You can also go on one of the passenger rides available to visitors.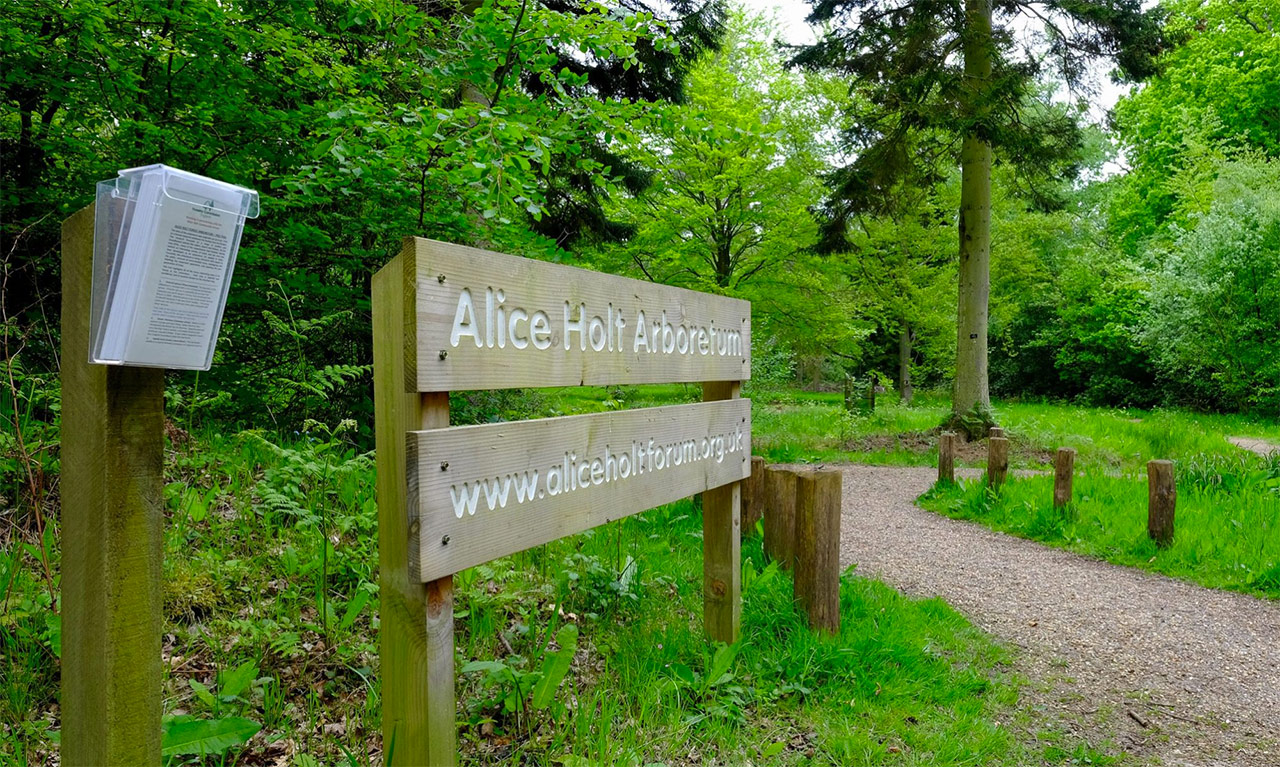 Explore the countryside
Despite being close to London, Surrey has many miles of walks and beautiful areas of countryside for you and the children to experience. It's the most wooded county in England, with about a fifth of it covered in woodland, so it is a great way for you all to find out about nature and stay active.
Take your pick of forests to find and explore, including:
Alice Holt Forest, near Farnham, which has numerous forest trails.

Ashtead Common, near Epsom, which is a 500-acre site.

Bourne Wood, near Farnham, which is also a popular filming location.

Langley Vale, near Epsom, which is England's centenary woodland.
There will be a variety of facilities on offer at these sites, so have a look before you go and see which best suits your family. You may also wish to pick out your trails before setting off.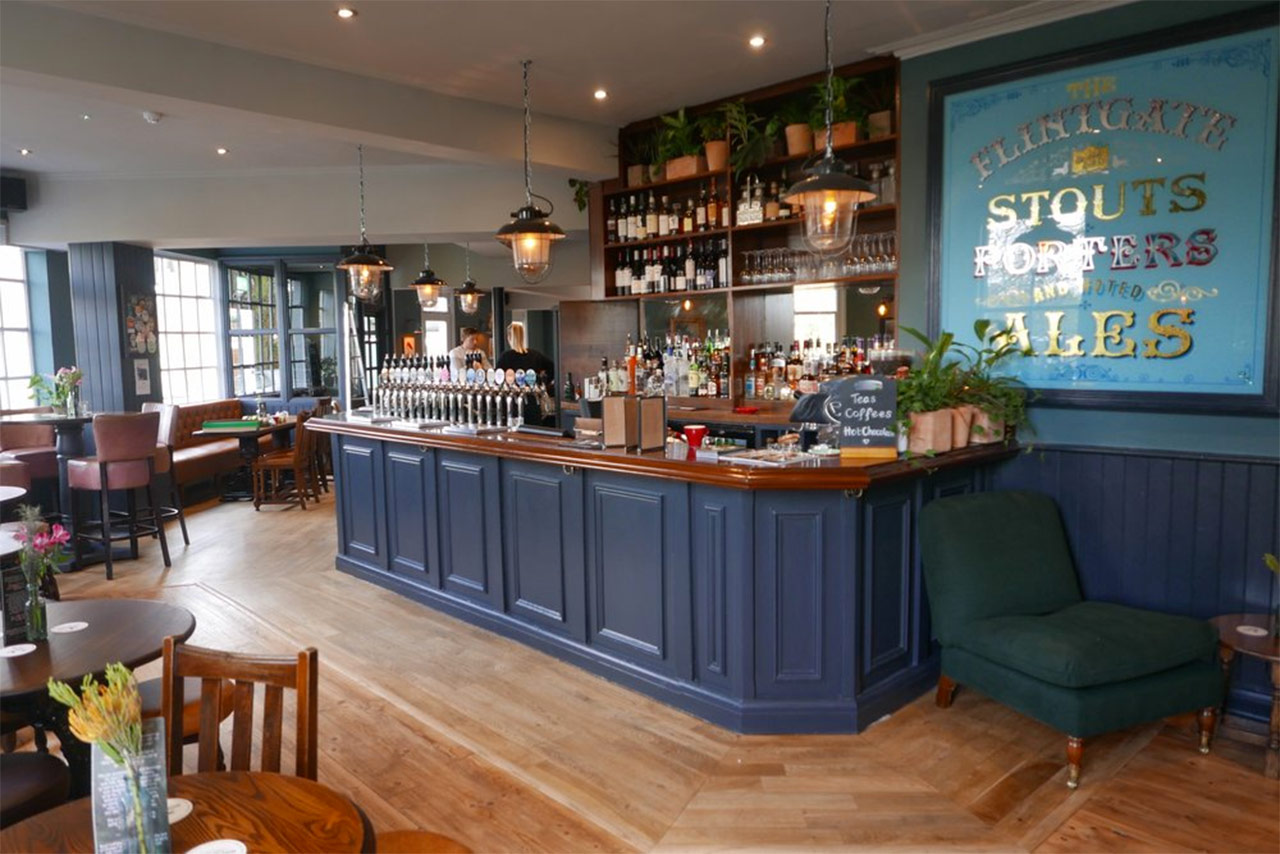 Have a cosy pub meal
After the excitement of the day, it's time to fuel up before going home, and what better way to do this than visiting a family-friendly pub?
Places such as The Flintgate in Weybridge have a wide menu choice for you and the children to pick from. Have a look at theflintgate.co.uk to see the options before you go. Not only do they have staples such as burgers, pie and mash and fish and chips, but there are also vegetarian and vegan meals available. There's a dedicated kids' menu as well.
You can even sample some of the ales from local breweries such as Big Smoke Brew Co. There are many other refreshing non-alcoholic drinks perfect for all the family.