Whilst many people immediately think of going to the beach when they try to organise a family holiday, there often isn't much to do rather than lie on the beach and sunbathe. Beach holidays aren't suited for everyone, especially if you enjoy exploring history, shopping and some fun night time entertainment – all of this can be achieved with a city break. City breaks don't automatically scream 'family', but there are many cities that have lots of family activities so that you and your little ones can fully enjoy your holiday. 
Paris
Paris is known as one of the most romantic cities in the world, but there are actually many family friendly activities to enjoy right in the heart of the city. Visit the amazing Museum of Magic, open Wednesday, Saturday and Sunday to give your children a real holiday to remember as they get amazed by over 100 mechanical figurines and many magical items that they will find spell-binding. If your kids are looking for something more active, then be sure to take them to the Parc de la Villette with many child friendly attractions such as zip wires and giant hamster wheels. If you have time to travel and some money to spare, you can take your kids to the happiest place on earth, Disneyland Paris! Your young girls will love spending time with their favourite princess and your boys will enjoy seeing their favourite superheroes in the flesh.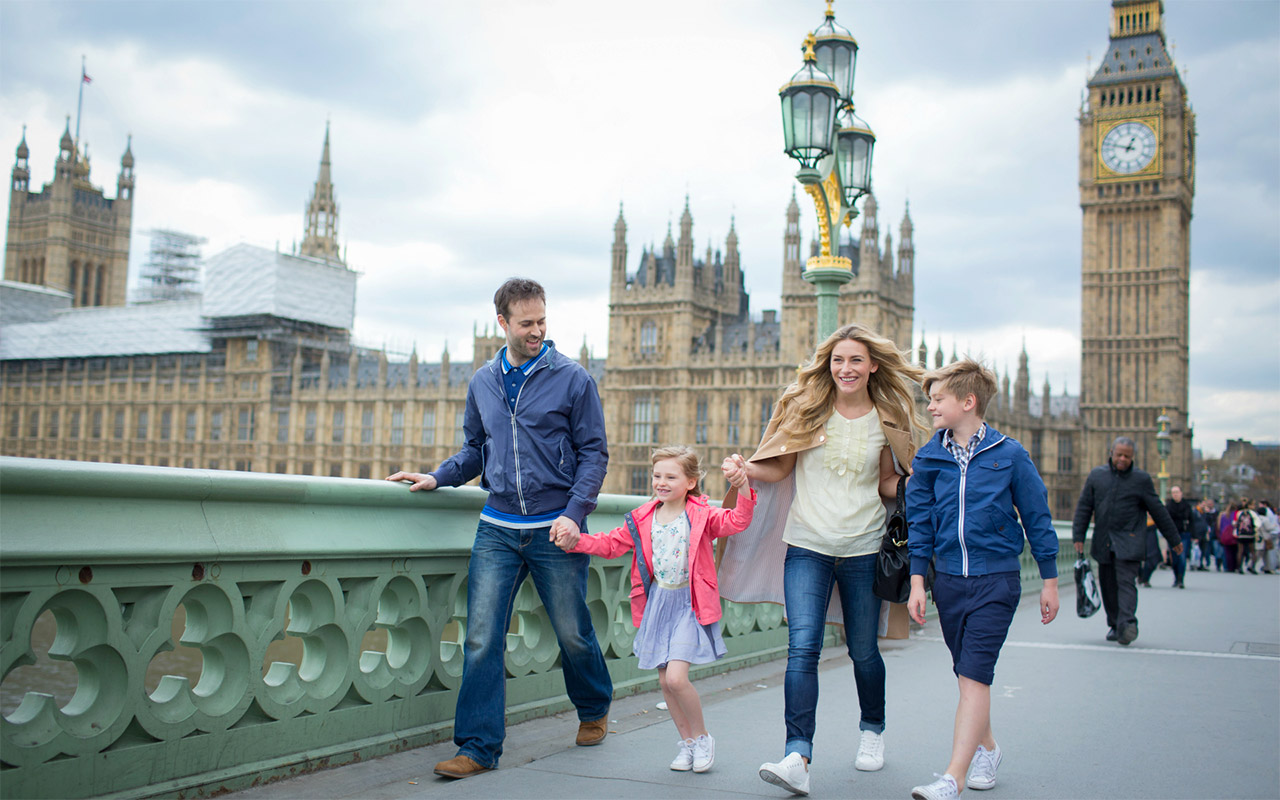 London
London is a great place for kids to explore and soak in amazing sites and new discoveries that they have never seen before. Take your children to the famous London Zoo to see fantastic animals from all over the world, and make sure that they join in with the child-based activities that the zoo has to offer to really get your child involved with the animals. A trip to London zoo is not only filled with fun, but will provide education for your child concerning the world and the animals it holds. Children can be fussy eaters, and if your child is not good with social situations because of a learning disability or other reasons, they may not want to leave the hotel at all. If you're finding yourself in this tricky situation, visit nedsnoodlebar.com for a customisable food ordering experience to find something that will be perfectly suited to your child's wants. 

Rome
One of the most historical sites in the world, Rome is a beautiful and cultured city that everyone of all ages can appreciate. Your children will love seeing 'real life' gladiators standing outside of the colosseum ready to take the perfect photo with your kids and create a memory that will last a lifetime. Museums don't sound like they'd be very appealing to children, well that is until you've discovered The Leonardo Da Vinci Museum. With illustrations of hundreds of models from over 50 of Da Vinci's amazing machines, you can learn and your kids can have fun exploring the working models – the perfect balance for a family holiday!
Cities can be a great place to take your kids, despite the popular belief that there is nothing fun for young kids to do in them. With this guide, you'll be able to find the perfect city to take your family, or inspire you to further your search for the perfect holiday.