At some point in your life, you may have to carry out jury service. What happens when you're called to do this in the UK, though? If you don't know, here's what you should expect once you are informed you have been called to take part. 
Who can be called for jury service?
If you are aged over 18 and registered to vote, then you may be called on to perform jury service. You must carry out jury service if you are sent a summons and reply to it; otherwise, you can be fined up to £1,000.
There are certain circumstances that allow you to delay carrying out jury service if necessary. Some may not be allowed to sit on a jury.
Where will it take place, and for how long?
Jury service will take place close to you. You will be able to claim expenses from the court for the time you attend (this can be for items such as travel, food, and drink). You will not be paid, but you can claim for loss of earnings if your employer doesn't pay you during this period.
You will be required to carry out jury service for 10 working days, but this can be longer if the trial lasts longer. You may also be on a jury for more than one trial.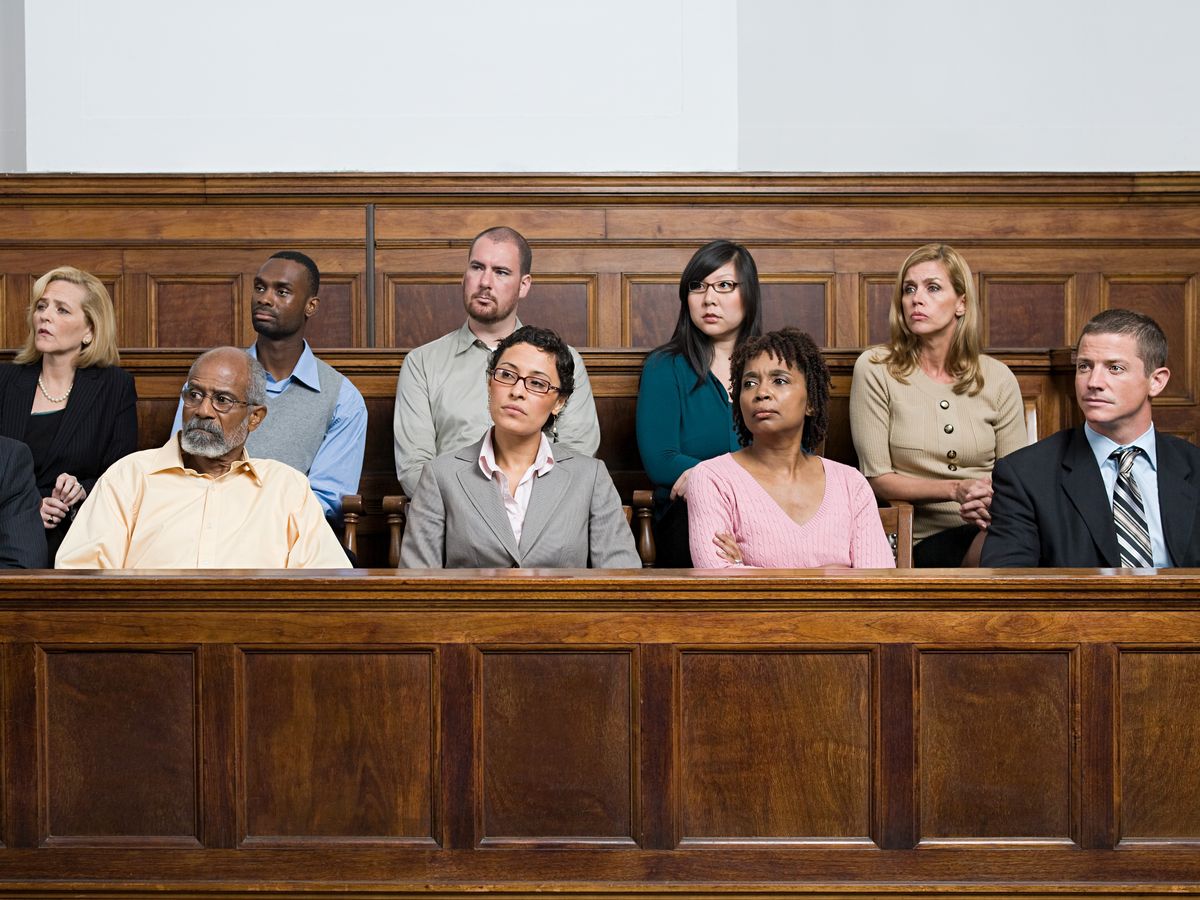 What happens when arriving at court?
You will usually be required to be at the court by 10am on the days you have been asked to attend. You will need identification to sign in and either your confirmation slip or juror number. You will then be searched and go through scanners.
When in the waiting room, you will need to declare if you know or are related to anyone in particular professions (such as a judge or police officer, for example). You will also need to say if you know anyone else in the room.
Court ushers will then call some people at random and will take them to the court. Of these, 12 will be selected at random for the jury (15 in Scotland); those not chosen will return to the waiting room.
The jurors will be given a list of those involved in the trial so they can declare if they know anyone involved in the case. The judge will then go through how the court will work, including criminal defense solicitors and the prosecution.
What happens in court, and how do jurors get to a verdict?
Once the evidence of the case is presented, jurors will be directed to a deliberation room to reach a verdict. You will not be allowed to take your mobile phone with you. The jury foreman will lead the discussion to reach a verdict on the case. Once you reach a verdict as a group, the jury foreman will then deliver this in the court. You will then be dismissed from the case.
This is just an outline of what could happen during jury service. It might be different depending on where you live, but you can get more information on the government website.