Birthdays are a chance to celebrate the person that you love the most and make them feel special, as well as create a meaningful and memorable day that they can treasure forever. Whatever your family's interests or preferences, it is possible to make them feel loved and appreciated on their birthday by choosing the right way to celebrate their special day. 
Get the Family Together at a Dinner Party
One of the most traditional ways to make your family feel special on their birthdays is to plan a party where family and friends can gather to celebrate them, allowing them to be surrounded by all of their favourite people on their birthday. However, although parties are great for younger people, as you grow older, it can be harder to find a party venue that caters towards their preferences. At The Hole in the Wall, you can make any member of your family's birthday stick out in the memory, with their delicious food and drinks shaping the basis of a wonderful party that can make your loved one feel special whatever age they are turning. 
Consider a Holiday
If possible, you should also consider making your family member feel special by taking them on holiday. Escaping their daily life can be the best way to get them to enjoy and celebrate their birthday without ongoing concerns and worries, such as work and family life. You can make their birthday extra special by asking your accommodation to decorate your room or to bring out a cake on the day itself, or by choosing a bucket list destination that your loved one has always dreamed of visiting.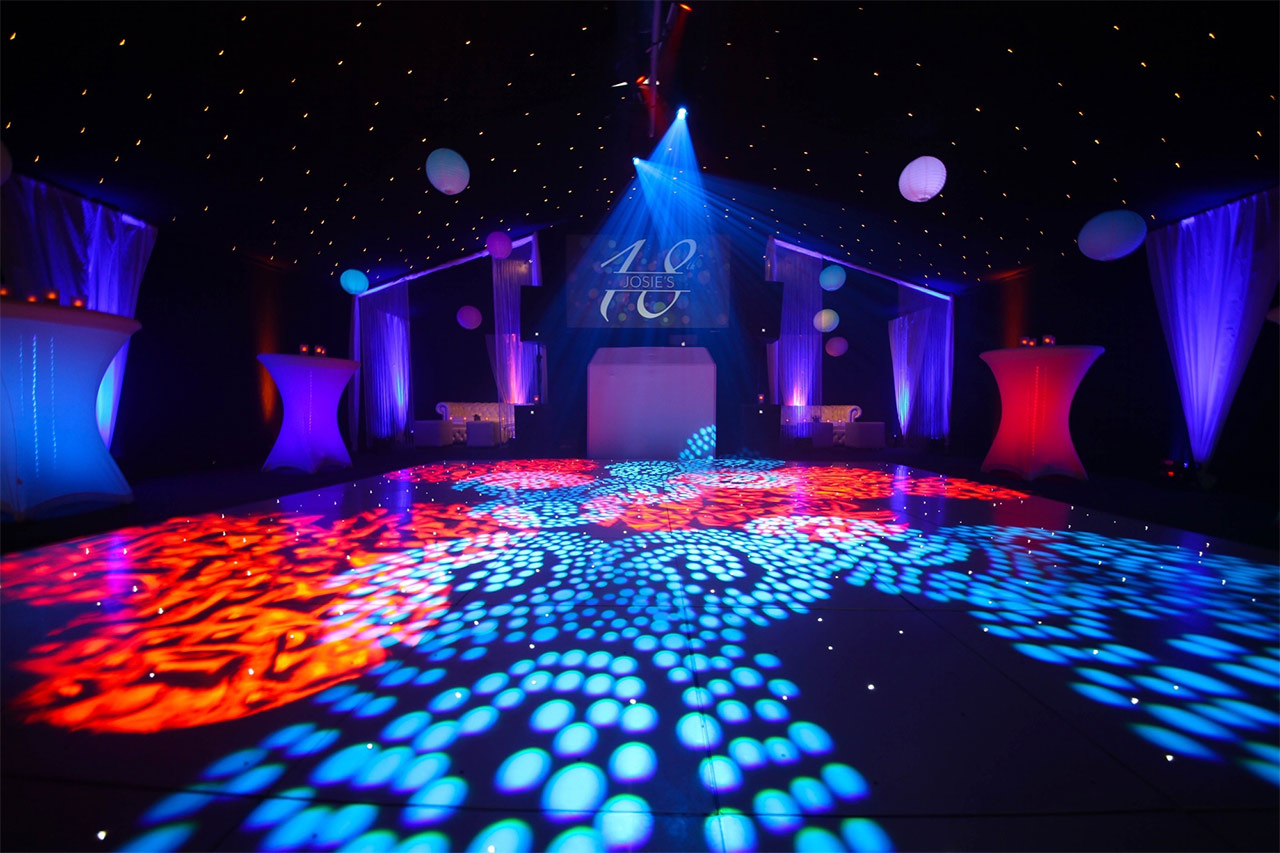 Put Up Fun Decorations
However, if you are looking for simpler ways to make your loved one's birthday meaningful, putting up fun decorations throughout their house can be a great way to bring a sense of excitement into their day and make it stand out from any other. Birthday decorations can include anything from filling their bedroom or living space with balloons, to putting up personalised banners that can remind them that it is their birthday wherever they go.
Personalise and Choose Meaningful Gifts
There is nothing worse than receiving gifts that you don't like on your birthday. Instead of spending copious amounts of money to make your relatives feel special, why not give them personalised and meaningful gifts instead? Swap shop-bought gifts for crafts and homemade letters and cards to show how much you care, or invest in small tokens or humorous gifts that mean something to you and your relationship with them. 
Start Birthday Traditions
Every family needs to have traditions, and there is no better time to start these than the present. For instance, you could establish a special way to wake up, such as breakfast in bed, which you can repeat every year, whatever age they are, to help them to get their birthday off to a fantastic start, or even borrow a birthday tradition from around the world.