Thinking of taking a break and travelling? In today's fast-paced society, it can be easy to merely spend days working and taking on more work. It can be easy to forget about yourself and your own well-being. Travelling can be one of the ways to disengage from the constant pressure and hard work of day to day life. But if you find yourself constantly distracted and your mind wandering to what's happening back home or at work, then you can reduce your enjoyment and relaxation of your break.
Here are some things to make it easier and help you enjoy your break more:
Pack smart and pack light
Only pack the essentials. Don't pack a pile of clothes that you might not even wear, but don't pack too little that you won't have anything to wear after a few days.
Have a small bag of essentials that may include medicine in case you fall sick in your travels, cosmetics, skincare and the like. Make sure the bottles are in line with airport regulations, otherwise they will be thrown away.
One small carry-on, a suitcase or even a backpack is enough to carry your clothes and other necessities if you are only travelling for a few weeks. The last thing you want is to be late for a connecting flight after waiting for the delayed delivery of your luggage or sprinting across the airport with five bags in your arms.
Travel ticket hacks
You can book cheap plane tickets if you know when to buy them. There is a rumour that flights release cheaper tickets closer to the departure date, so if you are okay with a little risk, consider booking nearer to the date.
Weekends will usually be more expensive, as well as holidays. Therefore, one way to book good seats at a cheaper price is booking outside of these dates.
You can set up a Google alert to email you when prices change in your specified destinations, but you may have more of a chance in catching a drop in price when you check directly on the flight's website.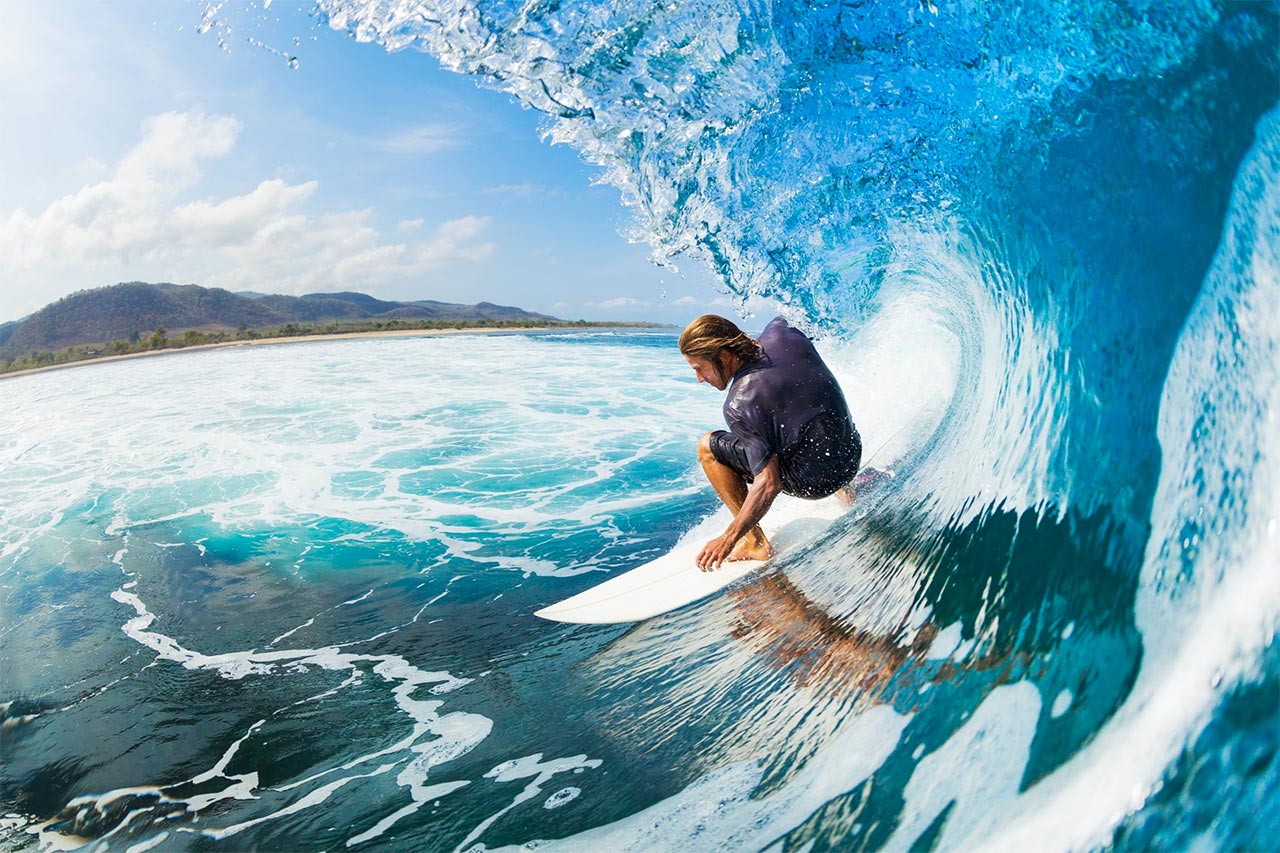 Stick to a budget
The main worry with travelling is the expenses that come with it, however, there are many ways you can solve this.
By simply cutting down on unnecessary costs in your daily life, you can start saving and start funding your next adventure. Even the small changes in how much you spend can accumulate over time and can go towards funding your travels.
Likewise, when you have arrived at your destination, make sure that you know how much you can pay without breaking your bank. Research into conversion fees and foreign bank withdrawals before you arrive.
Pick the perfect accommodation for you
Consider the various options you may have for accommodation in your chosen destination. There are many accommodation types to choose from, with hostels and hotels being options, with the latter allowing an air of luxury. Wherever you're heading, be it America or Canada, you can search for the very best Niagara Falls Canada hotels and see what appears on Google.
Plan an itinerary (or get lost)
This can go both ways. If you have certain places or landmarks you wish to see in your destination, add this to an itinerary. Alternatively, you can just wander around your chosen destination and see where your feet take you.
Make sure you plan this in advance, so you are not left waiting for hours outside a popular tourist landmark or event. Book tickets way in advance and catch the best time for cheaper prices. Furthermore, this can help you see how much you have spent and potentially, how much you will spend during your stay too.
Either way, you may just discover something you around the corner or about a certain tourist landmark.
Don't be afraid to travel alone
Exciting but equally intimidating, travelling alone comes with both positives and negatives. The thought of wandering around a strange city and immersing yourself in the languages and cultures is exhilarating, but with it comes worries of accommodations, travels, expenses – the list goes on.
However, don't be afraid to step out of your comfort zone. Who knows, you might just learn something new along the way, maybe even about yourself.
It's easy to book time off and not fully immerse yourself with the break by constantly worrying about what's happening at home or at work. By fully engaging with your travels and immersing yourself in a new culture, new language and new environment, you can make the most of your time away and come back rejuvenated and inspire to tackle any challenges that may come your way.