Planning your next family holiday is one of the most exciting times of the year and will provide you and your kids with some of the most wonderful memories that you can treasure forever. However, rather than jetting off across the sea, why not explore the wonderful locations, right here in the UK? Holidaying in the UK means you have access to some of the best locations, hotels, and experiences you can imagine. Britain truly does have something for everyone so, even if you have never considered the UK before, this is the time to find out how great your vacation there can be! In this guide, you will be inspired by all the wonderful things you UK has to offer and be racing to book your next family break.
Take a splash at the beach
Some people would not initially associate the UK with going to the beach, but you may be surprised to find out that this wonderful island has a lot offer when it comes to coastal retreats that are perfect for you and your family. To find which beach is going to be the best for your family, you can use Coast Radar who have a "closest beach to me" search engine that not only finds you beaches but also places to visit nearby, such as heritage sites, to pack even more fun into your holiday.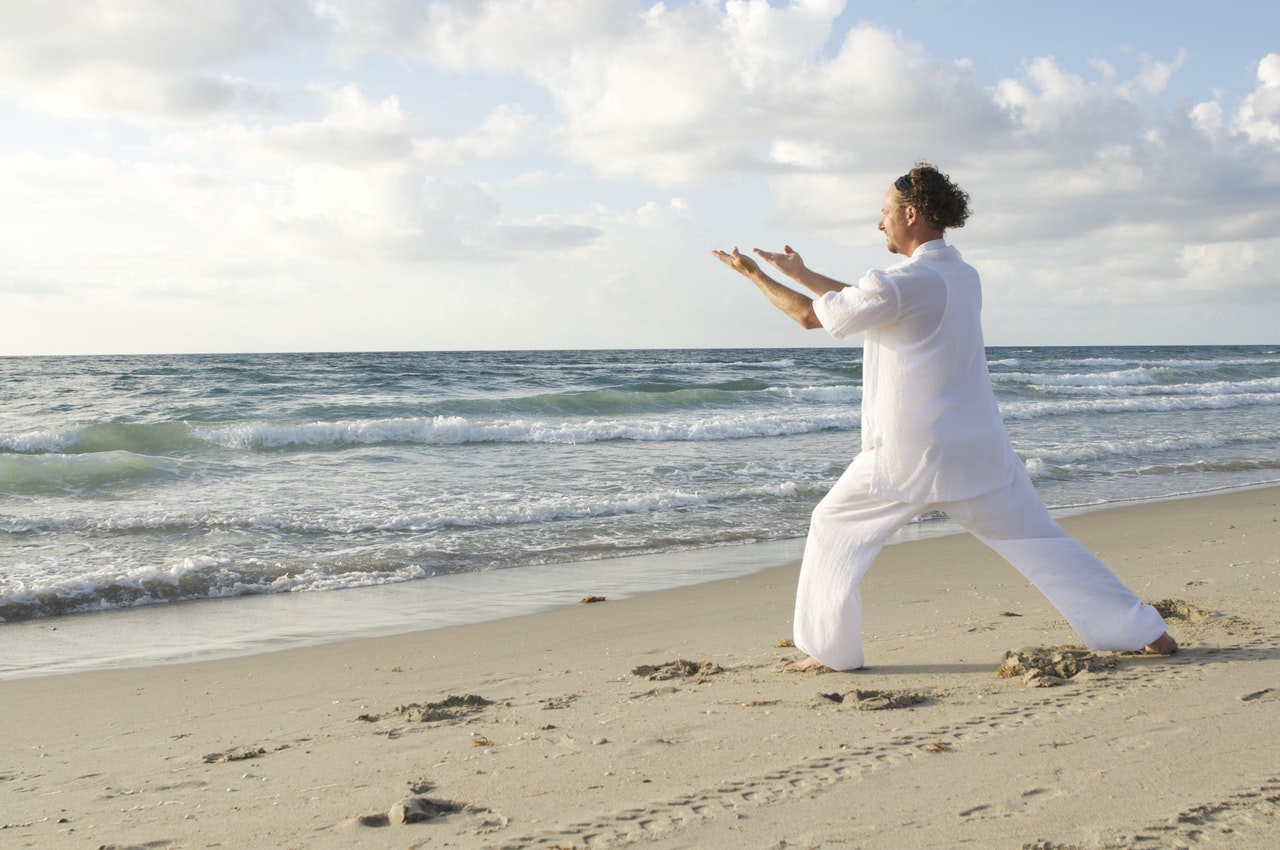 A little bit of luxury
If you are travelling with older children, you might want to consider upgrading from a big family room in a bed-and-breakfast and instead make an investment to spend your time off together in one of the best hotels in the UK. Britain has a whole host of luxurious boutique hotels you can stay in, like Albion House or Allington Manor. This is a great option because going to a more upmarket hotel will give your growing family some space at the end of the day which is always good if you have teenage children, and it will let you and your partner have some alone time as well.
A walk on the wild side
If you and your family are very active people, then the UK is a great choice as its luscious countryside offers some amazing walks for you to take together. You can find some of the best hikes in the UK simply by doing a quick search online. Some of the best ones include the West Highland Way and the Thames path, and these walks will give you all a chance to see some of the stunning landscapes and vast amounts of wildlife there are.
Experience some history
A final thing to inspire you to holiday in the UK is the historical sites of interest it has to offer so that you can learn about the rich history of one of the most interesting countries in the world. In the UK, you will find Stonehenge, one of the oldest human-made sites to still exist today; Warwick castle, where you can get a taste of medieval England; and Shakespeare's birthplace, so you can see where the greatest writer of all time grew up.