Going on holiday is something that lots of us look forward to but there can be a few extras that end up increasing the cost of the deal and spoiling things.  The good news is that there have been some recent changes that are great for holidaymakers travelling to Europe and beyond.  Here are five that could be game changers for your next vacation.
No more roaming charges from Vodafone
Travelling abroad is great but roaming charges aren't.  However, if you are a Vodafone customer, you don't need to worry about this any longer as the company have now introduced a Roam Free deal.  In this deal, you don't pay extra for calls, text or even data when you are in any of 40 European countries.  The deal was released in June 2017 and means you can ring home when you are in countries from Austria to Croatia.
And the countries aren't limited to EU countries either – the deal includes Norway, Iceland and Turkey.  This means that you won't be hit with those expensive roaming charges when you are visiting most of the popular European locations as well as plenty of other spots.
Three also offer free roaming but with Vodafone, you can call numbers in the country of travel as well as UK numbers for no extra cost, see, https://www.phonethem.co.uk/vodafone-contact-numbers.  According to uSwitch, one quarter of travellers currently get hit with an average of £52 in roaming charges per holiday, so this can be a big saving if you are with the right phone provider.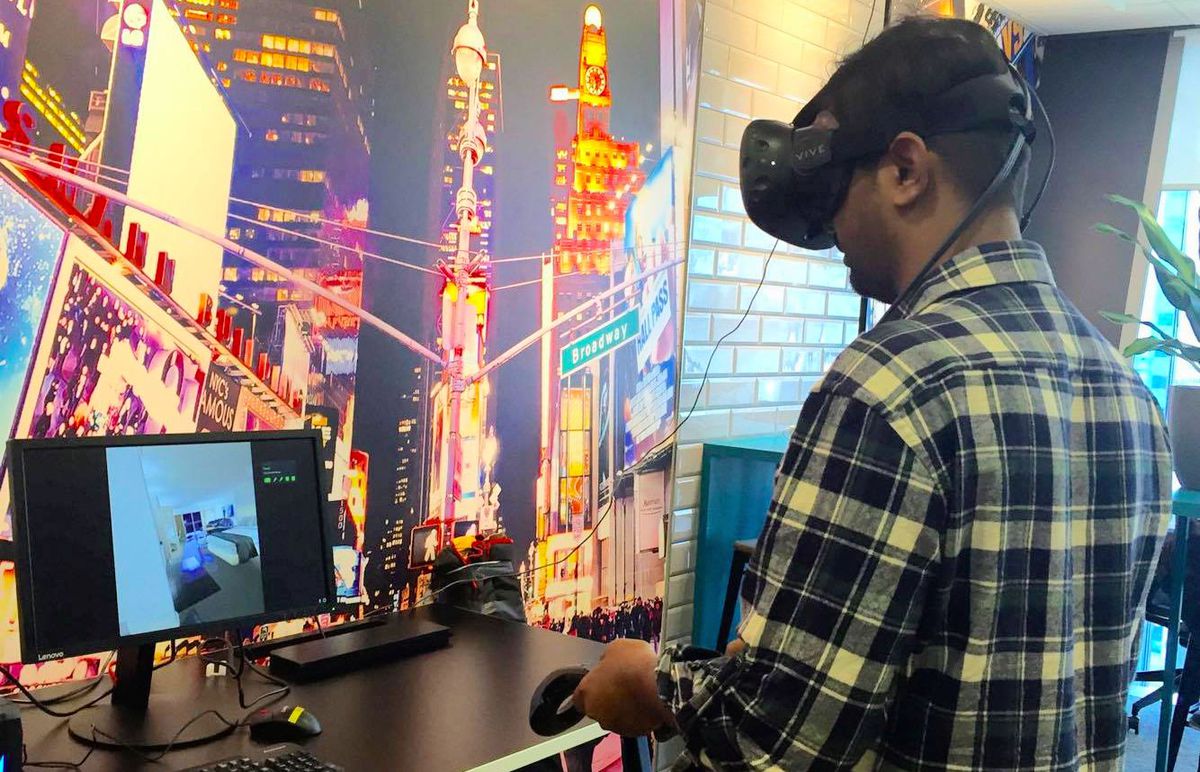 Use VR to explore hotels
One of the things that bother many holidaymakers is that brochures only show the best of a location, not the entire place.  But now, with Expedia, you can use virtual reality to look at rooms and even more through a special interactive headset.  This means you can see more of the spot where you will be staying before you make a booking.  They are also adding the same features for cruise ships in the near future as well.
Fly longer in one go
Airlines are also starting to add more long-distance flights to their ranges without the need to stop for various changes or breaks.  One example is a direct flight from Vienna to Los Angeles with Austrian Airlines.  So, if you want to go to Vienna for a few days then fly straight out to the US, there's no need to fly home first.  This 9,900km route is the airline's longest and will fly six times a week on all days apart from Tuesday and Sunday.
Another company to offer customers the chance to go further with them is Ryanair.  Known for their no-frills flying, the company are now offering longer distance flights including to destinations such as Cuba, Brazil and Mexico.  The company is also discussing options with other carriers with the aim of offering long-haul flights around the world.
Have a free 20 minute holiday in France
We all love getting something for nothing and a classic example of this is a free 20-minute 'holiday' to France.  This is an example of one of those special deals offered by companies – in this case, EasyJet – to celebrate special events or to promote new routes.  
This deal means people can 'travel' via virtual reality to the Cote d'Azur free of charge.  This is the location for the famous Cannes Film Festival as well as the chance to stay longer and visit spots like the Nice carnival or the white sand beaches of Antibes on the south coast.  The experience was being held in London in May last year so look out for similar 'free travel' experiences this year to see something as if you were really there – without paying a penny for the ticket.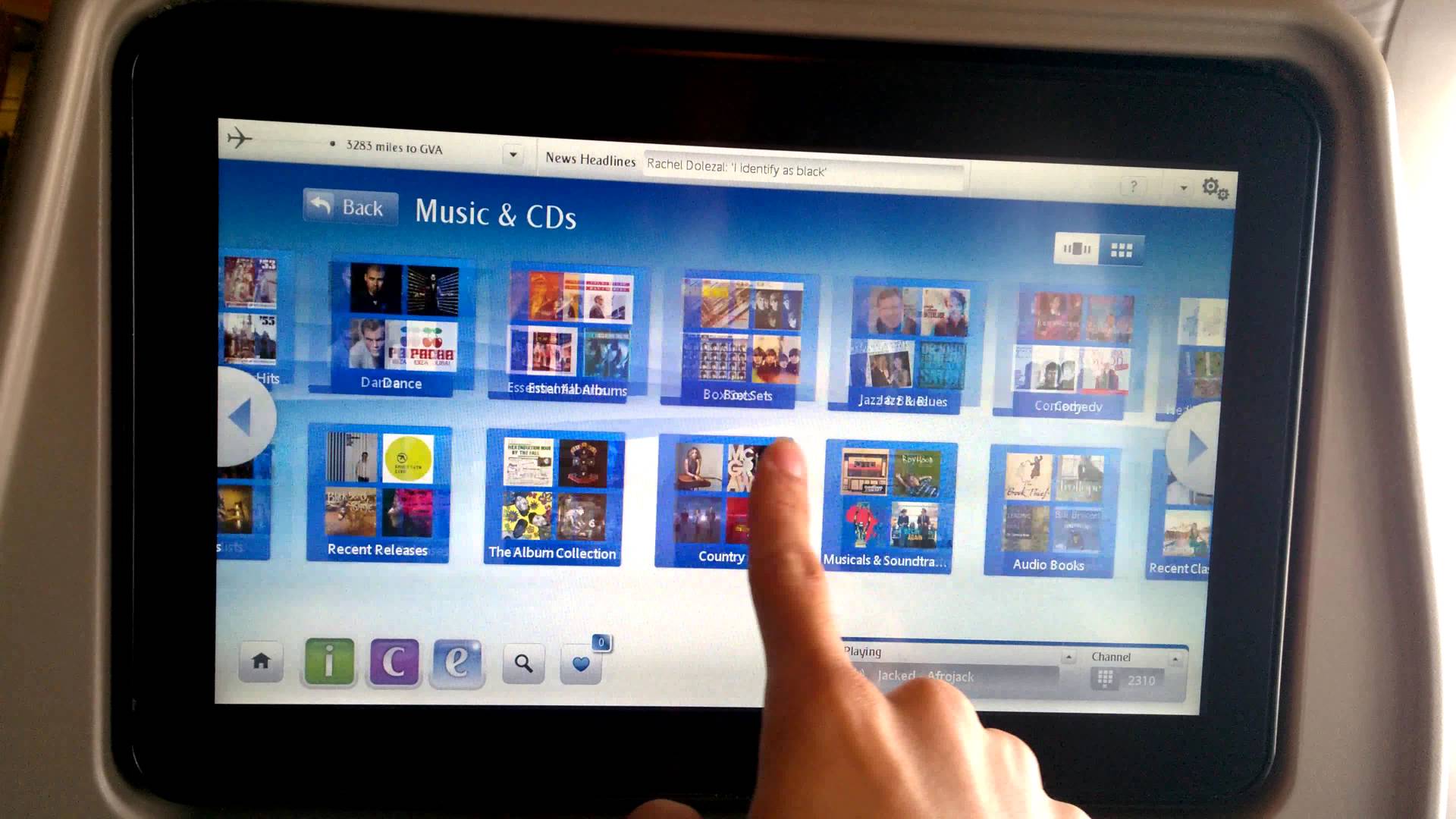 Borrow a tablet from Emirates
Strict new regulations about taking electrical devices on flights mean many of us must now travel without anything bigger than a smartphone. But if you are flying to the US from North Africa, Turkey or the Middle East with Emirates, then you can instead borrow one of their devices until you board the flight.
Under the scheme, Emirates offer the use of a laptop or tablet right up until you are boarding the plane, so you don't have to worry about yours being packed in your luggage as per the regulations.  You can also use your smartphone while in flight and take along power banks and power supply units to ensure your phone retains enough charge.
For non-stop flights from Dubai to the US, you can even borrow a Microsoft Surface tablet with Office 2016 at no charge so just take a USB stick to download anything you have done on the borrowed device.  And don't worry, that can just go in your bag for the flight so there's no concern about breaking rules with one of those.