For beer lovers, it can be exciting to know that you can use beer in your cooking. While most of us may be familiar with beer-can chicken, our knowledge of beer cooking is perhaps not as extensive as it ought to be. The truth is there are other creative ways of incorporating beer into your daily meals. Don't be too surprised if you find yourself drooling as you go through our list of creative and exciting ways you can use beer in your cooking. Mantasticpursuits.com says this should be in every man's to-do list. Consider the following ways you can use beer in your recipes as you begin your experiential journey into beer-containing food.
Sour Can Be Good
Many home cooks are too afraid to experiment with sour beer, yet it often holds the secret to those yummy meals you cannot figure out what the secret ingredient is. If you put your mind into it, you can come up with delicious sour beer recipes that many people will envy. The reason sour beers make for such a mouthwatering ingredient is because they have no hop bitterness that often fails to mesh well with the typical flavours you will find in most recipes.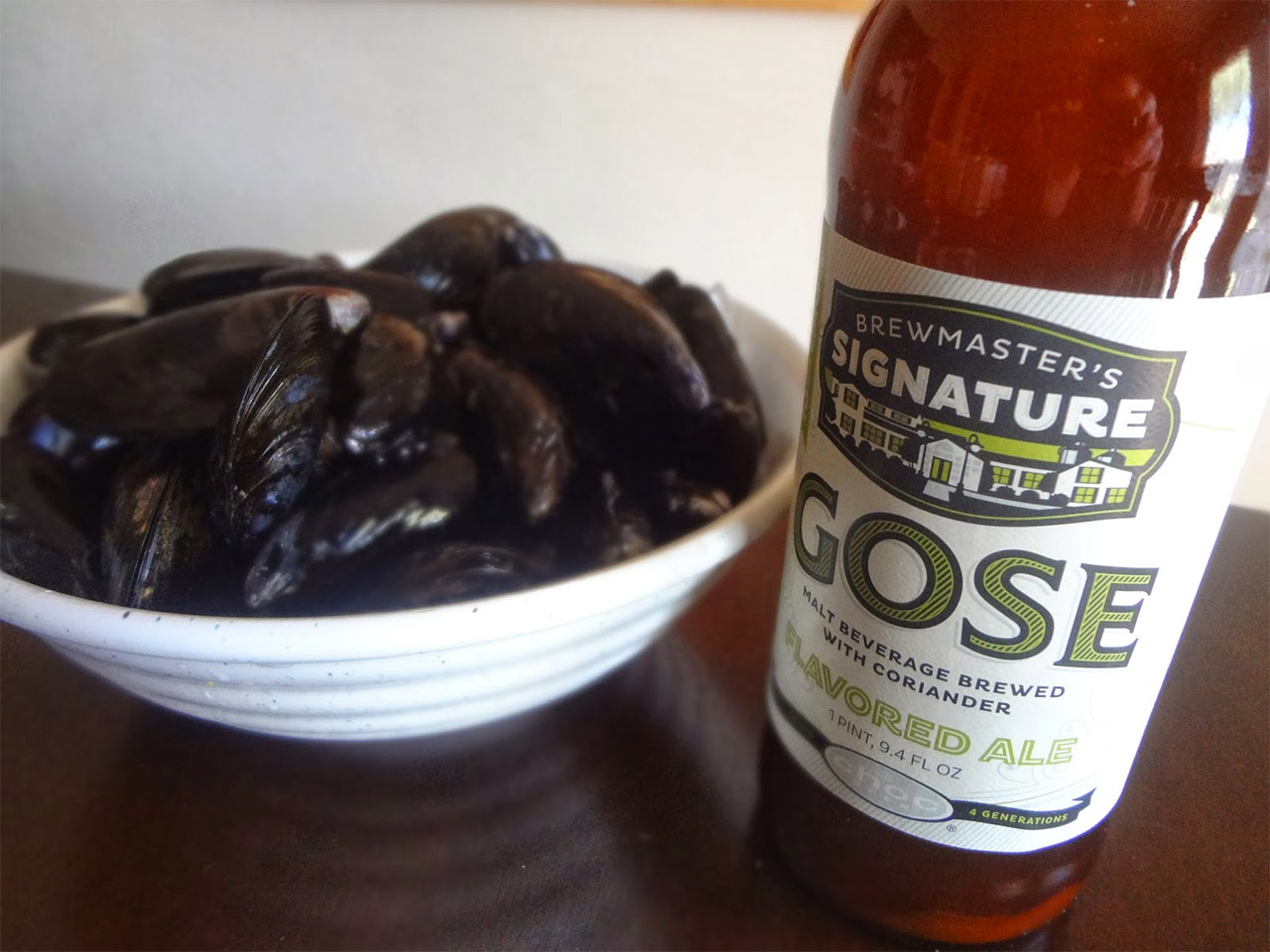 Gose Beer and Seafood
Gose is crispy and one of the best sour beers to use for cooking. Almost any seafood recipe can incorporate Gose beer, especially those meals that often involve wine. Instead of wine, use Gose for a more crispy and salty taste. A good example of this is when you cook mussels. Instead of the wine listed in the recipe, use Gose. In some parts of the country, steaming crabs in beer is quite common, especially during the summer.
Cook Your Onions in Beer
Most recipes that have onions as an ingredient can benefit from a little beer. In fact, you can even consider using some beer in your onion sauces. The beer flavour will permeate the onions during the cooking process for a spicy taste. Onions cooked in beer also make excellent dressings, burgers and salads.
Add Hops to Your Cooking
Purchase hops at a homebrew shop and use them when cooking your food. Because hops are quite bitter, they should be used sparingly. A simple search on Google will give you tons of hops-inspired recipes with which to experiment.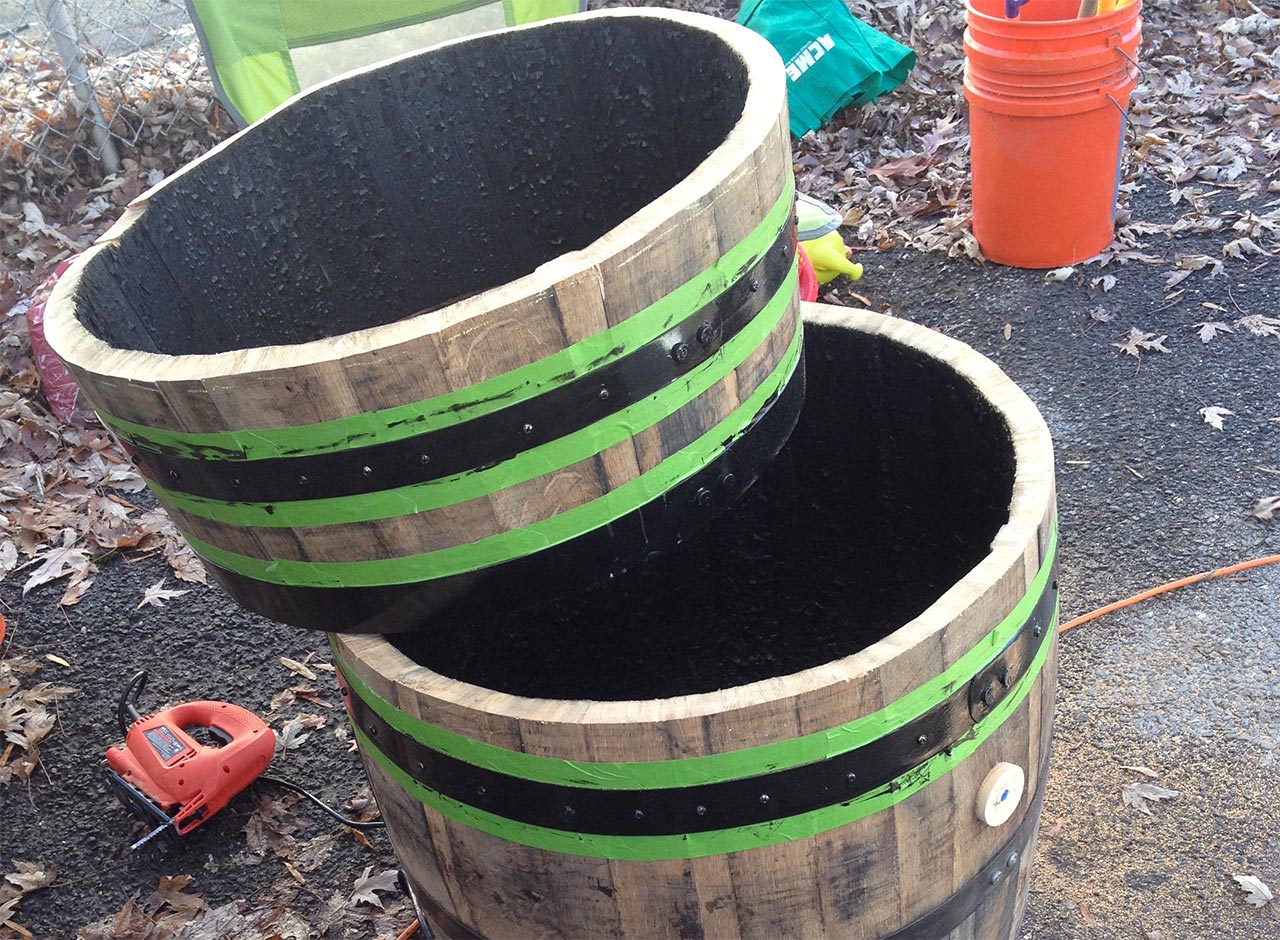 Use Beer Barrels
A smart way to get that sweet and sour taste of beer in your food is to use beer barrels to smoke your meat, cheese and vegetables. Talk to people in charge of the local homebrew stores about obtaining used barrels. If you can't find any, you can consider buying one online.
Everyone who loves his beer should try these exciting ways of using beer in cooking. You don't have limit your encounters with beer only to those moments at the bar with a bottle of your favourite beer brand. These creative ways will keep you feeling good and are a great way of sustaining your appetite through the day as you wait to go out for a beer or two in the evening with friends.