u
[dropcap size=big]D[/dropcap]iets do strange things to you. Food used to be something that was just there, ready to be eaten, enjoyed and created. Nowadays, it seems to permeate my thoughts and take over my mind. I seem to check the calorie count of everything I touch, pizza menus catch my eyes, and the crinkle of a crisp packet sparks my interest. I know this is such a first world problem and two thirds of the planet are 'really' starving but in my little corner of the world the diet is having an effect. Sat at home or in the office certain foods really get me thinking, these are my top five food fantasies of the moment.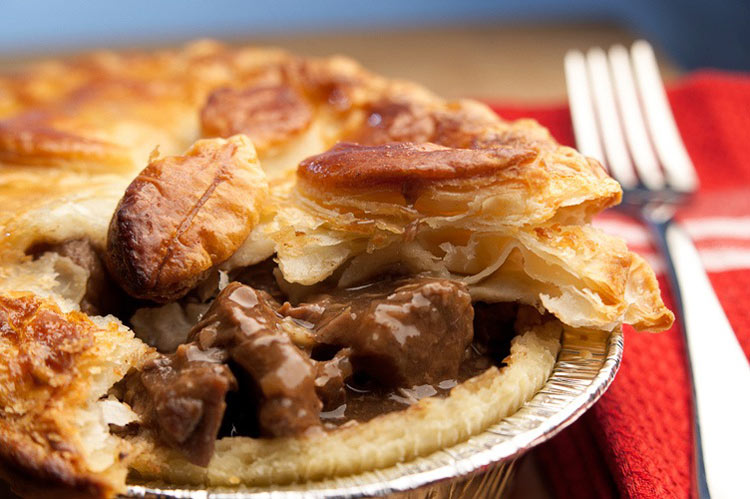 Steak and Ale Pie
At 1072 calories this alone would take up 90% of my daily allowance. Delicious chunks of beef steak, bacon, gravy, beer and a hand full of vegetables all lovingly wrapped in delicious pastry. Being from the north of England, pies have always been a staple and therefore they are engrained in me as a comfort food.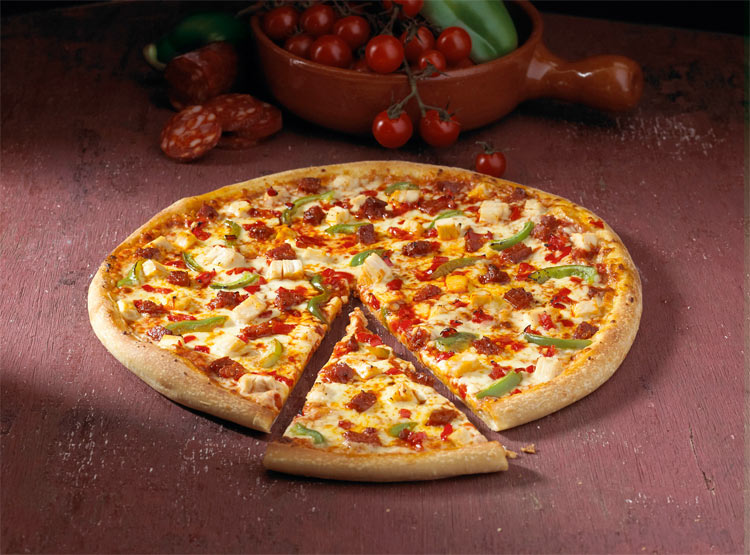 Dominoes Pizza: The Sizzler
I would usually  go for 'The Sizzler' – Sundried tomato and garlic sauce, red onions, pepperoni, jalapeno peppers, tandoori chicken, and herbs. Each slice comes in at 271kcal for large slice making an entire Pizza of 8 slices a massive 2,168 calories which is 168 calories over the recommended daily allowance for a man. But what I would do for this taste sensation!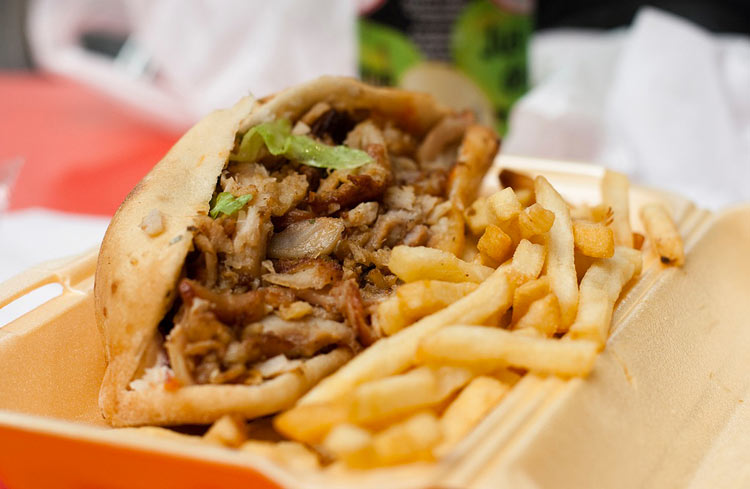 Kebab
I don't even eat these when I am not on a diet so I am not sure why I would crave them now. Usually, Kebabs are a special purchase at 3am when incredibly drunk. However, for some reason my body is telling me that carved meat, stringy salad and lashings of chilli sauce is what is needed to satisfy the beast. In a report on the BBC back in 2009 it said that the worst offenders contained 1,990 calories even BEFORE salad and sauce was added.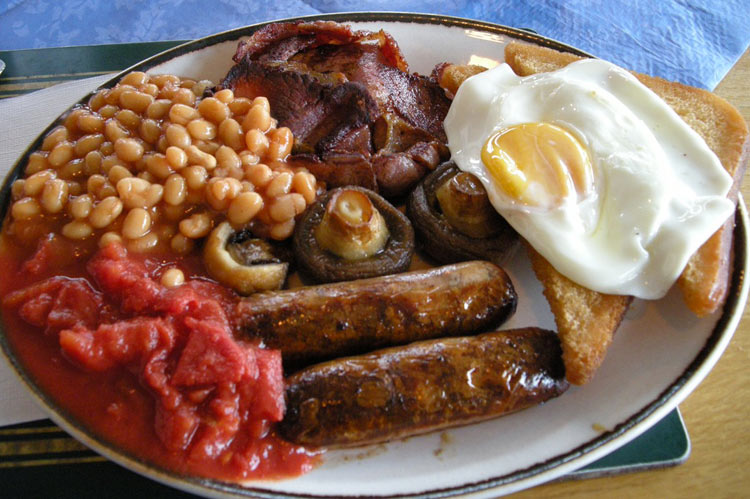 Full English Breakfast
A classic meal and still one of the best exports from the UK. The full English breakfast consisting of 2 sausages, 2 bacon, 2 fried eggs, baked beans, a hash brown, fried mushrooms, buttered toast, ketchup/brown sauce and a cup of tea all totals approximately 1,300 calories. This might be the best start to any day but would send me 100 calories over my daily allowance before the day has started.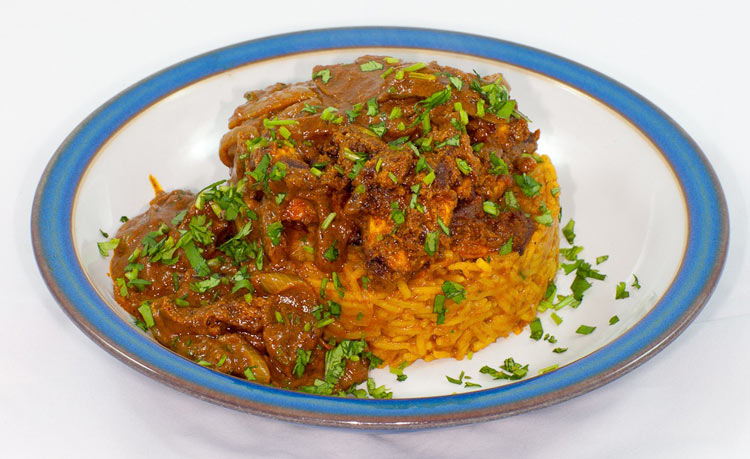 Indian Takeaway
As each restaurant does it differently it is hard to know exactly what the calorie found might be but my food fantasy of a Chicken Tikka Madras, chips (not rice), naan bread (garlic or chilli and coriander), lime pickle and an ice cold pint of larger would be 1,200 calories. This, of course, would be fine if I didn't eat anything else all day.
Ultimately I could eat any of the above on my diet I would just have to burn the equivalent calories in exercise. For every 25 minutes of running  I can burn around 350 calories meaning  I would have to run for over an hour just to fit these meals in and hope to have another meal in the same day…
So if you'll excuse me, I'm off to put my running shoes on.