Aside from healthcare, education is one of the fastest growing industries in the world. We're seeing a huge increase in the number of students and education institutions available. That rise in demand has led to more jobs being created on a regular basis.
Pursuing a master's degree in the field of education can help you start – or boost – a career in this field. There are some interesting master's degrees to pursue. Here are the top three degrees to consider.
Educational Administration and Supervision
In order to pursue a career as a principal, superintendent or other higher professions in the field of education, you need a degree to match. Fortunately, top universities are opening their educational administration programs to more students. You can pursue a master's degree in this field and gain the skills you need to lead a school or other educational institution.
The best programs also prepare you to do more than just supervise the education process in an institution. The interpersonal skills required to organize and lead teachers and other personnel are also among the skills taught in these programs.
More importantly, you will learn more about the management side of the industry, from how to maintain high standards to management tips to help schools and institutions stay operational – and even profitable, for private institutions – in the long run.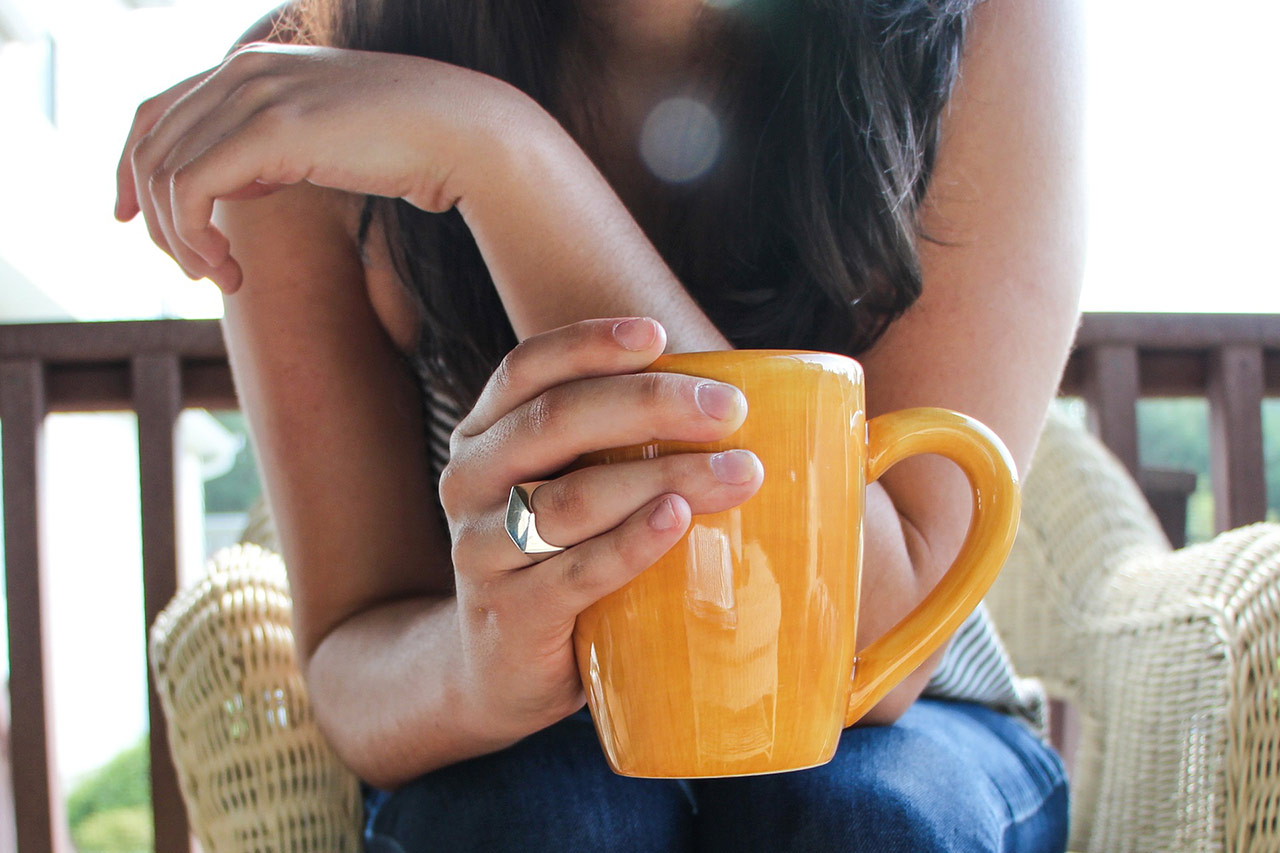 Counseling
Counseling is a particularly interesting field to get into. There are more students who need help with both their studies and personal matters than ever. The information age certainly doesn't make the job of counselors easier, but that doesn't mean the field is less interesting.
In fact, the demand for masters in counseling programs has been increasing at a faster rate than ever. You can look into top names such as Bradley University and find out more about the online counseling degrees you can pursue in order to enter the field.
This is also a field that works best if you're passionate about helping people. It is a degree that will help you expand your abilities to listen, analyze and understand other people's problems, help them find the best solutions and be an active part of making the education landscape better.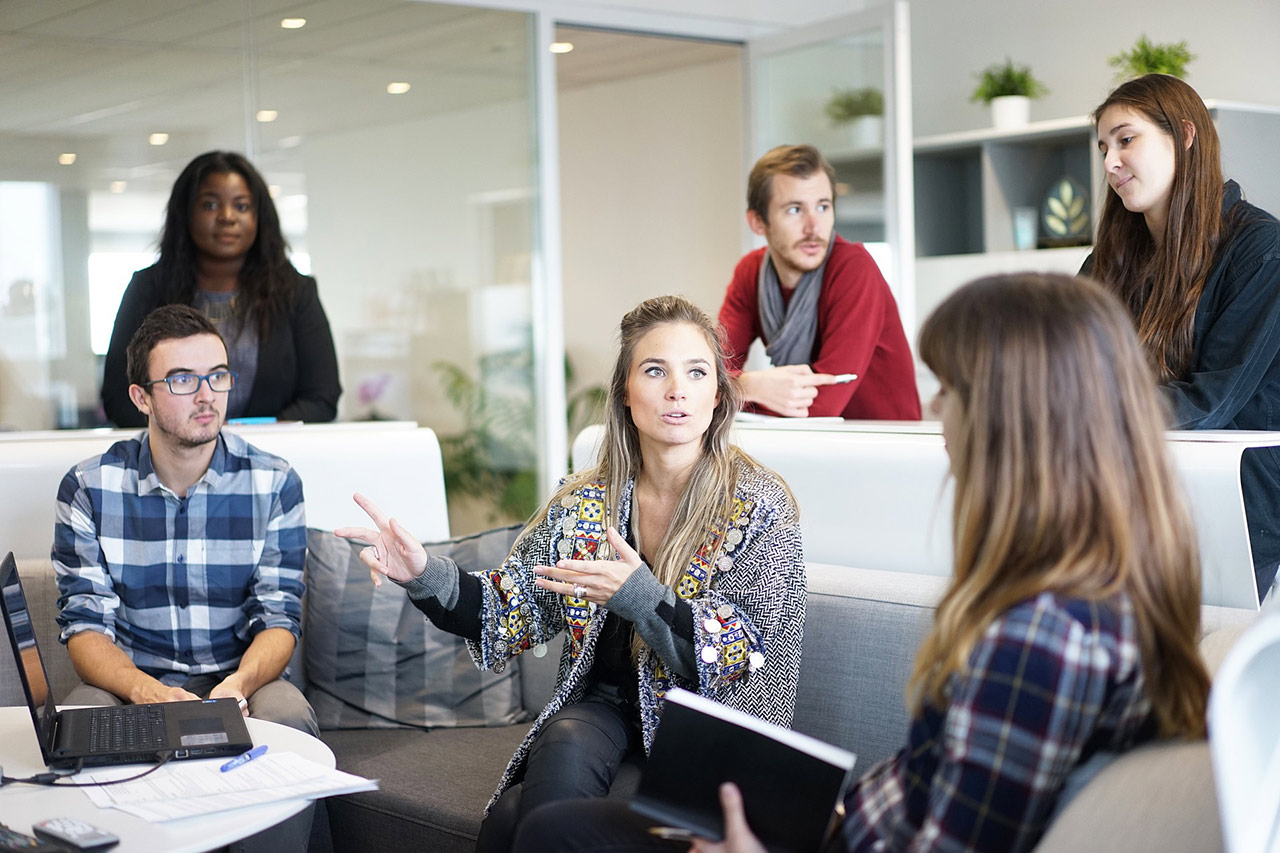 Education Policy
Of course, education is not something shaped solely by teachers and students. There are stakeholders who frequently influence our education system through policies and regulations. This side of the landscape is just as important, which is why a degree in education policy can be the right one to pursue in today's modern world.
Careers in policy making are both exciting and very rewarding. You're helping the education system be better in a much larger scope, providing teachers and schools with the law and regulations they need to perform optimally. You will also be attending to the needs of students in the process.
These are the top three master's degree to consider when you're thinking about entering the field of education. With any of these master's degree in hand, you can shape a career in education rather easily and be an agent of change.