Are you a parent who also wants to learn a new skill or return to education? Many people in this position worry about starting a new course because they are afraid they won't have the time and energy required to look after their family properly. However, although this is a dilemma many parents face, they do find ways to strike a balance between their family life and their study life. You can do the same thing by following the tips below.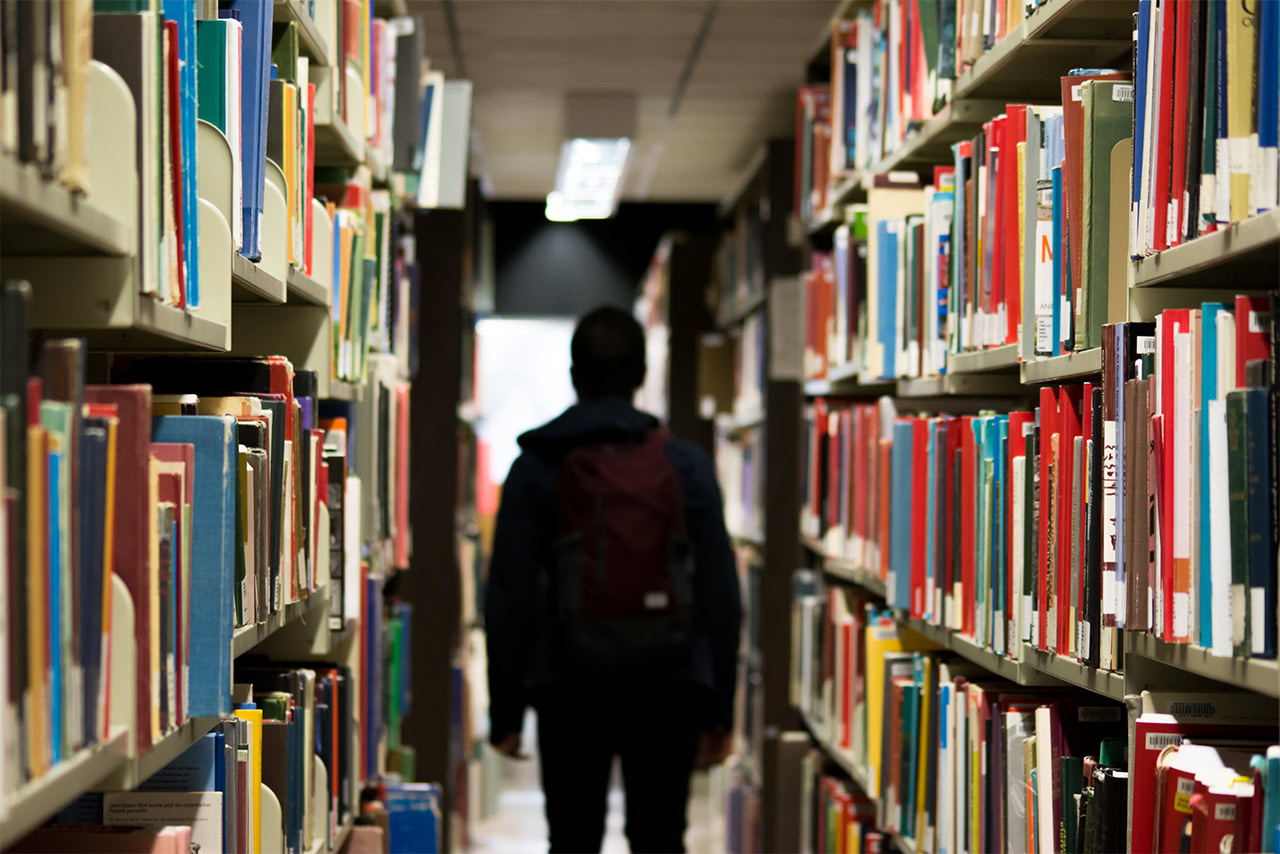 Start an Online Course
Going to lectures and studying in the traditional way at a college or a university takes up a lot of time. However, taking an online course like an MBA online course is a much more practical alternative for busy parents.
You could complete a course like a masters in business administration online, without ever leaving your home. You can also study at times that suit your schedule, which means you're not tied to any strict rules about when you should study or when you should attend lectures.
Plan and Get Organized
When you decide to start a new course, you need to become extremely disciplined and organised. Once you take this approach, you will be in more control of what you are doing.
You should draw up a plan that includes the times you will set aside to study and the duration of these study periods. These times should not clash with important family activities and events each week.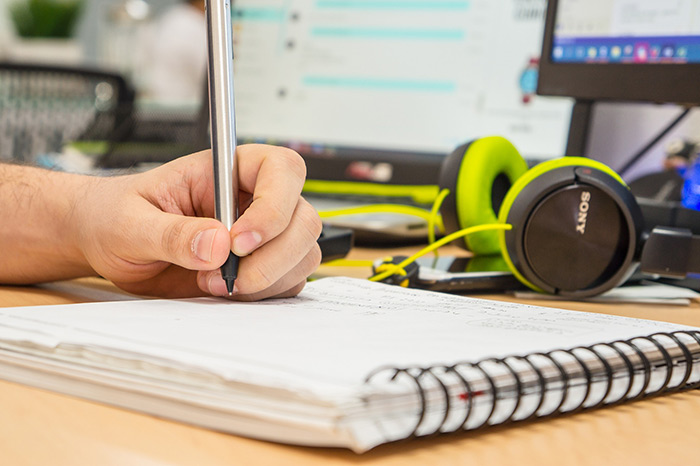 Study at Times When Nobody's Around
To study effectively, you need to avoid all of the common distractions that occur each day. For instance, you may study better when your kids are asleep and when there are no visitors or other family members around.
Share Family Responsibilities
It's important to have the support of your partner and other family members while you're trying to obtain a new qualification. Before you start a course, explain to them why you are doing a particular course and how it can eventually benefit the whole family. You, your partner and your family members need to work as a team. Taking turns to carry out certain tasks will free up your time so that you can focus more on your studies.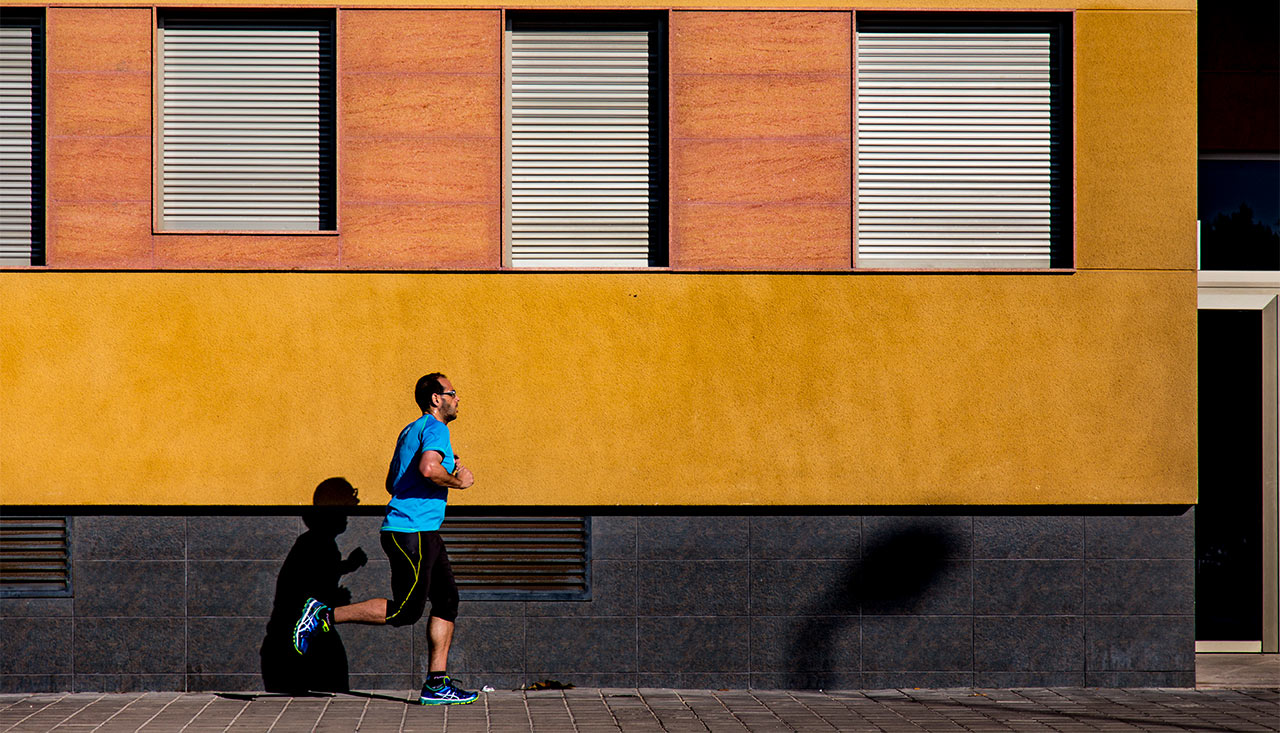 Stay Healthy
A healthy body leads to healthy mind and you need to stay sharp when you're looking after a family and studying at the same time. Make sure you eat properly, stay hydrated and get plenty of rest and exercise. Doing this will ensure that you always feel fresh and ready for any challenges that come your way.
Parenting can be stressful and it can take up a lot of your time, so it becomes an even bigger challenge to start studying as well. However, it can be done if you approach this situation in the right way. Preparing properly, getting help from others and staying fit and healthy are all effective ways to ensure that you can balance your family life with your studies and succeed in both endeavours.