Regardless of where you go or what you do, your honeymoon is always going to be memorable. It's the first adventure you and your life partner head out on as a married couple, which makes it highly likely that you'll always remember it
You deserve for your honeymoon to be more than just a fleeting memory, however. It's one of the most special travelling experiences you'll ever have, and for that reason, you deserve for it to be undeniably unforgettable. To make this the case, you have to resolve to do a number of things when it comes to both booking your honeymoon and enjoying it. Read on to find out what to do exactly.
Choose a destination that is special to you both
When it comes to picking where you and your loved one will be heading off to on your honeymoon, you can't just be choosing any old destination if you want to make the experience an unforgettable one. It means not picking somewhere because it's particularly hot or relaxing or because it has a good nightlife. Instead, resolve to choose a place that connects with you both on a deeper level.
It could be a destination in which you've both created happy memories together in the past, it could be a place in which either one of you has family that you rarely see, or it could be an area that is rife with something that you both love and have a passion for. In regards to the latter, if the passion that you and your loved one share is a love for wildlife, then you should look into getting yourselves booked in a Tanzania honeymoon safari lodge. Here, you and your newly-wedded partner will be able to get up close and personal with the animal kingdom that calls this beautiful part of Africa their home, and you'll be able to feast your eyes upon some amazing big five predator action. By doing that, your honeymoon would undoubtedly become unforgettable.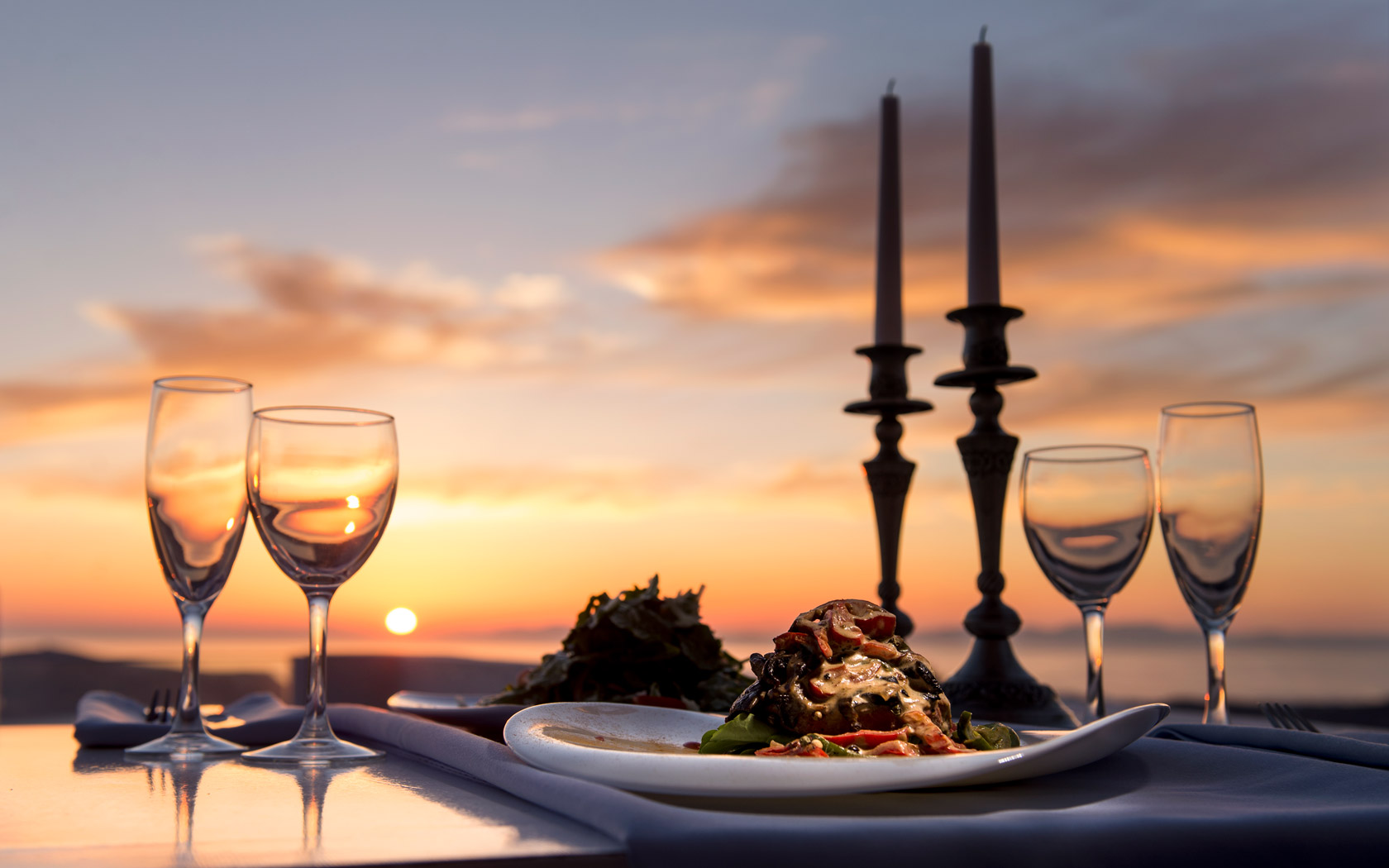 Plan surprises for one another
Despite having only just married, you and your partner will, more than likely, have known each other for years at the point of your honeymoon. It means you will know each other inside out. To keep the flame alive on your post-wedding trip, then, you're going to have to go above and beyond to surprise one another. To do this, you should both look into booking things to do in your honeymoon destination that the other will love, but you should both keep what you individually organise a secret.
Be open about the fact that you're on your honeymoon
Being open about the fact that you are on your honeymoon doesn't mean telling every Tom, Dick and Harry about it. Doing that would just make you annoying! It just means dropping it into consideration with people that have the power to treat you with perks for it. You could tell your regular bartender that you are on your honeymoon, for instance, and they might be willing to offer you some special offers on drinks as a result.
If you want to ensure that your honeymoon is absolutely unforgettable, then you have to be putting the advice above into practice.