Looking for a new wireless speaker that delivers outstanding sound quality? PIEGA's Ace Wireless series has just received an upgrade. Manufactured by the Swiss company on the shores of Lake Zurich, PIEGA has taken things up a notch by adding support for AirPlay 2. This long-awaited feature allows Apple users to play their favorite tunes directly from their iOS devices and enjoy multi-room streaming. And the best part? Existing owners of Ace Wireless speakers can also benefit from this new feature – all Tx variants will be enabled for Apple AirPlay 2 with a simple over-the-air update.
The Ace Wireless series includes the Ace 50 Wireless floor standing speakers and the compact yet surprisingly powerful Ace 30 Wireless bookshelf speakers. Both models come with a comprehensive list of built-in streaming platforms such as Apple AirPlay 2, Google Chromecast, Spotify Connect, Bluetooth, and Roon integration.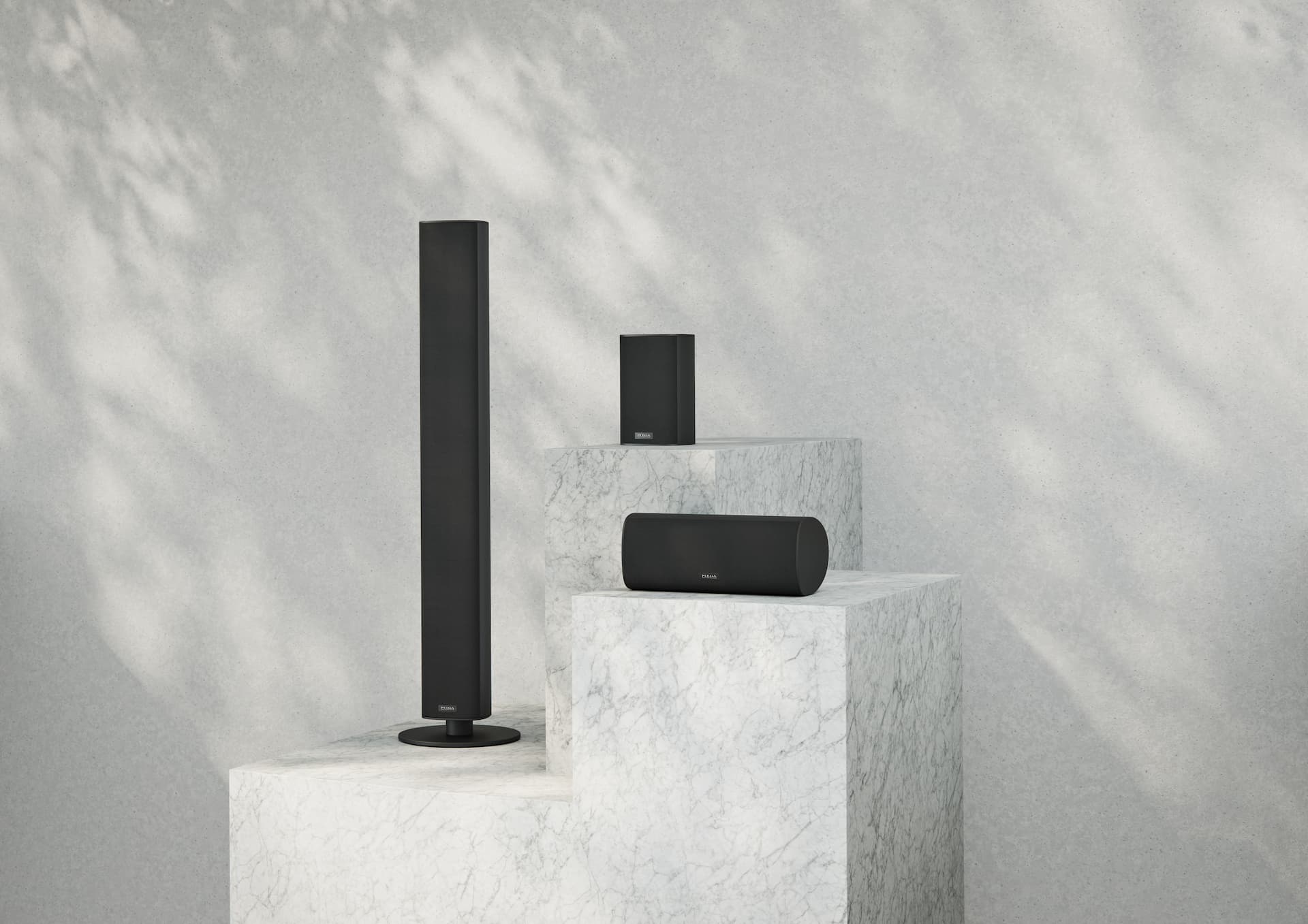 Installation is a breeze, and these speakers can be controlled conveniently via a smartphone, tablet, or TV remote control. Each stereo system comes with a Tx (transmitter) speaker and an Rx (receiver) speaker, and the multichannel system only requires Rx speakers. PIEGA dealers will help customers choose the ideal combination of speakers for their needs.
Despite its compact size, the Ace 30 Wireless delivers powerful performance thanks to its 120 mm bass-midrange driver, PIEGA AMT tweeter, DSP, and 100-watt amplifier. The Ace 50 Wireless floor standing speakers are even more impressive, with a classic 3-way loudspeaker system, AMT tweeter, 120 mm midrange driver, four 120 mm MDS woofers, DSP, and 200-watt amplifiers for dynamic sound staging.
And let's not forget about the sleek, modern design of these speakers. The aluminum housing is available in silver, black, and white and is sandblasted for a sophisticated look. The iconic elliptical shape of the series is the work of designer Stephan Hürlemann.
I for one, can't wait to get my hands on them.