Lots of parents try and coax their kids outside to enjoy the fresh air as often as possible. They do this as they believe it is a much healthier way for them to spend their free time compared to sitting in front of the TV or computer! However, getting your kids to go outside is a lot easier said than done. But there is one great hobby that might be able to tempt them outside – photography! I'm sure most kids will love taking pictures of things that they see outside, especially birds and wildlife.
Want to help your kids improve their photography skills? These great accessories might help.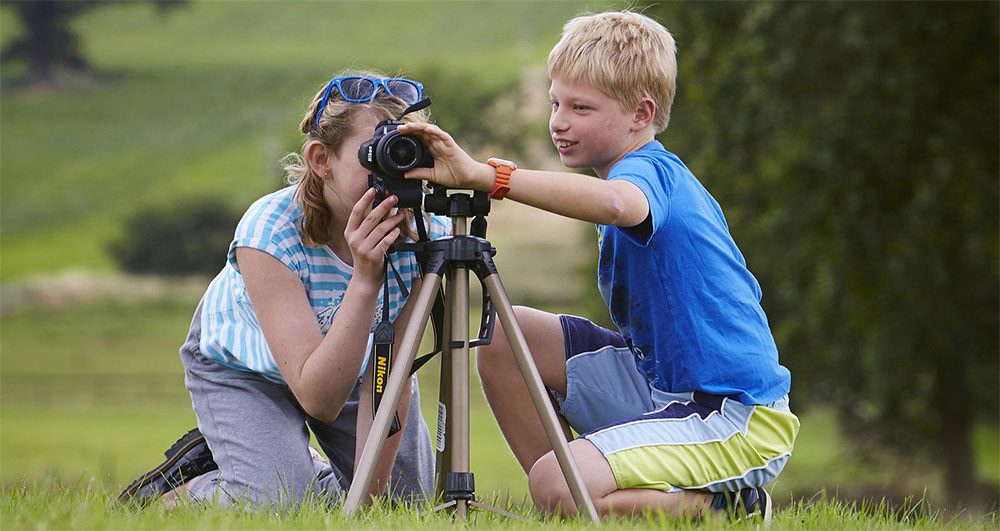 Tripod
One problem most kids have with taking pictures is that they just can't hold their camera still. This is normally the case if they are using your DSLR. The camera will probably be very heavy for them to hold still! So, to help them out, it could be a good idea to invest in a tripod. That way, your kids just have to stand the camera on the tripod to take their pictures. This will significantly reduce camera shake, so every picture will come out sharp and well-focused!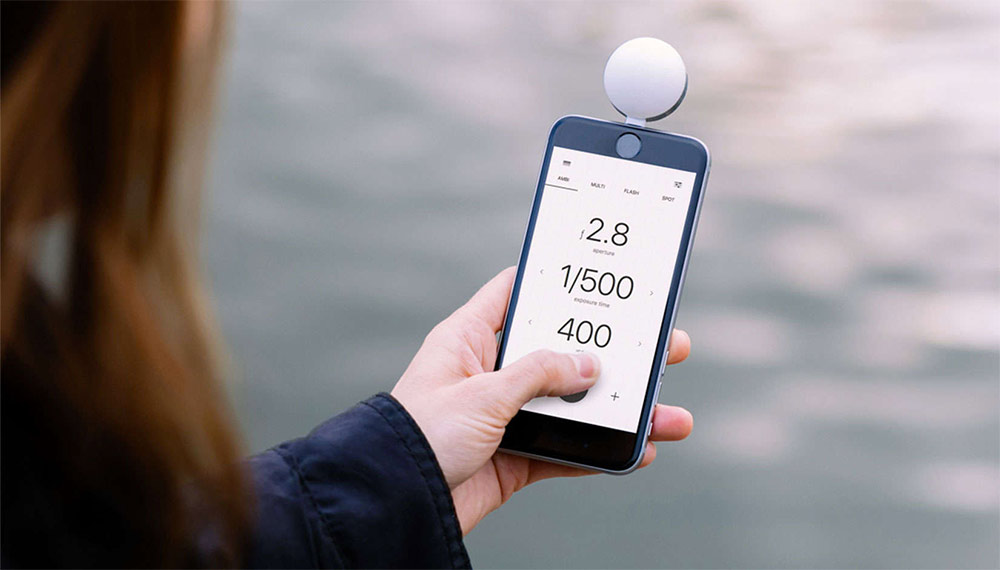 Light Metre
Light is a very important factor that could make or break photographs. When you are just starting out with photography, it is worth getting a light metre, as this will measure how much light is entering the camera. Once you know this, you can correctly adjust the aperture and shutter speed. Once your kids get used to the effect that light has on their pictures, they should start taking fantastic photos in all different kinds of light.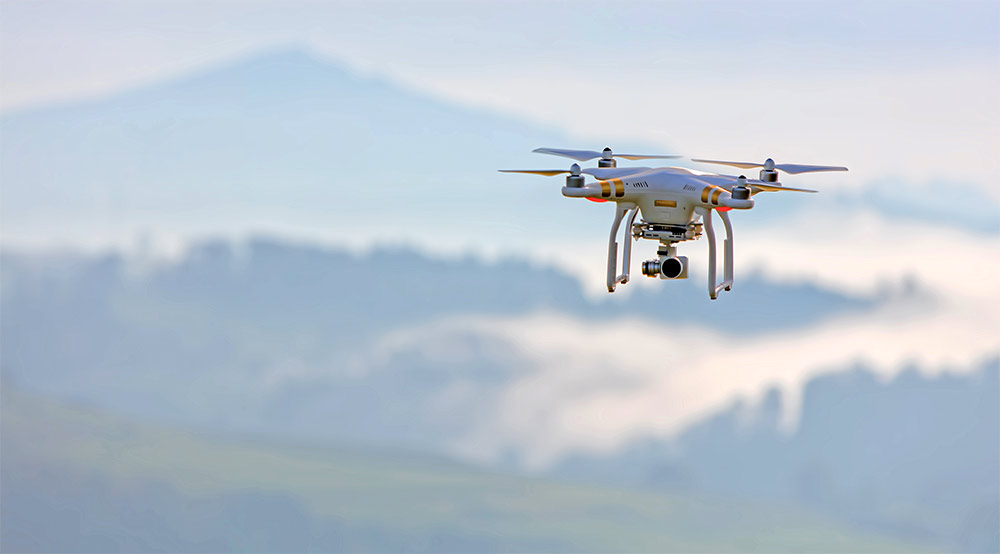 A Drone
Are your kids interested in taking some awesome overhead shots? Maybe they want to see if that frisbee that went missing ages ago is stuck up on the roof of your home?! There is one great gadget that will help you take some truly fantastic overhead pics – a drone! That's right; you read that correctly! Drones can be easily equipped with cameras and video cameras so that you can record images while they are swooping through the air. If you are interested in buying one, you can read reviews at RC Hobby Review. Don't forget that you might also have to buy a special camera that will fit the flying machine.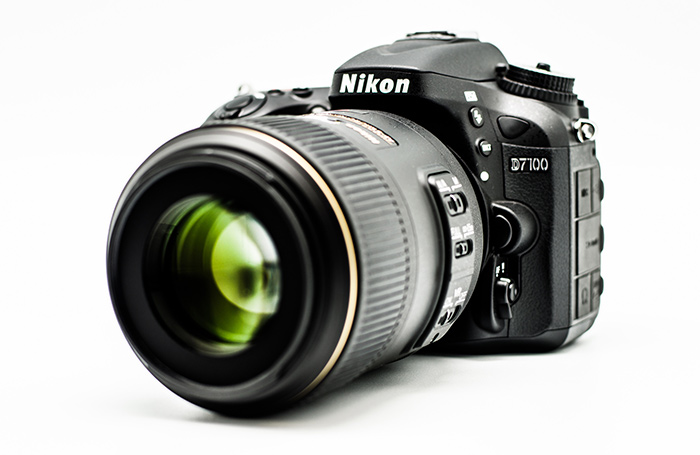 Variety Of Lenses
When you buy a DSLR camera, you will need to buy a camera lens to use with it. Unfortunately, these aren't included as a package and will need to be bought separately. It's necessary to buy a few different lenses to use with your camera, as different ones are best for different styles of images. For instance, one that takes great photos of moving subjects won't work quite as well for taking landscape images. So, ask your kids about the type of pictures they want to take, and you can then buy lenses accordingly.
Got any more tips for kids' photography? I'd love to hear about them!