We all know the stereotype we may have been subjected to in our youth. It stated that geeks and nerds were unattractive members of society. People who had the value of good looks became athletes, while guys and girls who didn't enjoy the same virtue of appearance were locked playing Dungeons & Dragons in their bedrooms. This was not true back then, and it's probably not true right now. In fact, geeks are more often than not more understanding of modern technological trends, are more likely to stay hygienic and groom themselves smartly, and have a sensible and respectable dress sense.
More and more people are enjoying geek culture and life than ever, and with it the understanding has come that the life of a geek is one of quiet enjoyment, respect, and appreciation for the entertainment around them. But this stereotype will only completely die if we are here to show how wrong it was in the first place. Marathon gaming sessions, especially as we mature, can sometimes impede in our personal grooming hygiene, especially when playing the latest gaming console for hours at a time, with Cheeto dust staining our fingertips.
Consider the following grooming techniques to show that not only are geeks anything but unappealing, but we can be the most attractive folks around: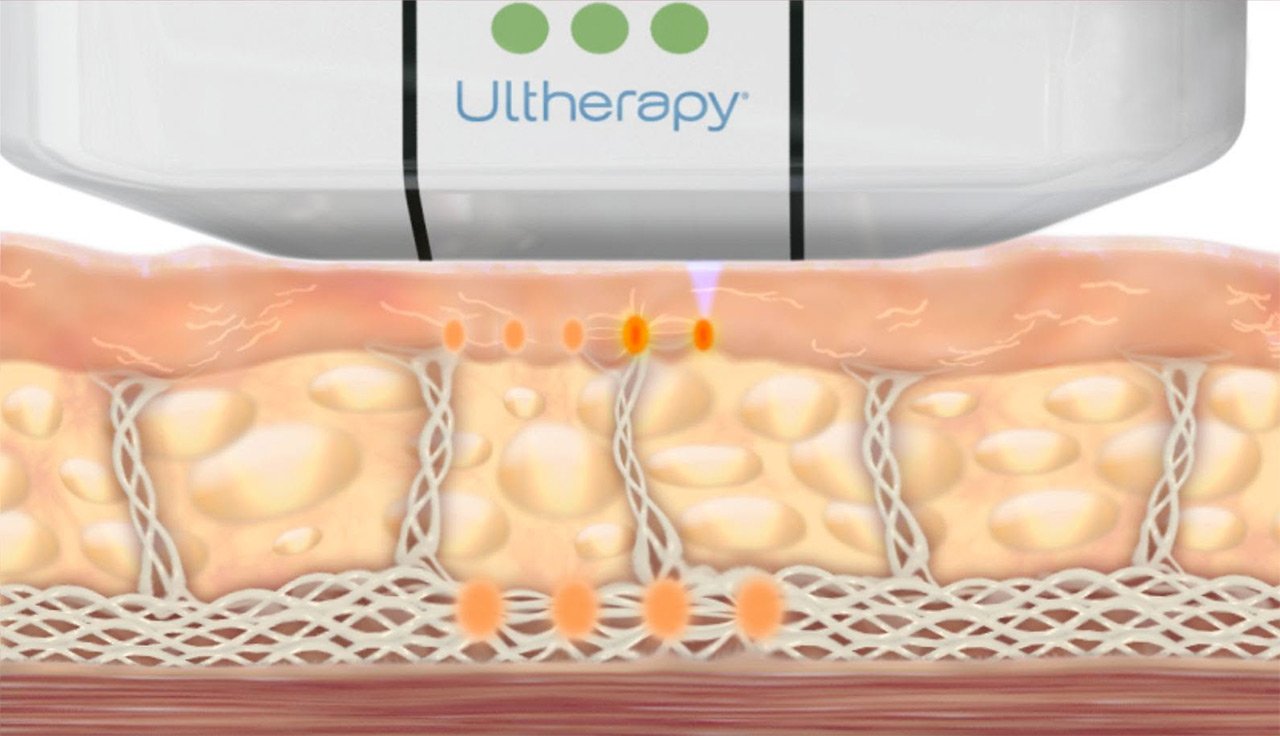 Ultherapy
Many people don't enjoy the prospect of having cosmetic work done, but that doesn't mean you should leave yourself aging as you do without a form of interference. Face and Body ultherapy is a relatively new procedure which is entirely non-invasive. It works by stimulating the collagen production in your skin, right to the foundation layer, which is not only healthy for your skin but allows for 'lifted' wrinkles, bags and jowls. This can help you look healthy and younger for longer, maintaining your youthful good looks in a cost-effective and relaxing way.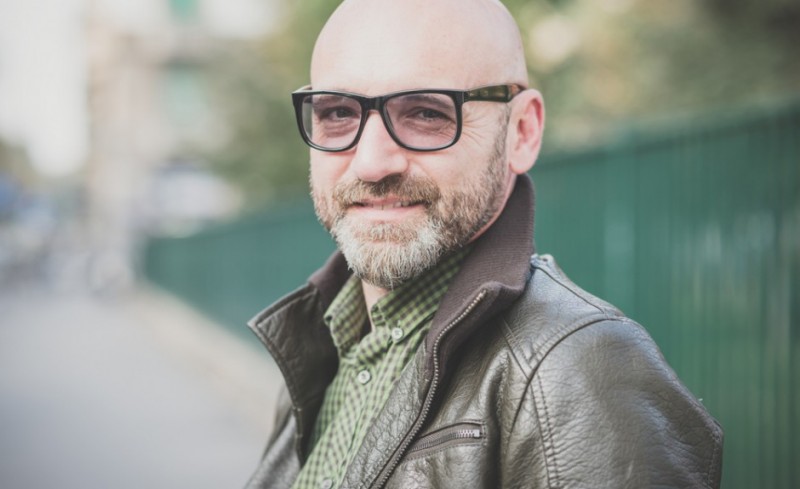 Glasses
If you wear glasses (a fixture of using computer screens for some time,) you may find that your frames are in hefty need of an update. Not only is fashion changing all the time, but so are modern glasses. For example, round glasses are no longer fashionable and have been overtaken by the thick-frame 'rectangle' glasses with a stylish and thick bezel. Here you have the opportunity for stylistic flair, with a pattern or color of your choosing. Make sure it adapts well to your skin tone, and a fixture of geek culture automatically becomes one of the most stylish pieces of apparel you own.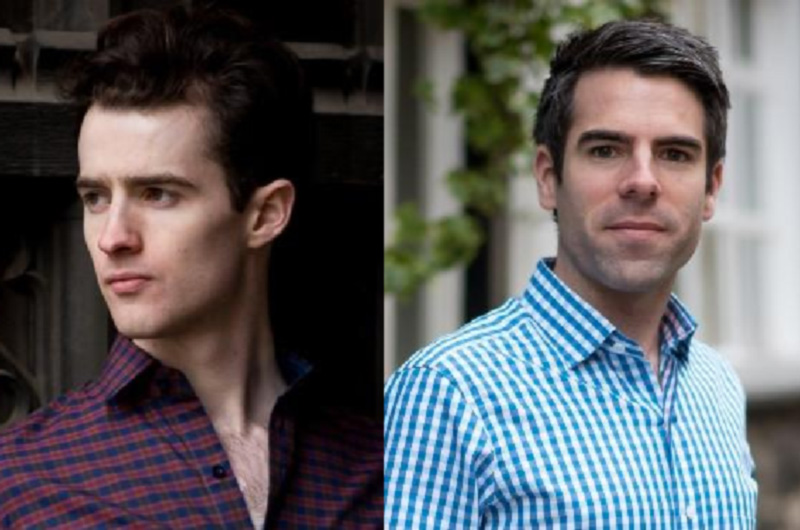 Dress Appropriately
The fact is that defining yourself as a 'geek' has no import on who you are and how you look. You can be as stylish as the rest of them, even when placing 40+ hours a week into your favorite MMO or tabletop game. The geeks of young have grown up and our now fully functioning adults with children and careers, so using your independence and cash reserves to identify and express your style is easier than ever. For this reason, dressing well with your emphasis on being smart can work better than ever. Consider wearing thick woolen shirts with simple patterns. Stick to a color palette and work around the same themes. Purchase an assortment of masculine belts and brogues or dress shoes which are comfortable to wear around. Purchase one thick and fashionable overcoat that can last you, and one undercoat for milder weather. Conform to the best dress list and have a staple of each in your wardrobe. Before long you will find yourself with a collection of interchangeable outfits which look wonderful on you.
With these tips, you will find yourself turning the heads of everyone you meet.