Creating food that the whole family enjoys can be a struggle. However, the following desserts are guaranteed crowd pleasers. They are also healthy, meaning you don't have to feel guilty when you set to work preparing them.
Fruit dipped in sugar-free chocolate
One fantastic option is to prepare fruit dipped in sugar-free chocolate. Sugar free choco sweetened with maltitol tastes great and it is perfect for people who suffer from glycemic disorders or those who are on a very low calorie diet. This chocolate can also be ideal if you're looking to cut down on your family's intake of sugar.
This dessert is easy to prepare too. Simply melt your chocolate over a pan of simmering water. When the lumps have nearly disappeared, remove the chocolate from the heat and continue to stir until smooth. Then take your fruit of choice and dip it into the warm mixture before placing it onto a baking sheet and allowing it to cool for 30 minutes.
Strawberries are particularly good for this recipe, but you can also use cherries. If you want to try bananas, pears or other fruits that brown when exposed to the air, you will need to serve your culinary creations warm. If you wait for them to chill in the fridge, their appearance may spoil.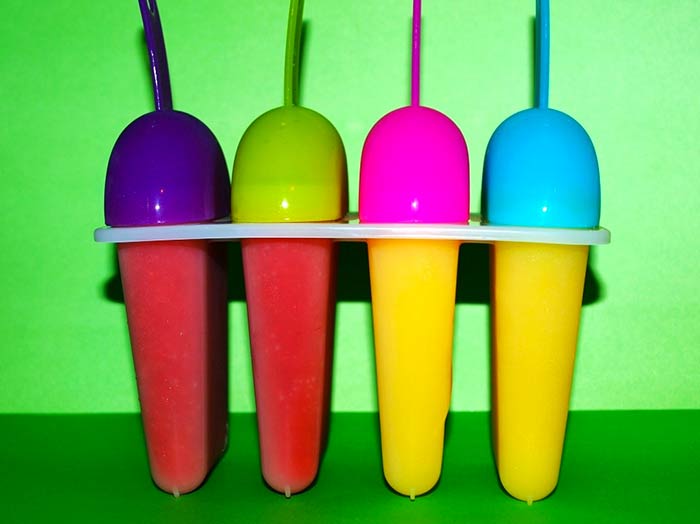 Ice lollies
You will also get top parent marks if you prepare delicious ice lollies for your brood. The lollies you can buy in the shops tend to be full of sugar, but by getting creative in your kitchen, you can make nutritious treats for your kids to enjoy.
To create healthy ice lollies, you will need a sugar-free cordial. Orange or blackcurrant versions are ideal, but you can use whatever your children like best. You'll also need some fruit. Blueberries are great, as are chopped strawberries and halved grapes. In addition, you'll need some ice lolly moulds and sticks.
To make your lollies, simply place your fruits into the moulds and add your prepared cordial. Then place a stick in each mould before putting the lollies into the freezer. They usually take around four hours to become solid.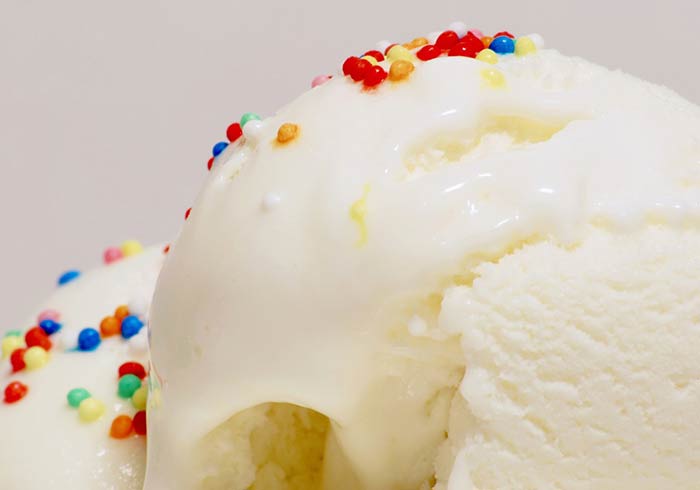 Frozen yoghurt
All kids love ice cream. The trouble is, too much of this indulgent treat is bad for little ones. A great alternative is frozen yogurt. To prepare a batch of this yummy dessert, you will need 145g of light condensed milk, 500g of zero-fat Greek yogurt and 140g of fresh strawberries.
To make, chop half the strawberries and put the rest through a food processor to create a puree. Next, in a bowl mix the condensed milk into the pureed strawberries, add the yogurt and stir until well combined. Then fold through the chopped strawberries.
Transfer the mixture into a loaf tin or another suitably sized container and cover with a lid or cling film. Place in the freezer overnight or until it becomes solid. Before serving, allow the dessert to warm slightly at room temperature for around 10 minutes.
These three simple recipes are bound to be a hit in your household and you can give them to your family with a clear conscience too.