In an ideal world, in which money was no object, fathers around the world would be treated to supercar experiences, the latest technological wonder, a super lightweight bike or a set of golf clubs worthy of the gods. However, down here in the real world, gifts need to be somewhat smaller in scale. However, do not fret, men are simple creatures and as such, can be entertained and appeased with simple gifts. Here is a run down of seven simple gifts ideas perfect for your dear old dad.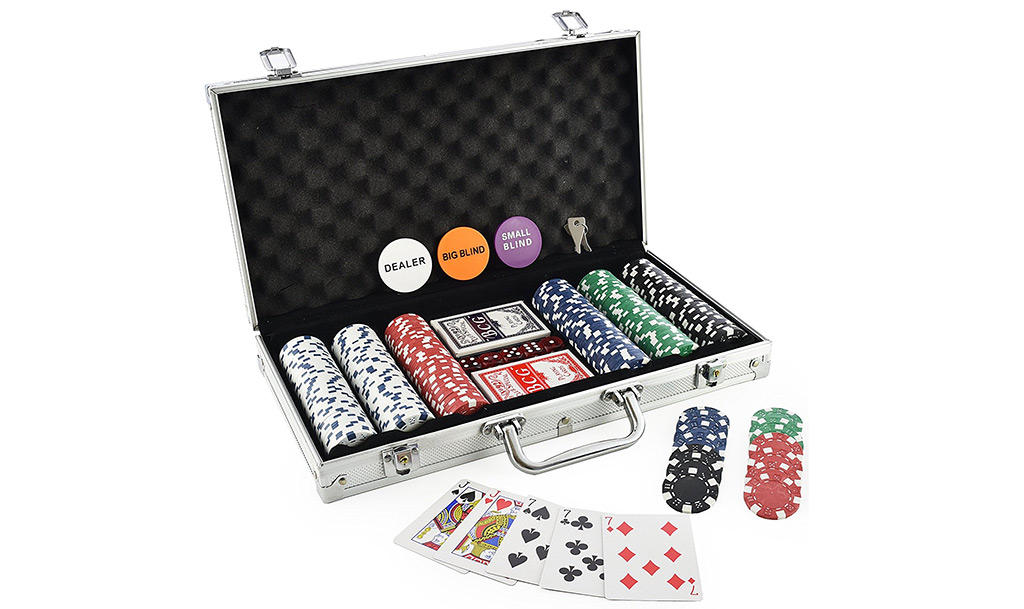 Poker Set
Nowadays, poker sets come in stylish metal briefcases that not only look cool, but come with all the essentials a budding home gambler needs to host his own poker night. Every time your father pops the locking latches of his new poker set, he'll get an overwhelming feeling of cool. These sets are neat and compact meaning it is easy to stow, but difficult to lose. Before the first poker night, he can brush up on his skills online on sites such as William Hill. Playing poker at William Hill is fun safe and secure and has a number of game variations to choose from. After a few sessions online, it's time to invite the neighbours around.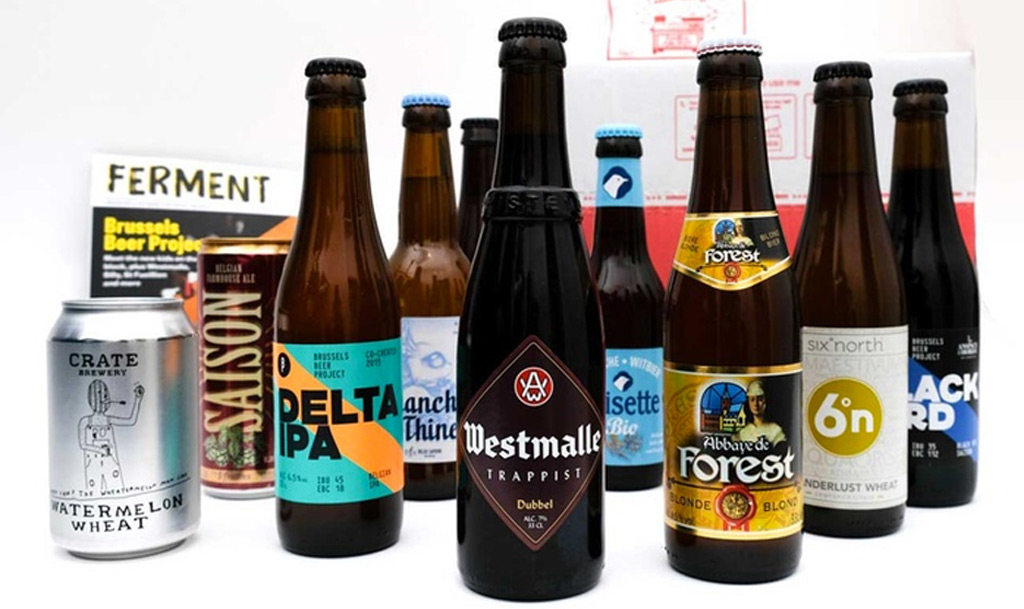 Craft Beer Set
Perishable gifts are a great idea for those dads who hate clutter and like a life of clean organisation. Craft beers are a special treat that goes beyond the weekly shop-bought beer and feels like a treat every time one is opened. In most cases, the opening of a new beer usually involves a small announcement followed by a quick and nearly always positive review. Whether they are all consumed on the first day or spread out over the following weeks, craft beers are an ideal gift that is simple to find online, easy to store and offers enjoyment by the pint load.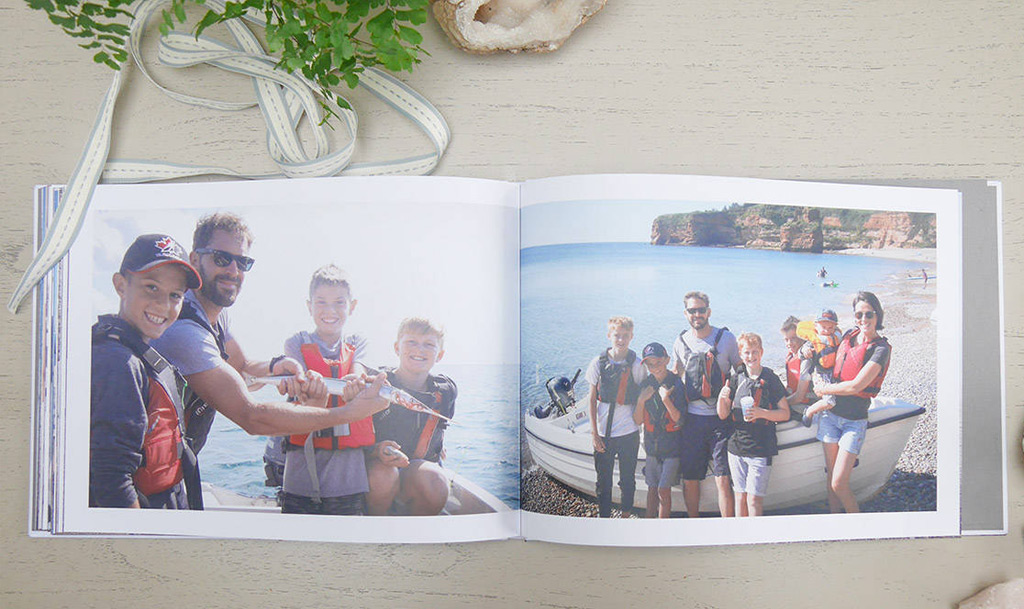 Family Photo Book
Websites such as Photobox offer a great services in which you upload a couple of hundred photos to the website and the software will neatly arrange them into a fully packed photo book. This is a fantastic gift, as it stirs up a whole hornet's nest of memories that usually ends in a big hug. For the more meticulous gift buyer, you can also arrange the book yourself making some images bigger, moving them around and even add captions or dates. It's easy to use and can be one of the best gifts a father could ask for.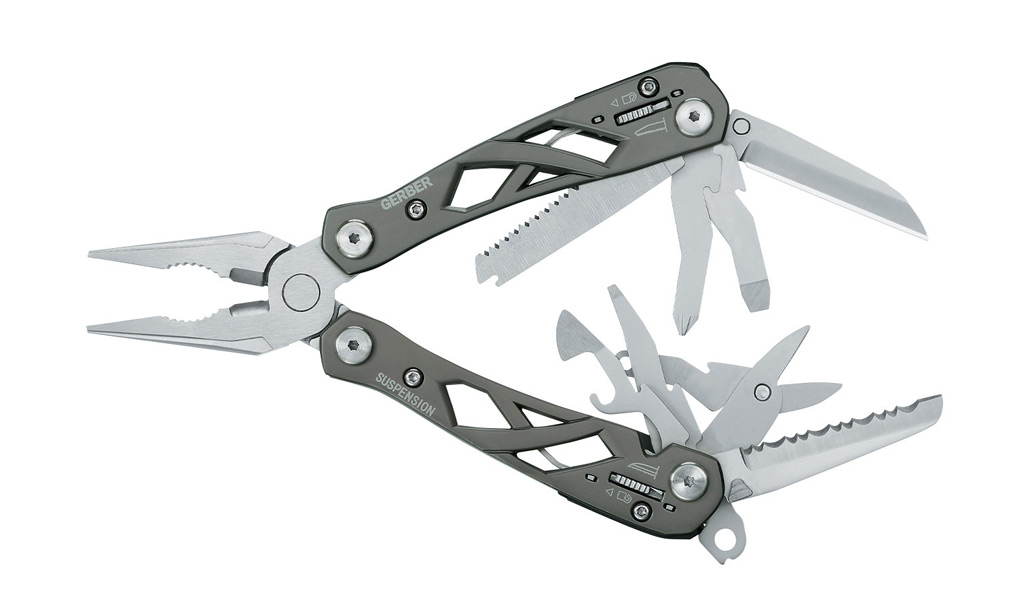 Multi-tool
Whether your dad is fixing a toy, bleeding a radiator or out camping with the family, the handy multi-tool is a father best friend both around the house and out in the wild. There is a multitude of variations online that will suit most budgets. Stanley offers a well-made version for only £10, but if you have expensive tastes, then the army-standard Leatherman MUT will set you back over £200.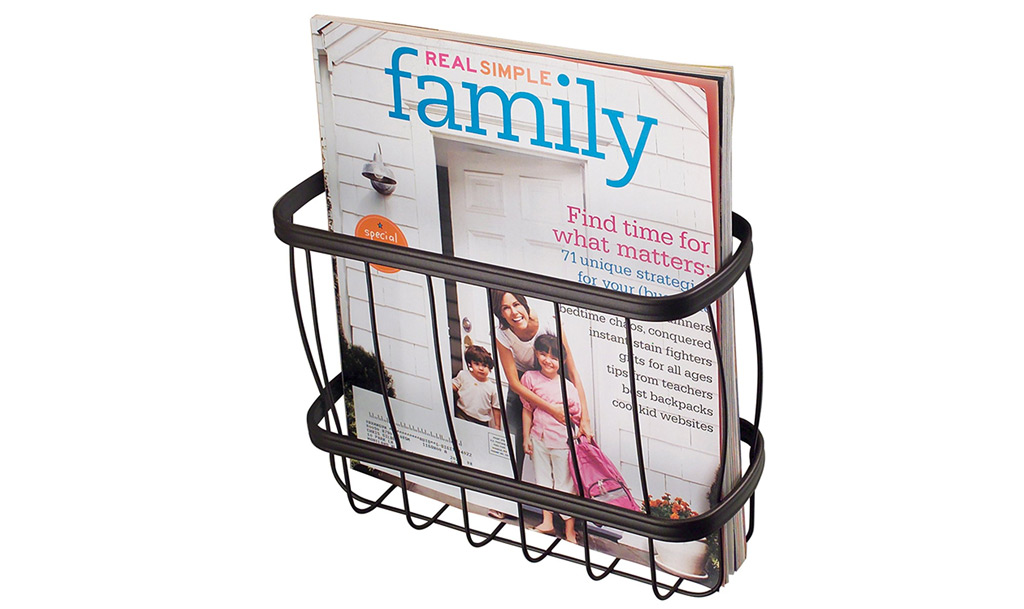 Bathroom Magazine Rack (with Magazine)
Dads reading on the loo is a common sight in many households. For some, it's a fortress of solitude, away from the noise and pandemonium that lurks outside. For others, it's a chance to catch up on the headlines, learn something new or simply have a quiet break. Why not help the old man by getting him a bathroom magazine rack. Not only will it keep magazines in a sanitary and guest-worthy state, but it's a smart and simple solution to one of mans biggest problems. Many a book or magazine don't make it past a month in that little room. If your father spends more time in the bathroom than a teenager on heat, then a bathroom magazine rack is the perfect gift. Just remember to get an interesting magazine with it.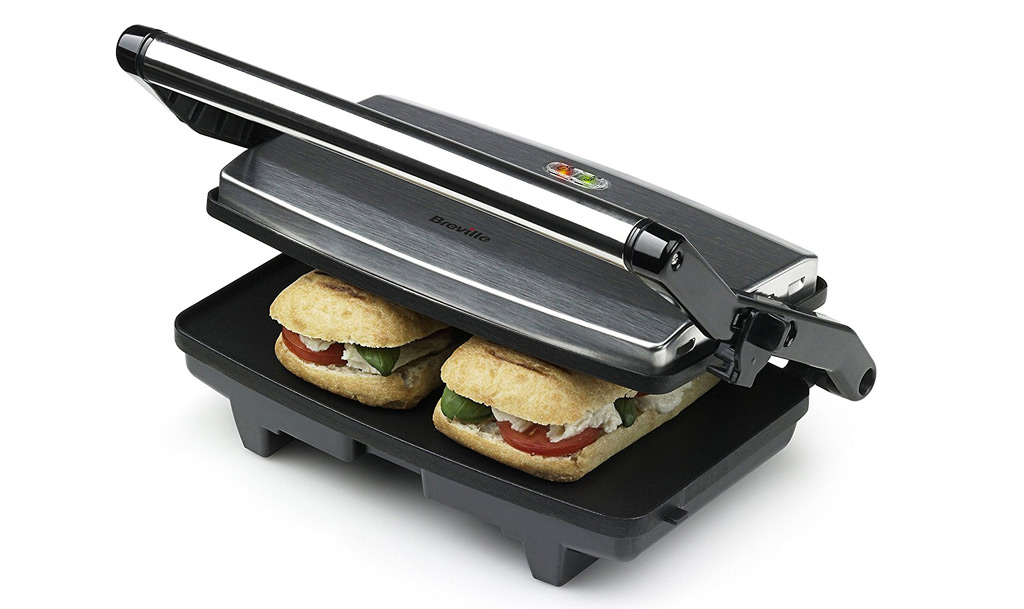 A Sandwich Press
A simple sandwich press can turn a mundane sandwich into something wonderful. Whether you are grilling ham and cheese or creating a multitude-layered meat mountain, a sandwich press can be used to spice up lunches or be the kitchen companion to men left alone to fend for themselves. Let your father dodge the washing up with this nifty gadget that is easy to clean and small enough to pack away when not in use.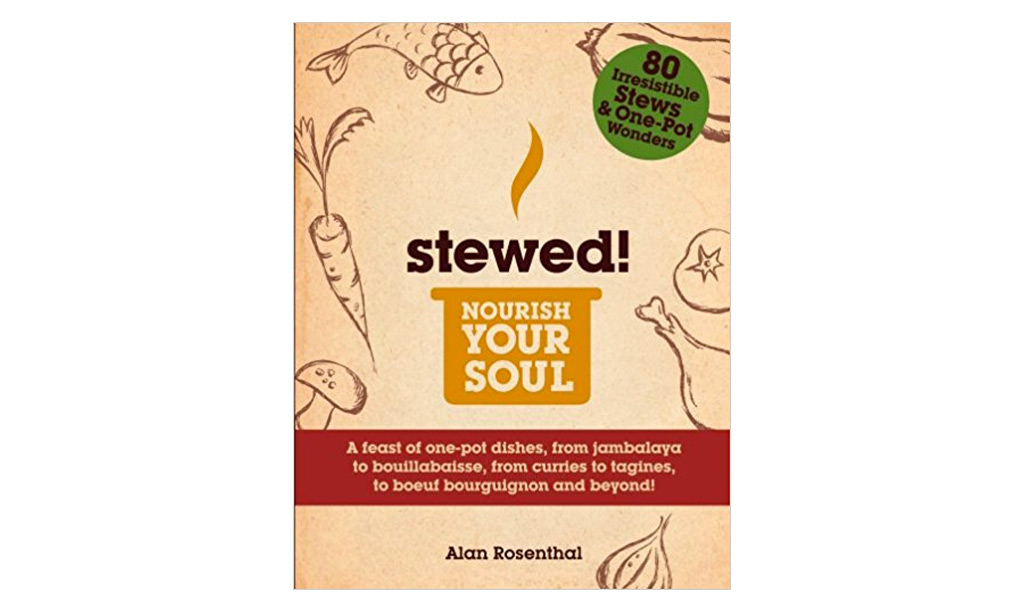 Stewed! The Cookbook
We continue with the cooking theme with our next item, a cookbook. But this is no ordinary cookbook. Stewed! has over 80 delicious stew recipes from around the world. These one-pot wonders are not only easy to make and taste amazing, but each recipe comes with a story about the region from which it comes from. Fathers armed with this book will not only be able to wow you with their culinary skills but intrigue you about the lesser known facts about Argentinian Stews and authentic Boston Baked Beans.
These super simple gifts will not break the bank but are sure you make your dad a happy man. If you have additional suggestions, it would be great to hear from you in the comments below.