Since their birth, computers have been notoriously unreliable compared to other forms of modern technology. Being so fragile and easier to damage, this sort of machine is the root of a lot of stress and turmoil in the lives of families everywhere. Of course, you can't turn for help every time your PC crashes or won't run properly, though. Instead, it's much better to start finding ways to solve these issues for yourself. To help you out with this, this post will be going through some of the best ways to solve IT issues at home.
Do Some Learning
Before you can begin taking things apart or adapting registry files, you'll have to do some learning. A lot of people find this stage daunting, as computers seem very complicated. Remember, though; these machines were created by humans with the same capabilities as you. This means you already have most of the tools you need to be an IT expert, and simply lack the experience. Websites like Lynda are great for those who like structured learning. But, companies like LinusMediaGroup may also be able to help you with this process. Videos are usually the best option, as a lot of computing repair is easy to demonstrate, and they will show you each step you have to take.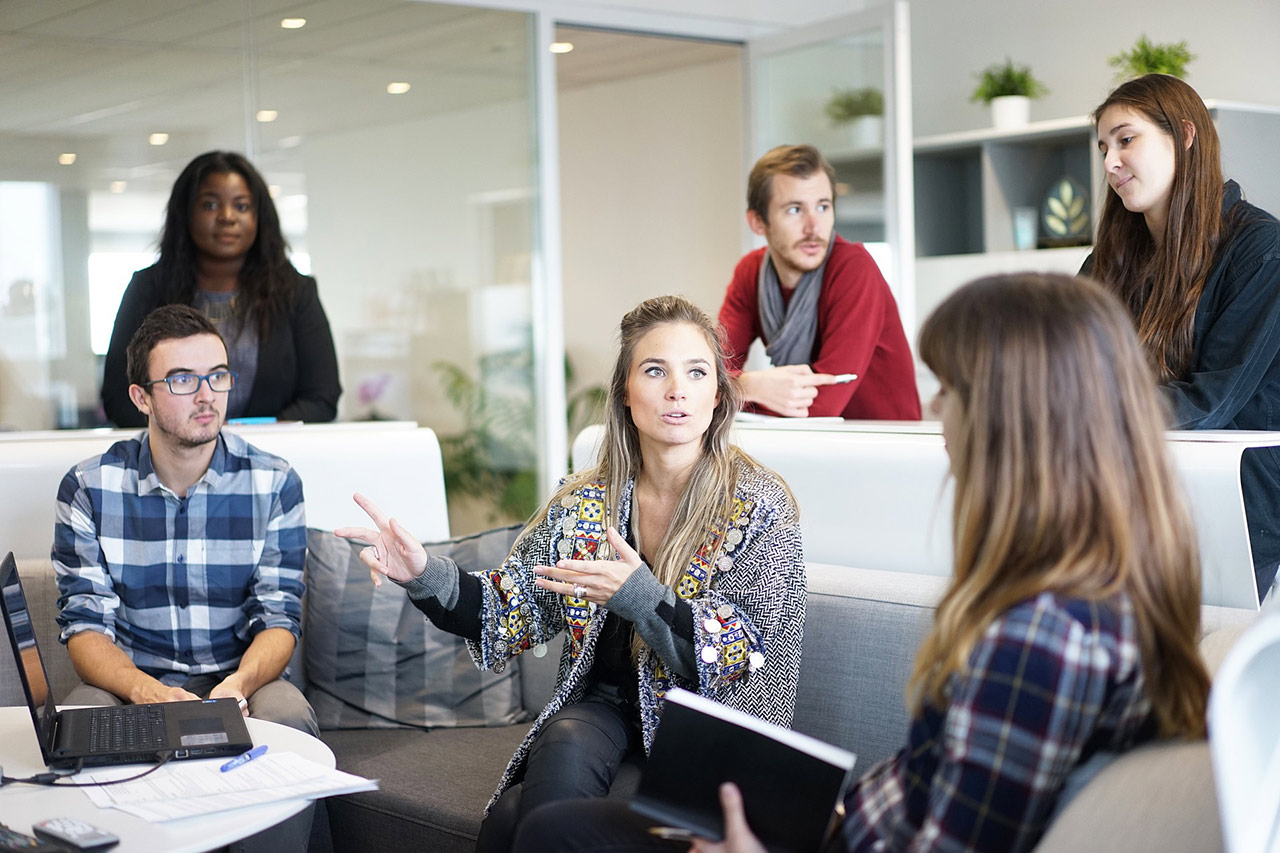 Troubleshooting
With some knowledge under your belt, you'll be ready to start getting some experience. When you're fixing a computer, you first have to go through a troubleshooting process before you try any solutions. With the Internet, this job is made extremely easy. Using a service like Google, you can search for the issue you're having. From there, using the easiest fix first, you can try the different options you find until something works. Computers are very good at telling you what is wrong with them. Unfortunately, they often do this in their own way. Error messages and codes can be hard for you to read, but Google might have a good idea of where to look.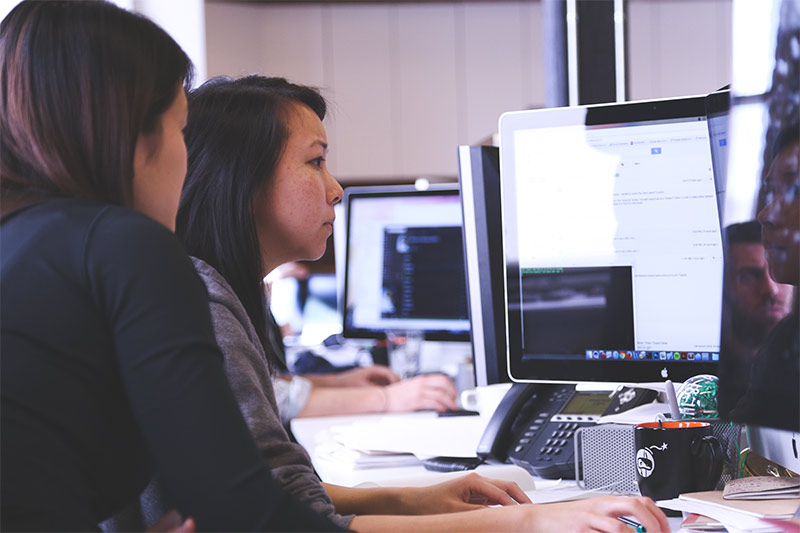 Knowing When To Get Help
For the first few years of controlling your own computers, you may run into issues which you can't fix by yourself. Complex hardware problems which require more than just swapping parts, for example, could be dangerous for you to handle on your own. Along with this, a lot of people may not have the tools or time to complete this sort of work from time to time. In these sorts of cases, the help of a company like Geekmobile can make short work of the problems you have. In a lot of cases, this could be faster and cheaper than fixing an issue yourself, so it's worth considering when you're in over your head.
Hopefully, this post will give you all of the inspiration you need to start working harder on the computers in your life. A lot of people are afraid of these machines, thinking that they will break them with the wrong actions. But, in reality, it's very hard to break a computer permanently, as long as you don't physically destroy it.