Children learn and act based on how you choose to lead them, which is why, if you want to encourage your kids to get involved in more hobbies and learn a new skill, the best way is to do it with them! Here are some great hobby ideas which will be fun for all the family. 
Learn a New Instrument Together
Most children want to learn a new instrument at some point or another, whether they've been pressured into it during music class at school, or they've always just taken an interest in it. It's not too late for you to learn, either. With the advance of technology and the wonder of YouTube, you now have access to home tutorials for learning an instrument, meaning you can practice in the comfort of your own home with the children and learn together. 
You should also seek professional lessons to hone your skills, but as you might need separate lessons based on your different age and level, it's always good to still practice the same instrument at home together whenever you can. If you're looking for something more classical, why not consider brass instruments?
Let's just hope you're already on good terms with your neighbours!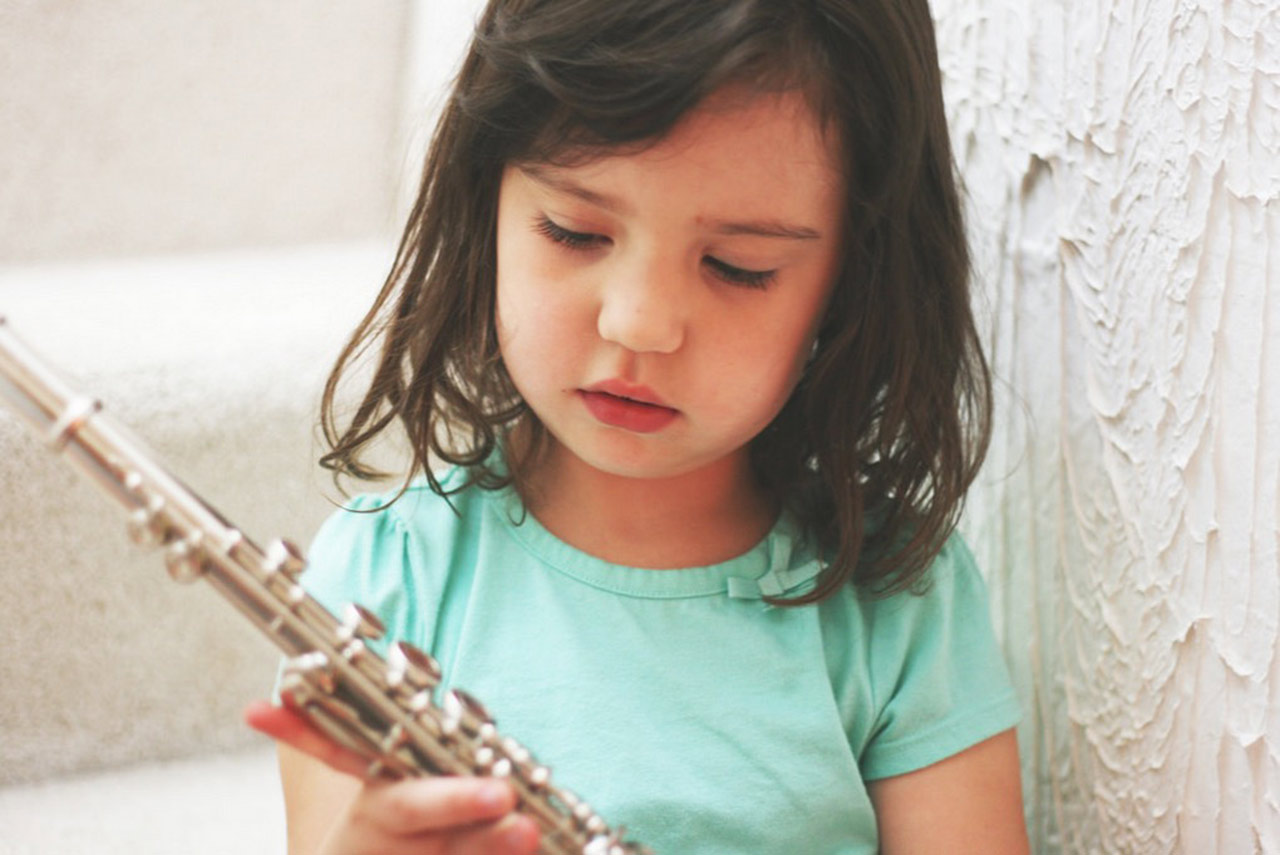 Test Out Your Green Fingers
Any hobby which enables you and your children to get outdoors more is always going to be a beneficial one. If you have your own garden, then partaking in a little gardening with the kids can be a fun activity for everyone, as well as adding attractive features to your own garden space. It may be as simple as learning how to properly plant a flowerbed and watch it grow, or you may want something a little more challenging such as looking into growing your own vegetable patch. This also teaches your children the responsibility of caring for something.
If you don't have a garden, why not see if there are any gardening classes in the community?
Cook Up Some Fun in the Kitchen 
Cooking is a necessary life skill (which is great fun for some, and a particular dread for others) which is why it's the perfect hobby for you and your children. You and your kids can take more care with healthy cooking and eating, learn some new dishes, and add some fun by switching regular cooking for baking sometimes as a sweet treat to keep the kids interested.
Try Your Hand at Outdoor Photography
Let your child be either photographer, model, or muse in a new journey in photography. This is a fantastic opportunity to get out in the fresh air and explore new places to find the perfect backdrop or subject for your photos. It's also the perfect way to get some fun family snaps you can treasure forever. As well as getting some all-important exercise, of course.
Build or Make Something Together
Spending time together being creative is a lovely way to enjoy each others company and share a common goal. There are a number projects you can tackle from building a birdhouse together or using free svg files from Design Bundles to create wall art for your home. Depending on your childs age you could tackle any of the following:
Painting
Cardboard Animals
Vegetable Patch
Birdhouse
Go Kart
Website
So there you have it! Now there is no excuse not to try a fun new hobby with your children and learn some new skills along the way.