The ecommerce market is undoubtedly a growing concern in the UK, and one that continues to change how people shop.
The value of this market peaked at £137.38 billion last year, whilst the online share of overall retail sales also increased to 16%. This figure was capped at just 9% in 2012, so it has nearly doubled in a very short space of time.
With these figures in mind, it's little wonder that a growing number of entrepreneurs are looking to claim a share of this market by launching their own ecommerce venture. Here are some steps to help you achieve this successfully:
Create a Simple and Accessible Store
The ecommerce market has attracted some big players of late, including those that have developed intuitive and all-in-one platforms for entrepreneurs.
These services allow newcomers to quickly and seamlessly create their own online stores, which facilitate purchases and even collate data in some instances. Popular platforms include WooCommerce, Magento and Shopify, each of which offers variable features and price plans for different commercial budgets.
WooCommerce is arguably the most suitable for smaller start-ups, as it's free to download and offer additional premium themes for as little as $39. This enables users to create the perfect balance between cost and quality when developing their storefront.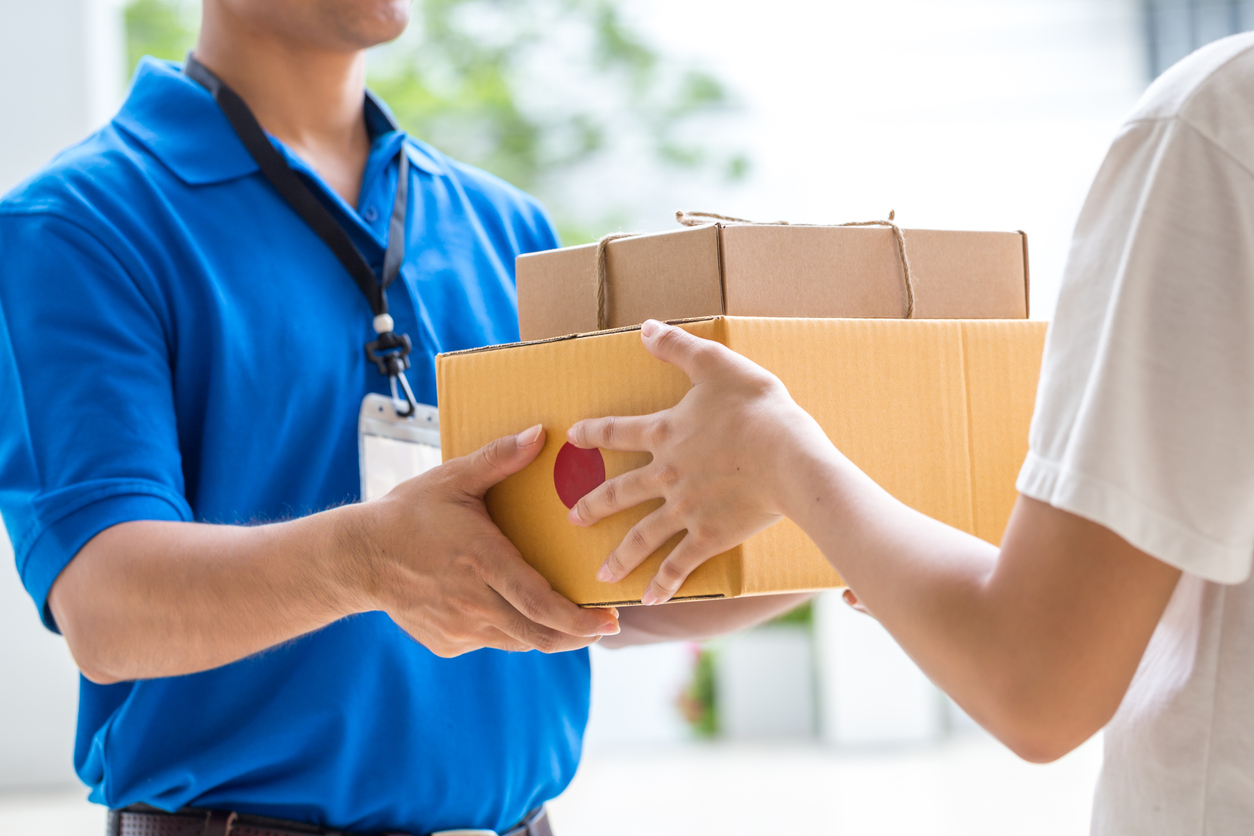 Work out your Delivery Model
Even with the best site in the world, it will be hard to sustain an ecommerce venture without developing in a viable delivery model. After all, you can take all the orders that you like online, but if you fail to fulfill these in full or on-time you'll lose custom at an incredible rate.
This model must be efficient and cost-effective, which is why you may want to consider using a platform like Parcel2Go to connect with couriers and secure the best possible deal. This particular site also offers a tracking feature, which enables you to follow your orders and respond to customer queries or complaints in real-time.
Try to scale your delivery operation gradually over time too, while ensuring that you help to manage your customers' expectations by setting manageable timelines.
Get your Pricing Right
Ecommerce is an extremely competitive space, and one that sees businesses in various sectors fight for relatively small market shares.
With this in mind, your new venture will need to get its pricing just right, as you look to strike the delicate balance between sales volumes and profitability.
You'll also need to factor in your operational costs when pricing products and delivery, including the amount spent on shipping individual units. The key is to avoid becoming overly greedy, whilst you should also try to pass a percentage of any savings that you make onto your customers.