Having been usurped from the living room by family members wanting to watch the television, you may be wondering just how you can continue your gaming in the comfort that you have become accustomed to. Rather than continuing the argument as to why you should have control of the TV, you need to retreat and accept the fact that your gaming room has been taken over. Here are 3 ways to restore your gaming experience to the greatness that it was previously at.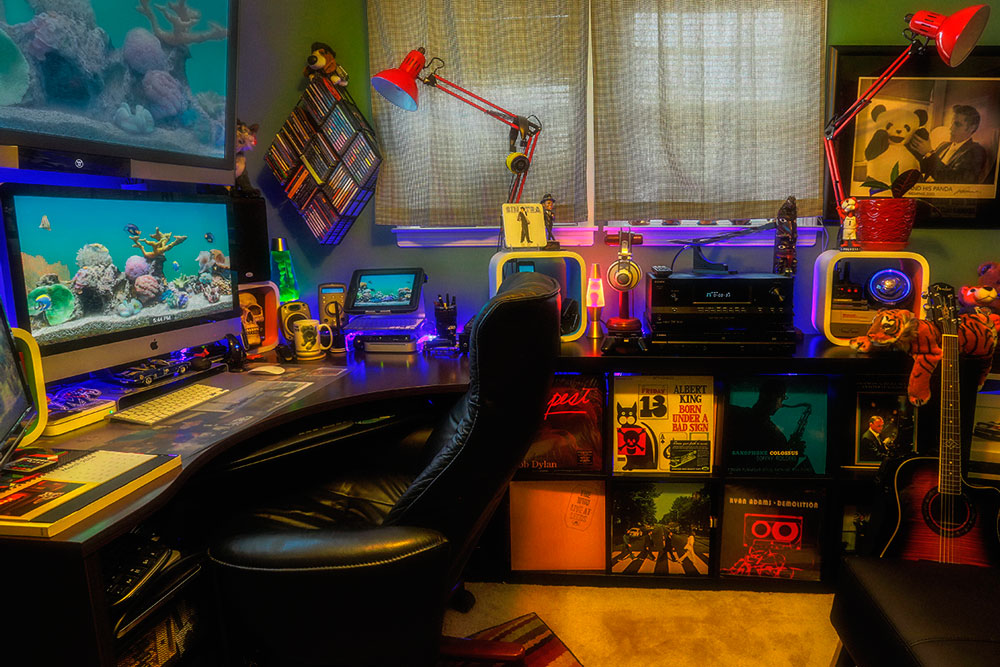 Your Space
Where are you going to set up your gaming space? If you have the luxury of a home office space, this is the obvious solution, but you may just have a designated area in your home that already houses the desktop, in which case, this is to be your new gaming arena. For those that intend to use a laptop for gaming, your opportunities for relocation know no bounds, but you must make sure that your laptop memory is adequate, and if it isn't? You need to get it upgraded to at least 8GB, but preferably 16GB so that it can cope with the newer titles that demand more memory.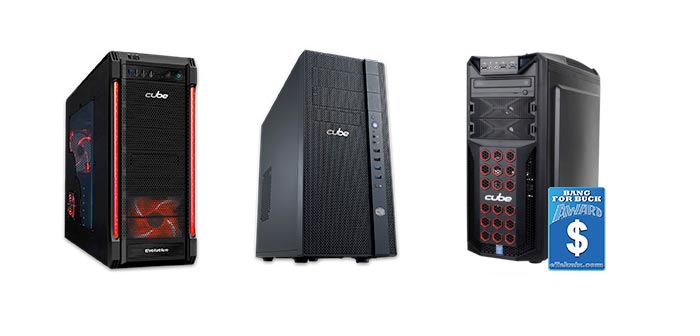 Check Your PC
You need to make sure that your PC has satisfactory system requirements for your game of choice. One thing to think about is your mouse. If you're still using your basic mouse, you should try using a Gaming Mouse from Gear Hungry. Helpfully, the system requirements for titles are listed on websites such as Microsoft Store so that you can either pick a game that your PC can handle, or identify what upgrades you need to make to meet the requirements. The first thing you need to do is make sure that you have downloaded the most recent driver updates for your PC's graphics card. You can check that you have the latest versions by searching for 'device manager' in the search box on the taskbar, and expand the 'Display Adapters' category and select the update driver option. You can then command that your pc searches automatically for updated driver software.
If you want to be able to record gaming clips, you need to identify which video card your PC has, and ensure that it supports Game DVR and has one of these three encoders:
Intel Quick Sync H.264
NVidia NVENC
AMD VCE
You can check your video card by again searching for 'device manager' in the search box on the taskbar. The information you are looking for is in the 'Display Adapters' section. You need to use the video card that has Game DVR attributes if you have multiple video cards listed.
You must also select Game Mode on your PC so that it prioritises gaming over its other functions, and you can achieve the best gaming performance. It is usually on by default, but it is definitely worth clarifying before you start a game. You can do this by following the filepath:
Settings > Gaming > Game Mode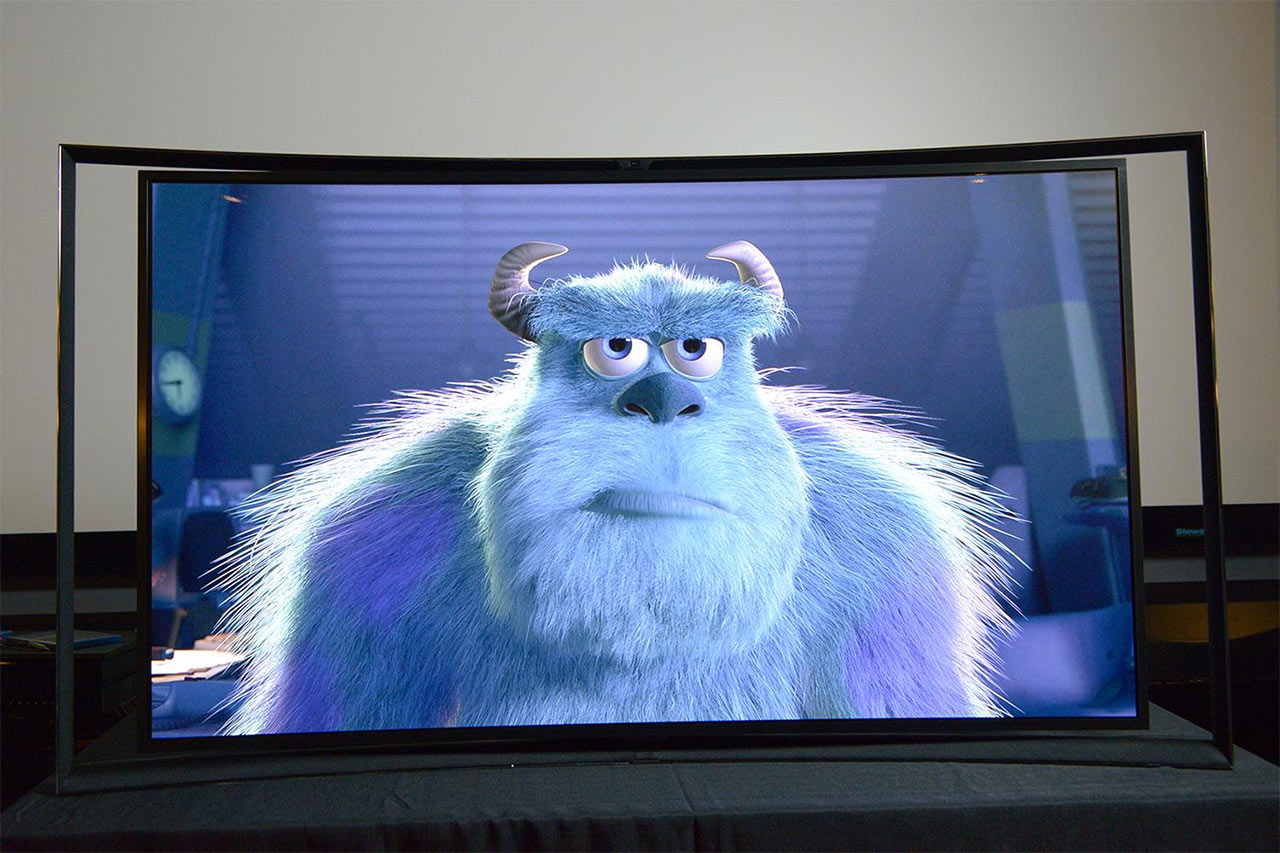 Your Monitor
Having optimised your PC or laptop for gaming, you do not want to fall at the last hurdle. Monitors are often neglected when it comes to PC gaming. You need a decent flat screen monitor to be able to give you the gaming experience that you are craving. Ideally, a 27-inch full high definition display with a 120Hz refresh should be used; although you may be limited by space. Here is a great article about how to choose the right monitor for gaming, and it is well worth the read.
You are now ready to continue your gaming; o course, you must also make sure that you have enough supplies to nourish you through your games. A water bottle, bowls of fruit and healthy snacks are recommended, but so too are ice cold beer and popcorn.