Buying a gift for your dad can be especially difficult if he doesn't like sports or doesn't follow any shows. As much as you love your dad, he may also get overlooked in the holiday season, especially as we are all guilty of putting our children first in some instances. So why not make a change this year, and buy your dad something a bit different this year. He won't be expecting it. Plus, you can even do all your shopping online if the thought of running to the shopping centre and sitting in traffic fills you with dread! I have various gift guides for fathers and children on Daddy Geek with many looking specific items. These more general gift ideas are designed to give you a little inspiration when you are choosing the perfect present for your dad.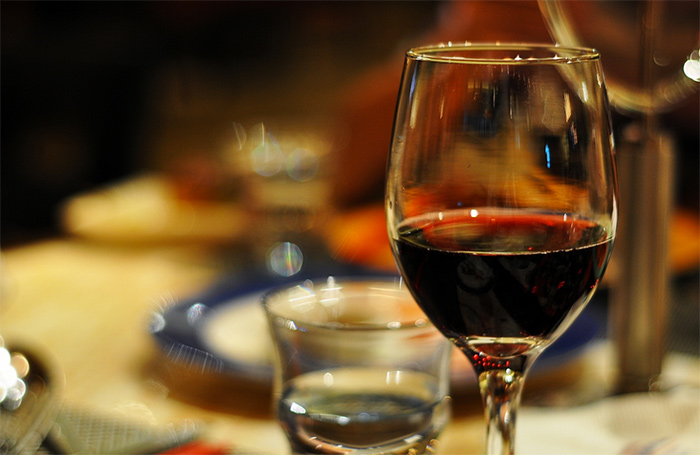 An Experience Day
If you are shopping for a truly hard to please dad, then why not consider sending him on an experience day – you could even go too! If your dad loves food and is a secret wine connoisseur, then he will love learning and sharing his passion with a sommelier for the day. Or if your dad is a true adrenaline junkie, then why not choose a day of zorbing, paragliding or even a Segway tour to get him up off the couch and out and about. You can find a range of offers and activities on sites such as Living Social and Groupon if you are stuck for inspiration. Make sure to read the small print when booking too, as some activities may mean that you need to take out insurance just in case. Now all you need to do is pay and print your voucher, ready for your dad to open on Christmas morning.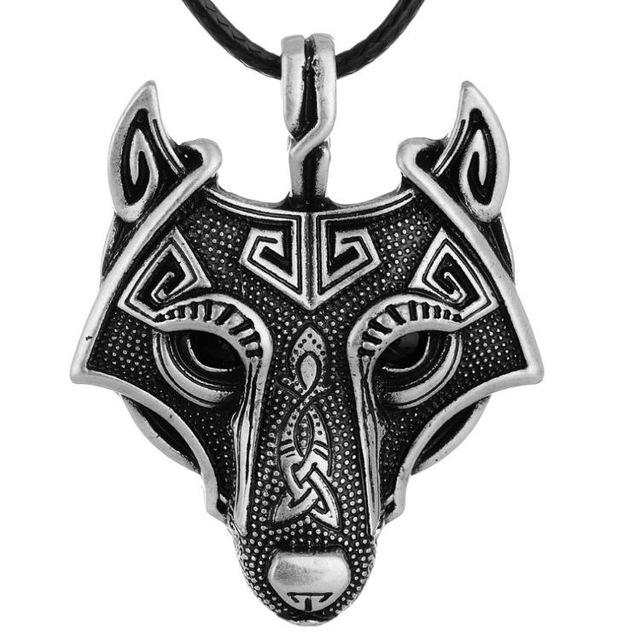 Cool Jewellery
Whether your dad is a lover of jewellery and cuff links, or perhaps he is after a new accessory to step up his look, then why not consider giving your dad some cool jewellery this Christmas time? If you are not sure where to start, then take time to visit your local jewellery store to see which kind of metal that your dad would prefer. Next, start thinking about what sort of styles your dad will love. If he is a fan of all things gothic or Game of Thrones, then he will love iconography including a wolf necklace or Viking inspired pieces. Whereas if your dad prefers to use understated elegance, then consider buying him a simple chain or cufflinks. While hip dads will prefer leather bracelets or copper jewellery for a seriously new age feel. Now all you need to do is wrap up your gift and put it under the tree.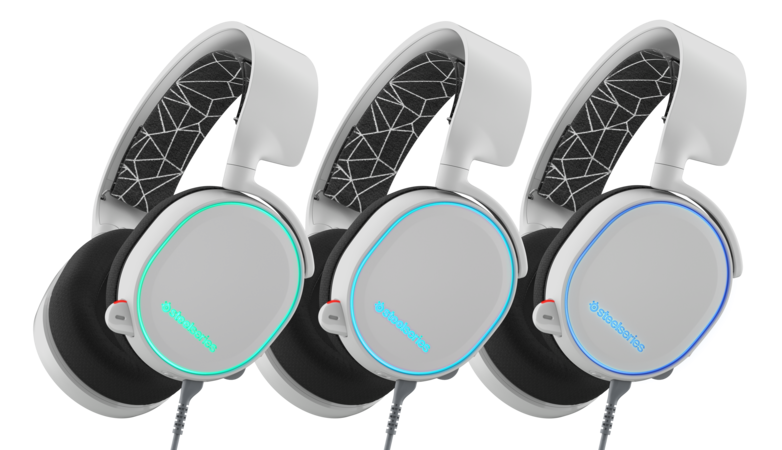 Top Tech
Your Dad might be a real tech lover or a true dinosaur when it comes to keeping up to date with the latest tech trends and accessories. So, why not give him a gift that will help him stay ahead and get digital this 2018 and beyond! If your dad loves checking his emails, answering his calls and managing his weight and diet while out on the go, then gadgets such as an Apple Watch are ideal for a busy lifestyle. Bookworms will love a tablet or an iPad which they can use to watch movies and read books, as well as keeping up to date on social media and taking photos. You could also consider getting your dad some noise reducing headphones if he travels frequently, as these are ideal for getting some shuteye or listening to his favourite tracks even if he is sat next to a screaming baby. Every dad loves tech, so why not give him a gadget that will make his daily life that little bit easier.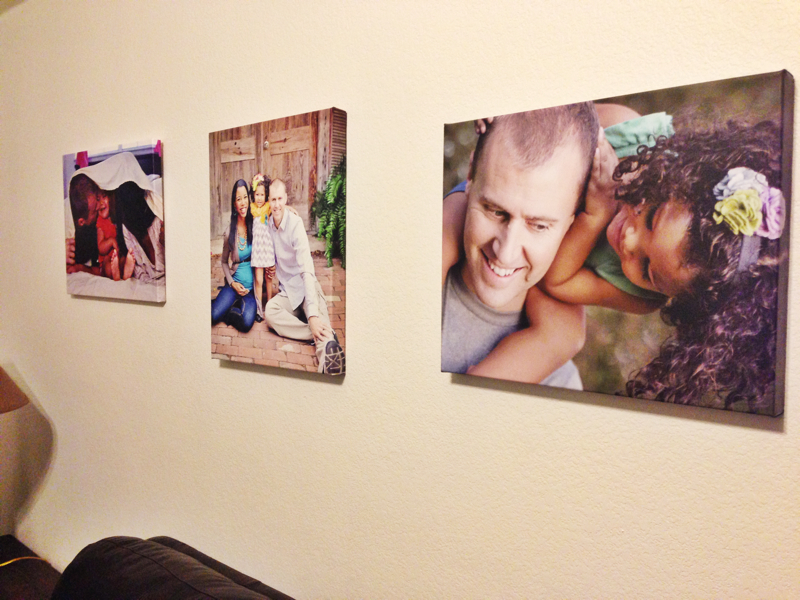 Artwork
Even if your dad is difficult to buy for, artwork is a great option if you are looking for a gift that he can put in his study or on his desk at work. Plus, this is the ideal present if you want your dad to remember you and your siblings every time he looks at it. You could keep things simple by framing a photo or print that you or your kids have taken. Or if you have a larger budget, then consider investing in a print or painting that will add some colour and style to any room. Make sure that you talk to your dad's friends or relatives first, if you aren't sure about his taste or preference. If you are feeling especially creative, you could even paint your own piece! Just make sure that whatever you choose is ready and shipped in time for Christmas.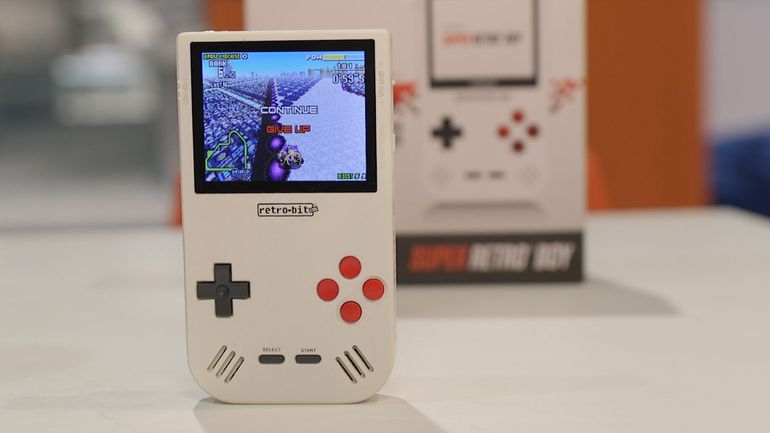 A childhood reminder
Whether your dad was born in the fifties, sixties or seventies, or perhaps even earlier, he will love a gift that reminds him of his childhood. From a retro toy to books or even clothing, why not choose an item that reminds him of his past with truly vintage and retro gifts. If you aren't sure where to start, then look at sites such as eBay for inspiration from the period. If you are looking for clothing, then check out charity shops or vintage sales to pick up some seriously stylish pieces that are also authentic originals. Make sure to double check the sizing – as chances are your dad is now a lot larger than he was previously!
It's easy shopping for your dad if you get planning and consider which options best suits the most important man in your life. Plus, you don't need to spend an absolute fortune either, as some gifts can be picked up second hand – while being almost as good as new. From booking your dad on an experience day, to choosing some clothes or retro accessories that remind him of his youth, make sure that you choose a present that will suit your dad. It will be a lot better than his usual pair of socks or tie that he receives on Christmas day each and every year! So why not get inspired and give your dad a unique present that he will cherish and enjoy for years to come?