If you want to take a break from study to go off on an adventure or see the world, you could benefit from taking a gap year. However, you might wonder how to effectively backpack your way across the world if you don't have much money in your bank account.
Luckily, there are many affordable ways how you can fund a gap year adventure. Find out how to easily see the world on a strict budget below and make your adventure dreams come true.
Book a Gap Year Adventure at the Right Time
If you know where you want to go and when you want to visit, you must book a trip at the right time. For example, you could secure early bird discounts on planes, trains and buses, so you will have more money to spend once you arrive at your chosen destination.
Secure a Job Abroad
If you are worried about how you will fund a travel experience, you always have the option to seek employment abroad. Of course, you'll need a little money to settle into a new destination. For example, you'll need to pay for accommodation, food, and transport.
A temporary job could help you to remain at a destination for a couple of months until you move on to another town or city. However, unless you are free to work in a country, you may need to apply for a worker's visa.
Look for a Volunteering Scheme
Before you book a flight or accommodation for your gap year adventure, you should browse the best volunteer programs, such as WorkingAbroad, Gap360, and Year Out Group, which will allow you to explore destinations across Asia, Africa, Australasia, or South America.
You'll basically work for free, but you will receive your bed and board. You can also work in conservation, social and youth work, sports coaching, medicine, the arts, or teaching, which could potentially support your studies once you return to university.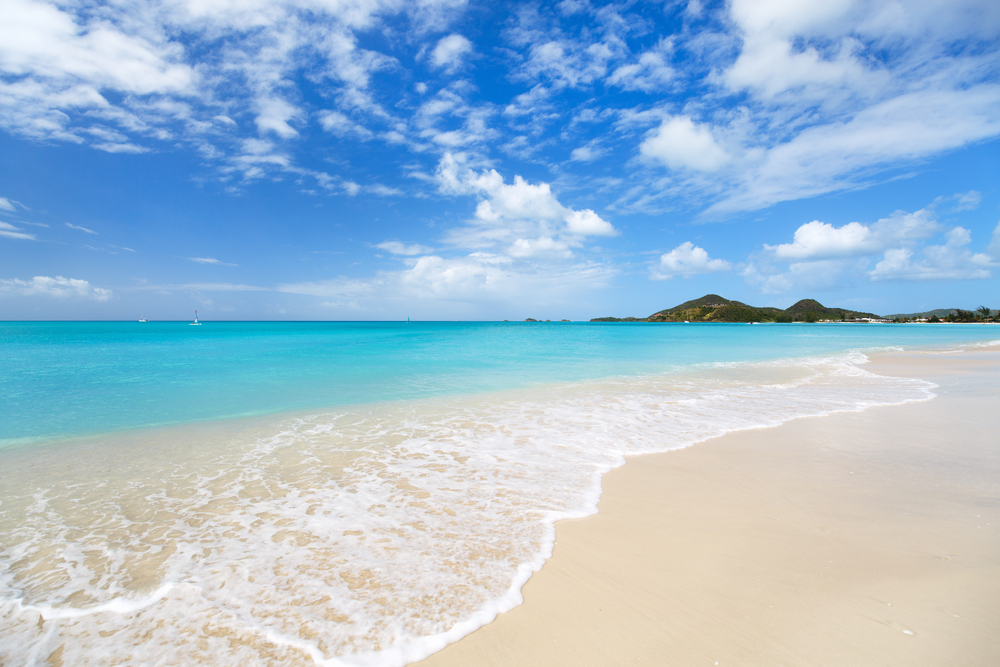 Book a Flexible Destination
Choose a destination that allows you to explore multiple locations in one trip. For example, you should learn more about a Belize vacation, which is worth a consideration for a gap year break. Not only can you stay in luxury resorts and enjoy a spot of deep sea diving in the Belize Barrier Reef System, but the nation is also flanked by Guatemala, Mexico and Honduras.
Research Costs of Living
While you might be delighted to learn you can secure affordable flights and hotels for your dream destination, you might be in for a surprise if the country or city has a high cost of living. Always do your homework before you book a trip abroad, so you can accurately estimate how much money you will need each day.
For example, Eastern Europe and South America are ideal for budget travellers, as they offer inexpensive food and affordable transportation, which can take you from one end of a country to the other.
Don't Change Money at an Airport
Exchanging money at an airport is a little like pouring your cash down a drain. While it might be a convenient option before you catch a flight, you will slash your cash due to the extortionate commission fees.
Unfortunately, this could put a big dent in your finances if you're on a tight budget. So, either change your currency before you head to an airport or wait until you arrive at your destination to secure a better exchange rate.
Travel Overnight
Reduce your outgoings by travelling overnight, as you can often secure cheaper rates for flights, trains and buses. Also, you will save money on accommodation, as you can sleep throughout your journey.
In fact, you could even book yourself onto a sleeper train or bus, so you'll avoid a long journey and will be bursting with energy once you arrive. Just make sure to bring an eye mask and earplugs with you to block out light and noise from your fellow passengers!
Avoid Travel During Holidays
Unless you want to pay expensive fees and battle busy crowds, avoid booking a trip during seasonal holidays, such as Christmas, New Year, or Easter. Most airlines and accommodation providers will increase their prices during this period, as it's often the only time families can travel together.
It's important to be flexible when travelling during a gap year, so visit a destination during off-season and tweak your budget for a pricing spike. It will ensure you have more money in the bank to see the world.