Austrian Audio produces high-end professional quality audio equipment. The PG16 professional gaming headset is a wired headset designed with gaming in mind. Whilst most headsets like to say this, the Austrian Audio gaming range uses their own proprietary High Excursion Technology for clear, precise sound with perfect spatiality.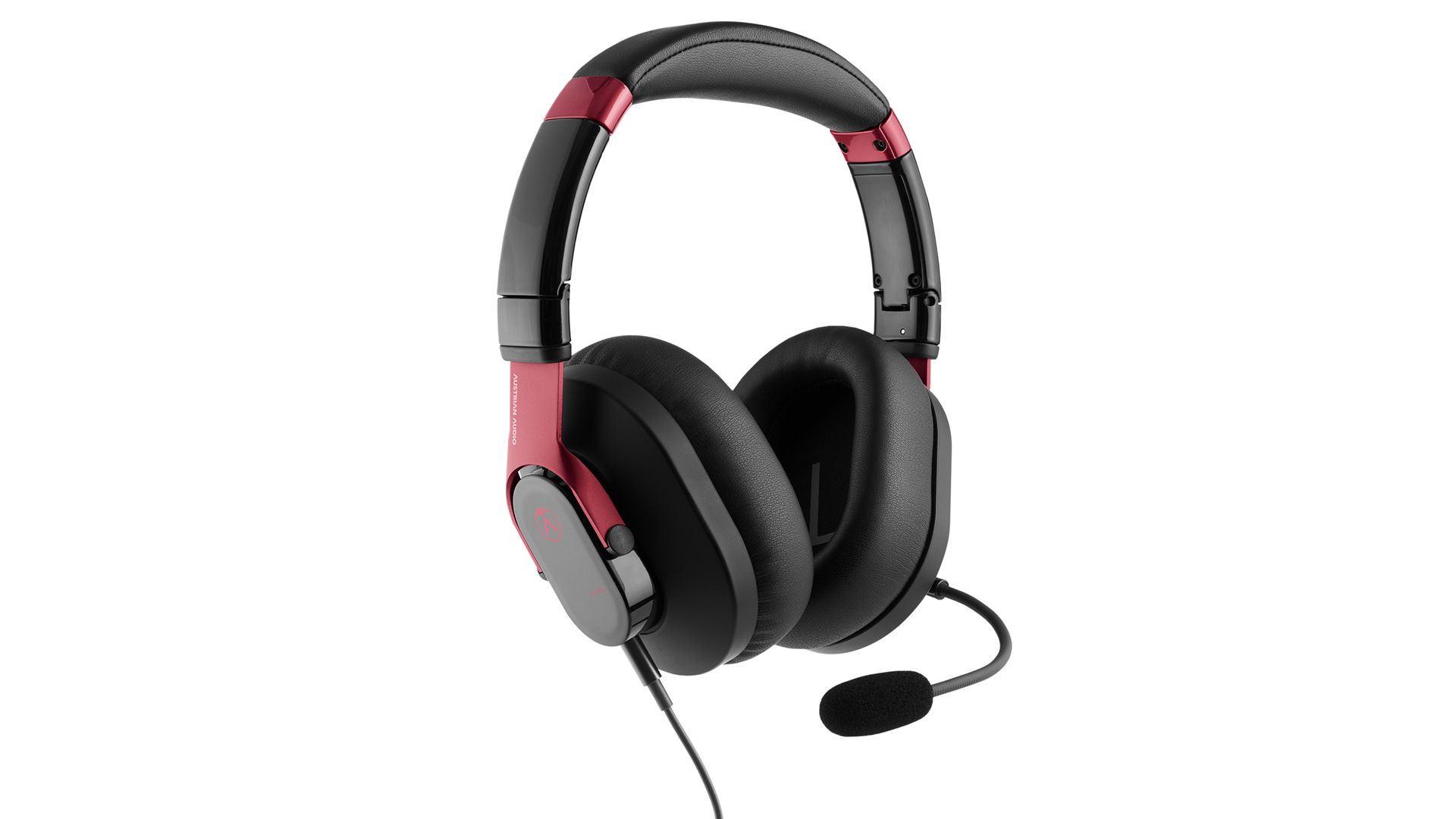 Hi-X or High Excursion is a specially designed ring magnet system and coil that offers lightning-fast responsive movement. This allows for improved airflow and includes the strongest magnetic field in its class. For gamers, this means that the barrage of sounds that can be heard during an epic Call of Duty showdown is not only crystal clear but also have accurate spatial awareness giving you pinpoint locations of your enemies.
With 12 Hz – 24 kHz the full audible sonic spectrum is accurately reproduced with no latency. It is highly unlikely that other players will creep up on you unnoticed when you are wearing the PG-16s. But for the real experiential test, try Alien Isolation to hear every squeak and shriek from all over the station
What Hi-Fi gave the Hi-X15 headphones a five-star review saying that there is a "clear, open presentation" and that "this transparency gives them a huge advantage over rivals." The PG16 builds on this success to make a lightweight and professional-level gaming headset.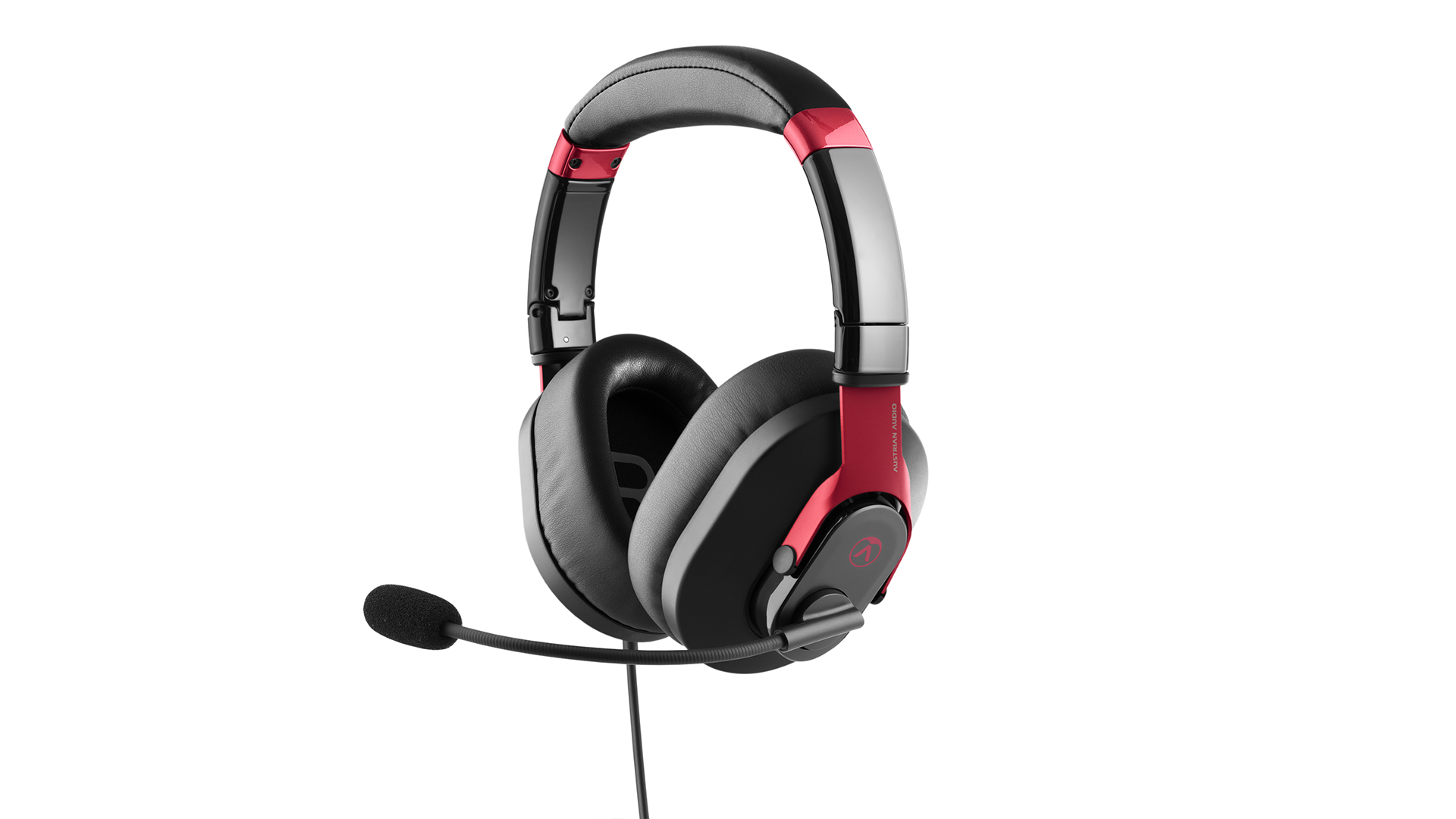 The sound clarity is genuinely fantastic and it's easy to get immersed in the game and leave the real world behind.
If using them on a PC or Mac, there is an accompanying app called Spatial Soundcard L by New Audio Technology that enables virtual 7.1 surround sound effects. This can be troublesome to set up and beginners may struggle.
The mic on the PG 16s is omnidirectional and uses a "Tilt-To-Mute" function, avoiding buttons and switches like other gaming headsets. Testing them out with friends, I moved the mic to three different locations, too close, about right, and too far. The built-in pop filter was handy when positioned too close and there was little to no change in clarity when the mic was positioned too far away which was great
The 3.5mm jack plug ensures that it will work on all your gaming platforms whether you are on a PC, Mac, PS4, PS5, or Xbox. The 1.4 metre cable is perfectly sufficient for the average gamer but the fact that this is removable is convenient should you need a longer cable. The lack of Bluetooth connectivity is an obvious downside that many competitors at the price point have.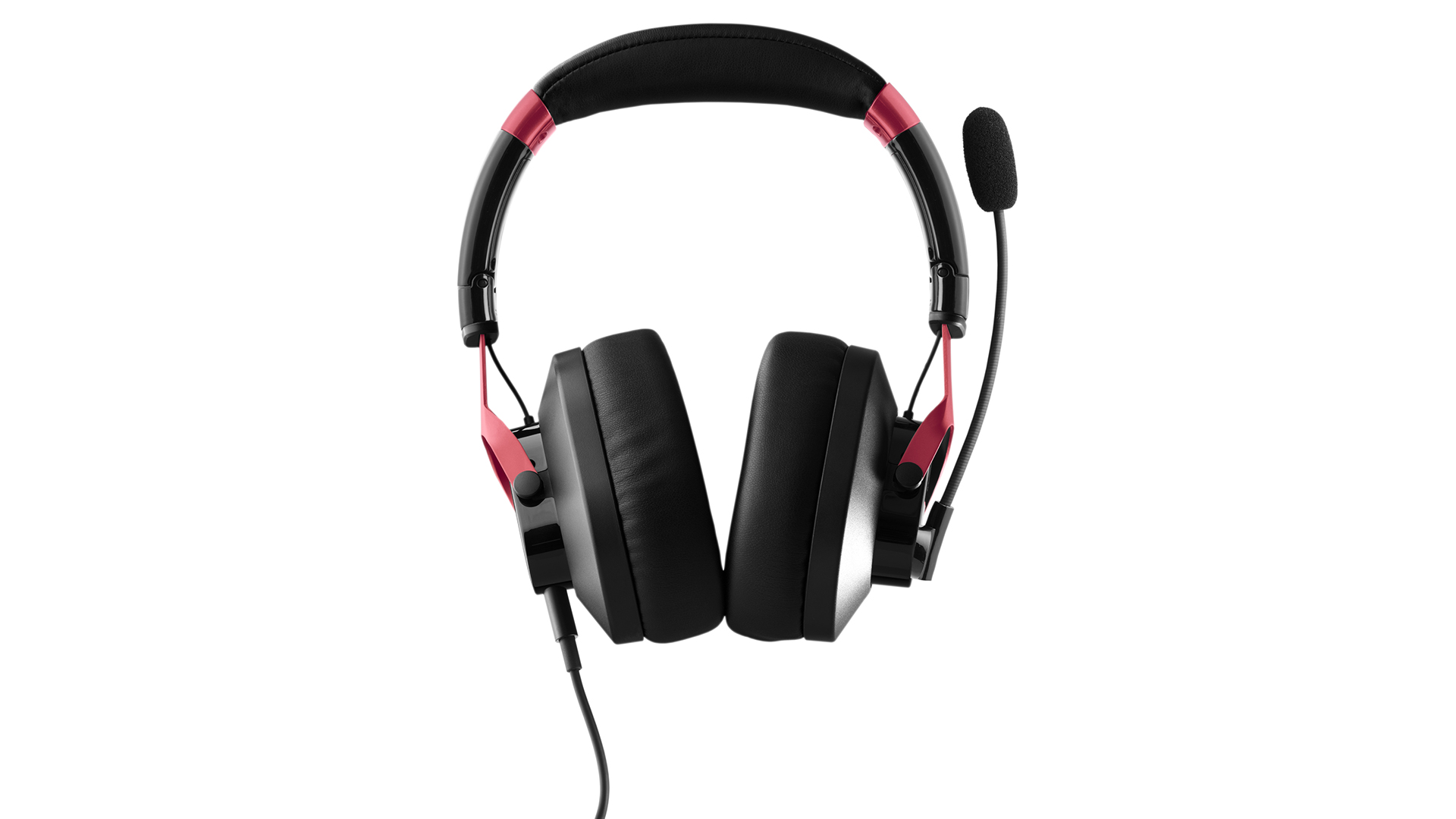 Following in the footsteps of other Austrian technology companies such as Siemens, Beko, and Osram, the build is excellent. From its super soft and comfortable memory foam ear pads to its foldable construction the headset are as soft as they are solid. Having used them for some time (and for long periods, I am happy to vouch for their comfort.
PG16 gaming headsets are sleek, comfortable, and fold away neatly and quickly. The spatial sound is amazing and a must for any audiophile. The mic works well with little difference in sound depending on placement. Many will be put off by the lack of Bluetooth and PC gamers get a better experience than console gamers using the additional software. However, you can hear and feel the quality with every beat and when you're sneaking around a dark and scary space station, the wire will be the least of your worries.