The coronavirus pandemic has made recent months very strange indeed. In the UK, the government offered to pay 80% of the salaries of workers who have been furloughed (removed from active duty). I myself was furloughed, which has allowed me to take some time to help homeschool my two children. Some schools have digital classrooms set up, daily homework and regular online zoom chats. Sadly, my daughters' school has not been quite so engaged. As such, it has fallen to my wife and me to ensure they keep up with their learning.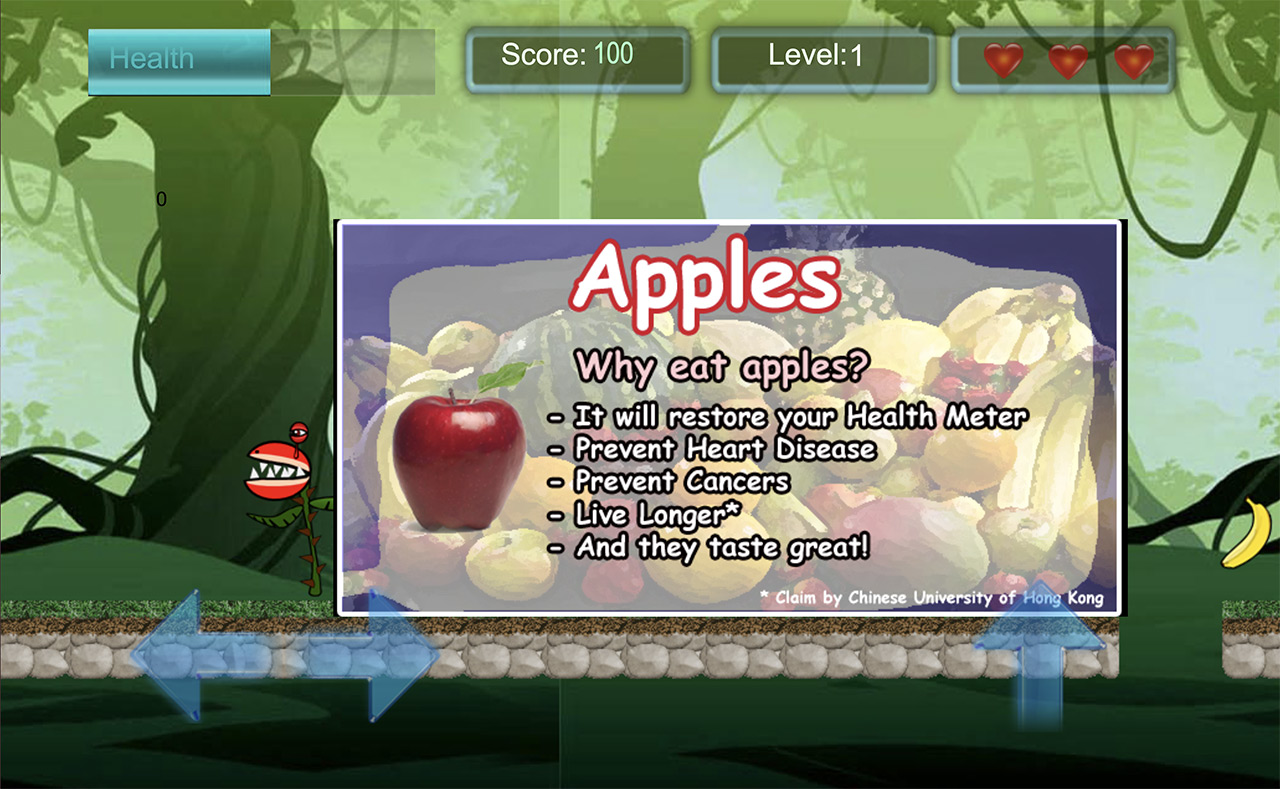 Most days, we allow time for maths and English to ensure the core subjects are tackled first. After this, we look at the sciences. One of the key learning objectives in science is to understand nutrition. Whilst looking for children's resources online, we came across a lot of dry content that didn't grip the children and left them a little bored. It was then I was recommended the kid's games at Culinary Schools which included over 30 different games that related to the food and beverage industry. The kids leaped at the chance to play games as part of their school work and they proceeded to work through the various games. The game types range from side-scrolling adventure games, that injects food trivia as you play through the level, to a multitude of food creation games. So if your children would like to build their own cake, burger or pizza, they won't be disappointed with this site.  
The most played game had to be 'Open Restaurant' for sure, as the girls took turns in trying to be the Maître D', waiter, server, cashier and cleaner for a busy restaurant. This simple yet beautiful isometric puzzle game gets very frantic, very quickly and does a fantastic job at teaching children how busy restaurants work and how much work the servers must actually do from seating guests to taking orders, serving food and finally collecting payments. After reaching Day 5 on the game, my eldest decided she would like to be a waitress. Whilst I would want a higher paid job for her when she is older, I have no doubt that she will serve her time in the service industry as she grows up.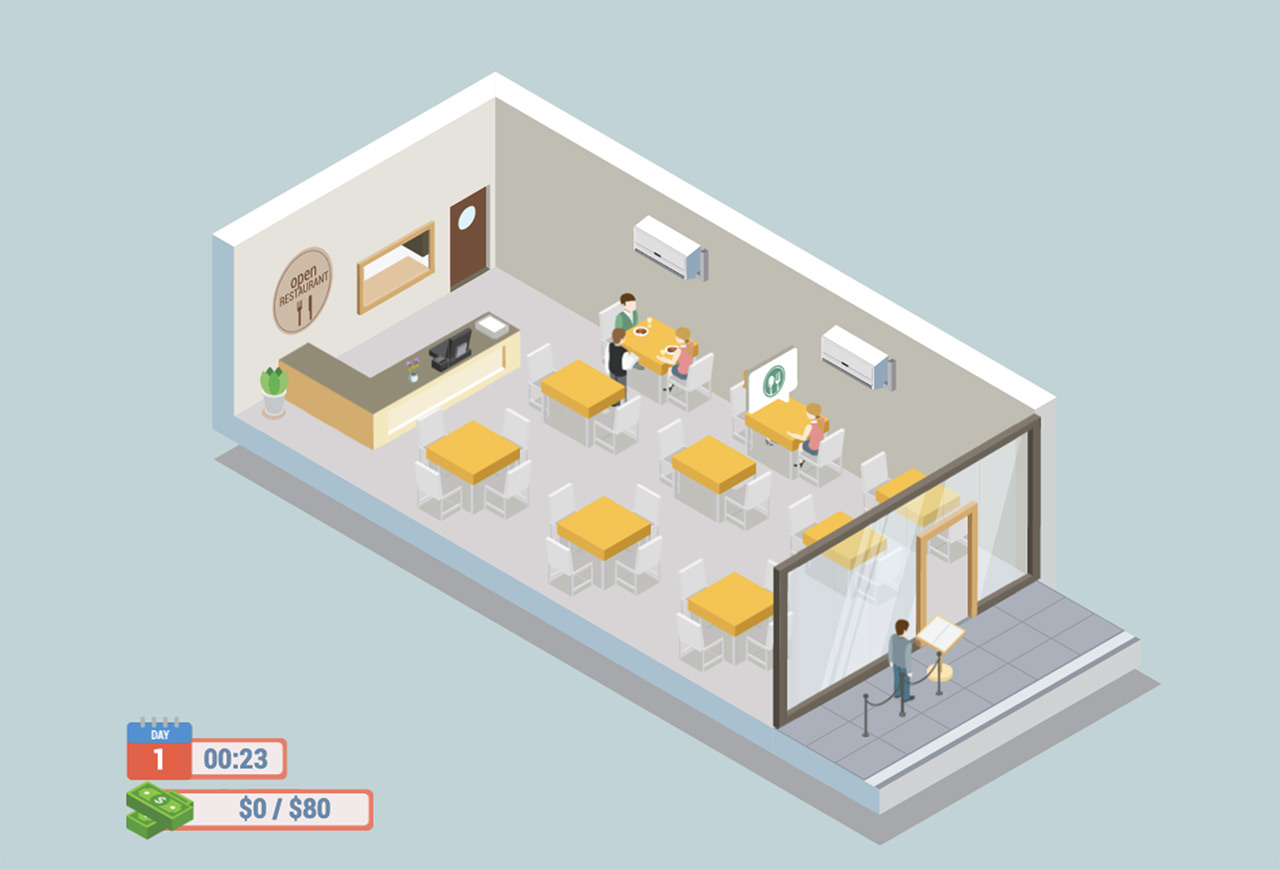 My youngest daughter enjoyed the Fruit Boom game as it reminded her of Fruit Ninja on the Xbox. Whilst this game didn't openly promote the eating of fruit or encourage children to eat healthily, she definitely chopped her way through her five-a-day. Later in the week, she did ask to try an apple, so hopefully, something went in.
Outside of the various children's games on the Culinary Schools website, there is also an array of useful calculators such as the handy Workout Calculator that tells you how many calories you burn when doing various different types of exercise.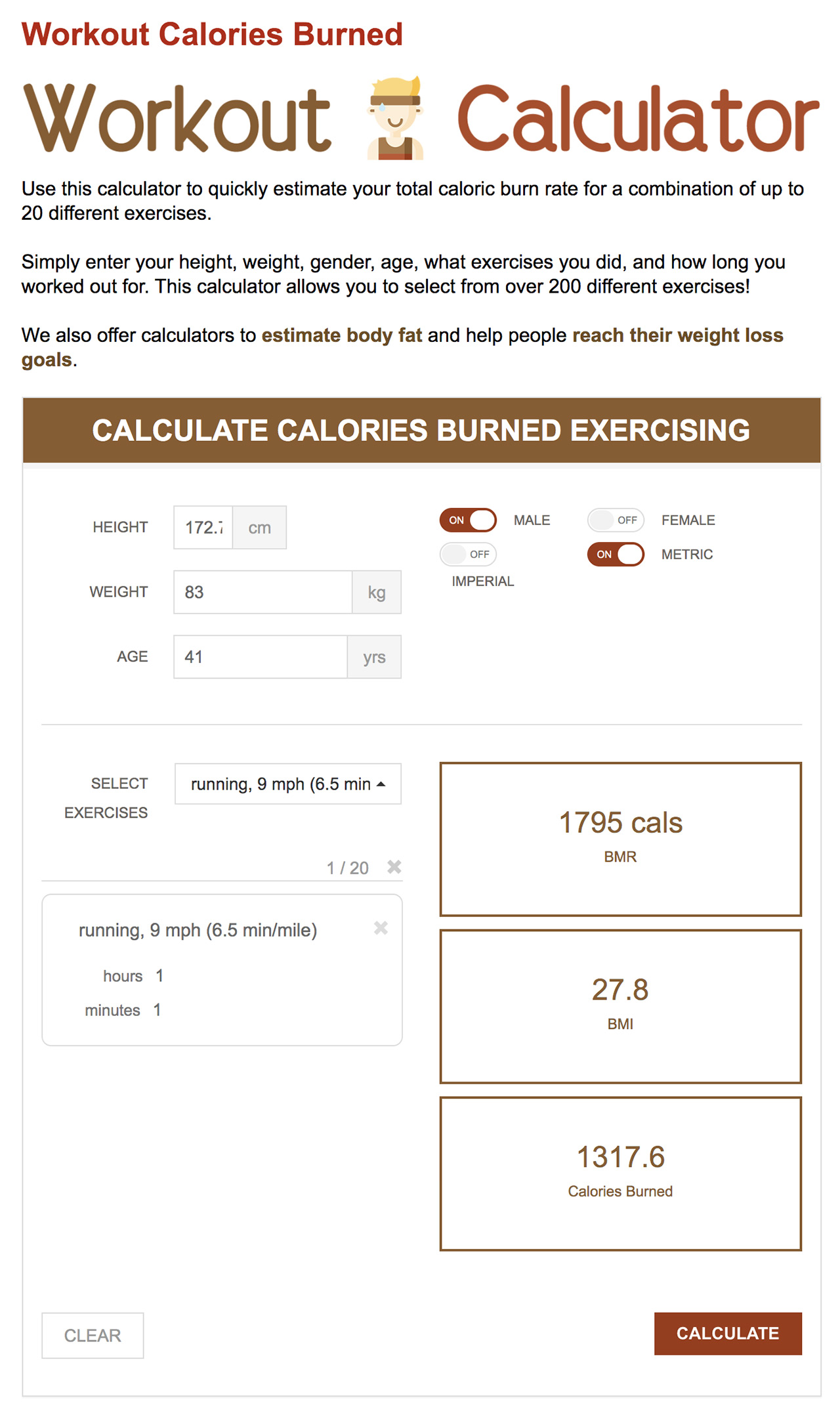 Overall, I found the resources at CulinarySchools.org incredibly useful and the games both educational and entertaining. Should my children wish to take their newfound culinary knowledge further, the site also has details on many of the top culinary schools to aim for.