In a world full of children's parties, kids clubs, lessons, groups and camps getting some space becoming increasingly difficult in the modern world. Many people are struggling with privacy in an age where people can be reached all day and everyday thanks to technology. All vacations have become working vacations in the modern world. However, there are still activities that are going to allow people to get their own space.
Parents in particular are going to need these sorts of retreats. Modern parents are expected to juggle all sorts of commitments for their kids that the previous generation of parents never had to deal with, and this is in spite of the fact that work demands for many people are still increasing. Getting some 'daddy-time' is more and more important today.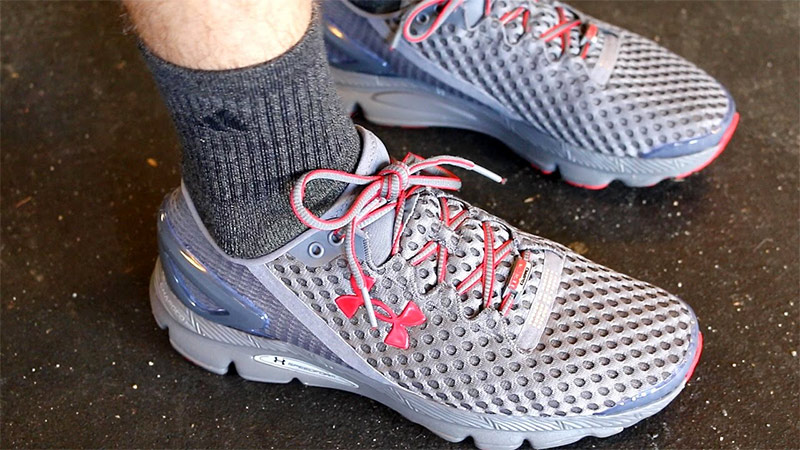 Hit the Gym
Gym memberships might be expensive these days, but they can be just the escape you need to get out of the house, get the blood pumping and give you time to get your head straight. There is so much research that supports the fact that physical exercise is not only good for the body but also for the mind. When running or cycling your mind is free to wander giving you a mental workout to go along with your physical one.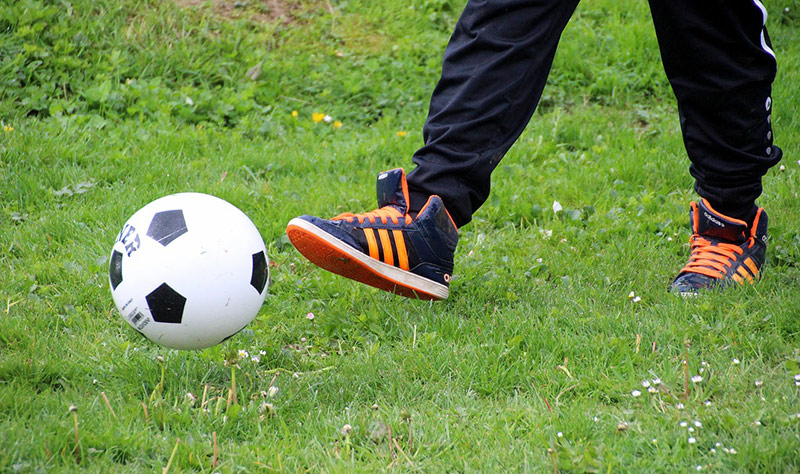 Join the Club
Whilst going to a bar or pub might be frowned upon, a weekly squash match, martial arts training or a friendly game of football is much more acceptable. Like the gym, the benefits of sports help both your physical and mental well-being but the best thing about sports clubs is the social aspect. Meeting up with friends and like-minded dads allow you to open up, gets issues of your chest and generally build each other up.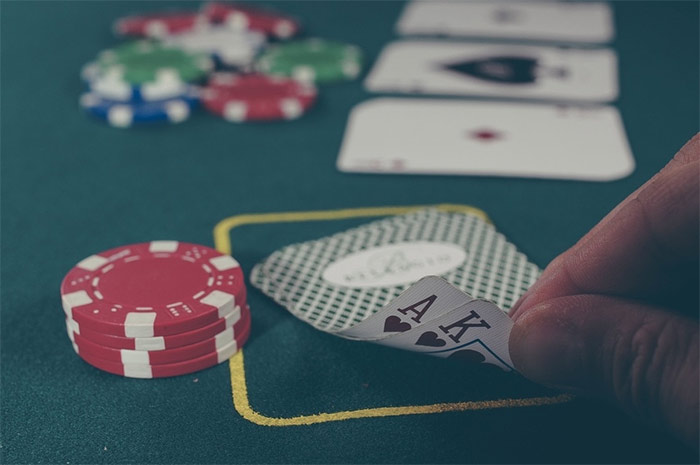 Poker Nights
Getting together with friends is a fantastic way to relax and having a flutter is both exciting and can actually earn you some money. Whether you are playing poker, blackjack or even roulette, meeting up with a purpose is a great way for dads to socialise. If gambling is something you enjoy then using apps to read slot reviews can keep you ahead of the game. Similarly, other apps allow you to keep track of blinds if you are playing poker and if like me you don't know all the different hands achievable then a poker guide app is a necessity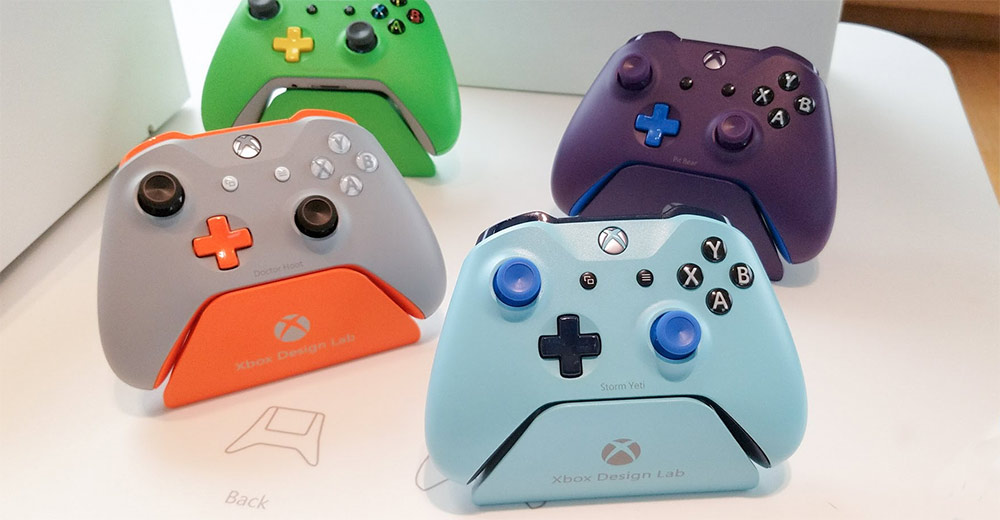 Game Time
Whether your taste is video games, table top games or sports games, having regular meet-ups with like-minded fathers is a great way to take a moment away from family life. With video games, there is always so much choice and with a range of couch co-op games to play with friends you're always sure to find a game that suits. Similarly, table-top gaming is enjoying a renaissance at the moment and there are boards games of all shapes and sizes for grown-ups to enjoy. Finally, if you are a fan of the classic 'footy match' then getting together to support your local team can be just the absence to make you heart grow fonder.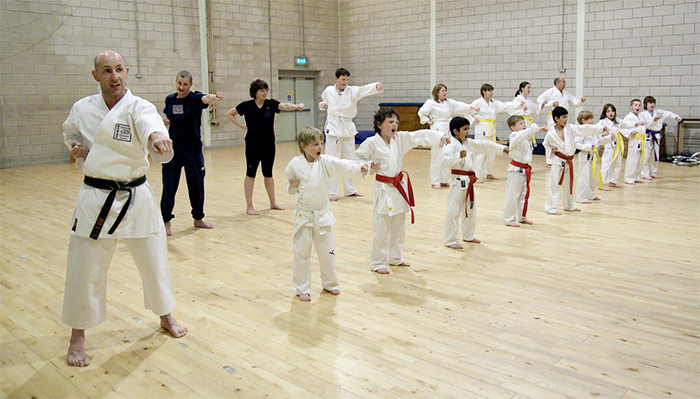 Group Together
Physical workouts may be amazing for the energy levels, but exercising the grey matter can be fun too. A great way to get out of the house and grow as a person is to join a group of take a class. Whether you are learning a language, taking up dancing, throwing clay, painting flowers or attending a business meet up, joining a group can be a simple way to make new friends and escape the day-to-day life of fatherhood.
Having hobbies and activities that you are passionate about can inspire independence in your children, as well as give you some fantastic conversation topics to share with your wife. Sometimes a little space can do the world of good.