Are you looking for new and unusual ways to bond with your family? You've come to the right place. In this post we have some alternative family bonding ideas that can be suitable for all ages. Take a look and see what you can do with your loved ones!
Host A Family Cook Off
Why not host a family cook off? You can split yourself up into teams and cook some of your favorite dishes, having a neutral host to announce the winner when you're all done. Not only is this a lot of fun, it can teach the kids in the family some important cooking skills.
Go Geocaching
Geocaching is a lot of fun; you and your family have coordinates and you go and follow them to find hidden treasure. The ideas is you can take something that you find, but you have to leave something there for the next person to find and take with them too. This can teach your kids plenty of skills too, including problem-solving, how to read maps and directions, and more.
See If You Can Escape
Think your family are smart and can handle the pressure? See if you can get out of an escape room. This an activity suitable for all ages, and the rooms have different themes depending on what you think you can handle. You'll feel like you're in your very own action movie!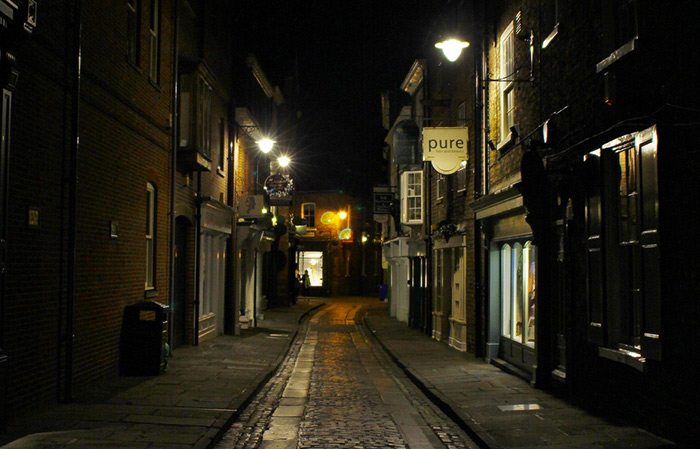 Go On A Night Walk
Walking in the day can be a lot of fun, but what about going on a night walk? Night walking can be a great way to get the kids a little tired out before bed. Take them in their pyjamas, arm them with flashlights, and get walking! This could be a great way to conquer their fears of the dark, too.
Have A Day Free Of Screens
Think about how much time you spend in front of a screen, and how much time your kids spend in front of a screen. Today it is vastly different to the way you would have been when you were a kid – you probably spent way more time outside, and actually speaking to people rather than messaging them! Set a day that you dedicate to being screen free. Spend this day talking to one another, catching up, eating food together, walking, and even reading together. Just stay away from screens for as long as you possibly can. You should feel more connected than ever.
Host A Power Outage Party
How do you think you'll get on without any power? Find out by hosting a party! Have some snacks, flashlights, stories, blankets, and other supplies ready. You could even light a fire in the garden. You're just not allowed to use the power!
Which of these alternative bonding ideas are you going to try? Give your kids some great things to reminisce about when they grow up. Leave your own ideas and thoughts below, if you have them. Thanks for reading and come back soon!