A family vacation doesn't have to be flashy or expensive, and a humble camping trip is a fantastic experience that just about anyone can enjoy. It's a chance to break your routine, and try something a bit different to what you do for the rest of the year. Here are a few of the reasons that everyone should go on an annual camping trip.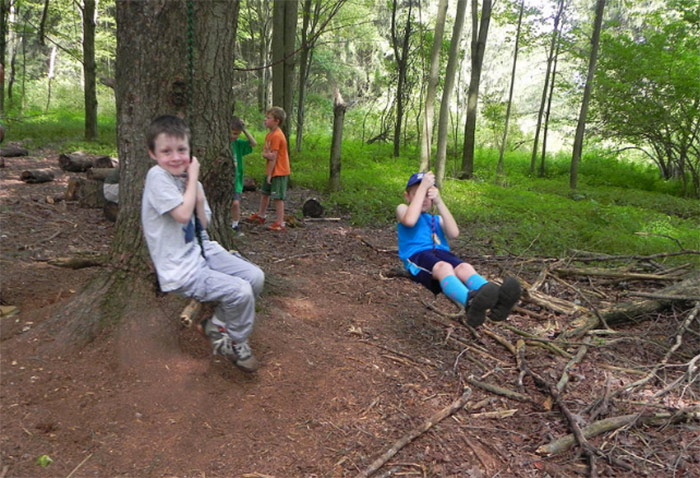 You Get To Appreciate Nature
Spending time in the wild can give you a new appreciation for nature. Fancy hotels with their clean white towels, soft bedding and conveniences can be perfectly nice. But there's nothing quite like the raw and gritty experience of being at one with nature. Sing songs by the campfire, toast marshmallows and sleep under the stars. These are the kinds of things that memories are made of! Being woken up by birdsong and breathing in the crisp, fresh air in the morning can remind you what living is all about.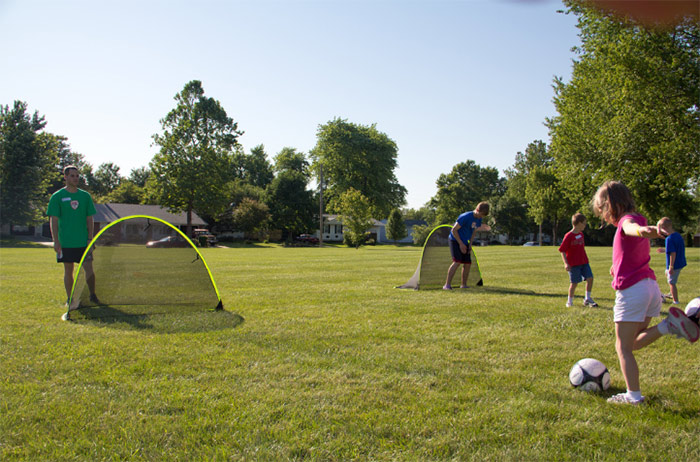 You Spend Quality Time With Friends and Loved Ones
Camping provides an excellent bonding opportunity, whether it's with a group of friends or a family trip. Without everyone being lost in a world of their own on technology, you can chat and laugh and enjoy the time together. Providing you have warm and comfortable bedding it's something that just about everyone can enjoy- young and old. It's an amazing way to unite people and share a fantastic experience.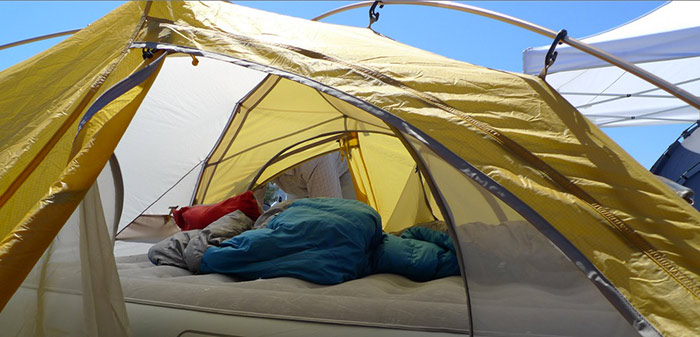 It's Inexpensive
On a traditional vacation, you have to think about flights, hotels, attractions, dining out and spending money. All you really need when you go camping is somewhere to sleep and some basic supplies. It's the humble, modesty of camping that adds to its charm. If you plan on regular camping trips, investing in a motorhome or RV will give you more freedom and allow you to camp all year round providing you winterize your camper (https://www.1stchoiceaccommodations.com/2022/04/how-to-winterize-a-camper/) . You can travel around and take road trips in it, and it allows you to camp pretty much wherever you want. If you're short on cash but still want an amazing break then camping the ideal choice. Even if you already have another vacation booked you could go on a camping trip too, as once you have the things you need it costs next to nothing.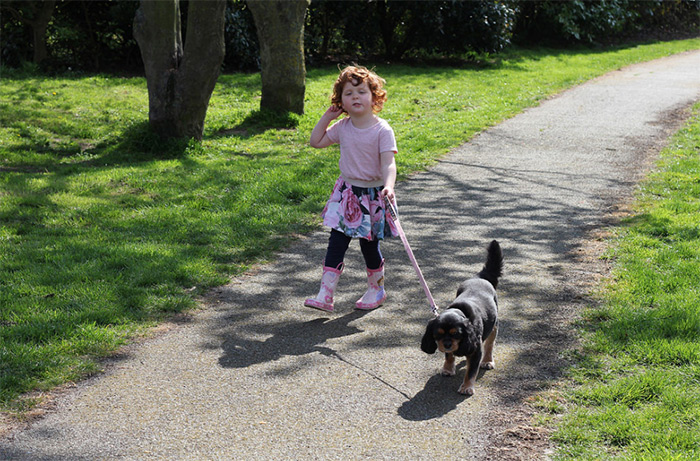 It's A Great Experience For Kids
In an age where computers and convenience rule, there's something nice about getting back to basics. It allows kids to experience life without their modern gadgets, and gain a whole new perspective. There are lots of fun activities they can do without a phone or computer in site. You could take them swimming at a nearby lake, get them to help build a campfire or play hide and seek to enjoy the outdoors. It teaches kids to love nature and appreciate the small things in life.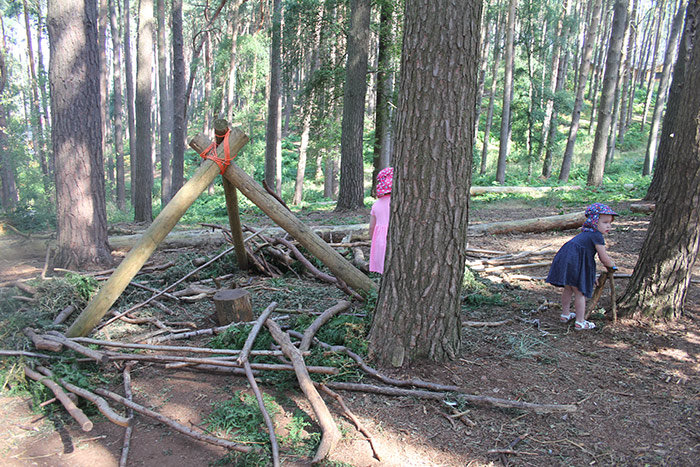 It Teaches You New Skills
Camping teaches you all kinds of new skills. You will learn to pitch tents, build fires, cook without the modern appliances we're all used to and learn general outdoor survival techniques. You could learn how to set traps or fish. You will learn lots of other useful skills that comes from spending time outside, and actually live your life without a screen in front of your face!