The health and beauty side of things is often taken to be a primarily female pursuit. But there is nothing that says that men should not seek the same kind of values from time to time. The truth is that men need to pay attention to their looks a little as well, and none so more than fathers. Dads tend to have a way of forgetting about their looks for a while, often because they are too busy with their child-filled lives to be able to. However, it is easier than you might think to look your best, and in this article we are going to discuss how that might be the case.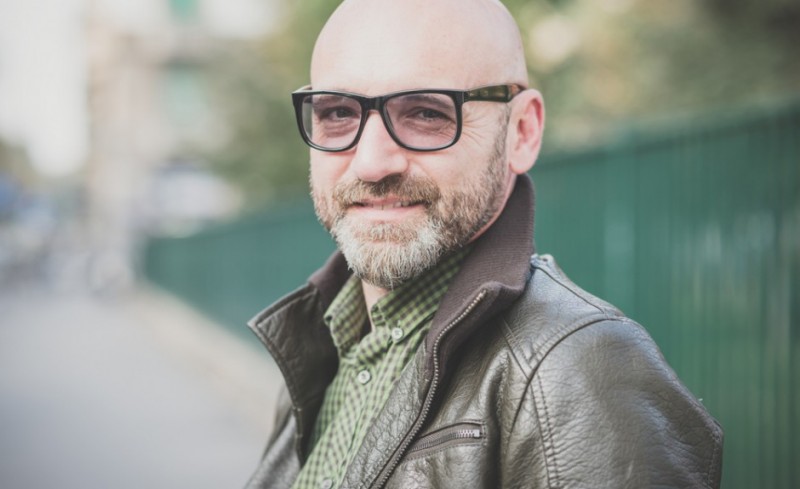 Keep It Simple
If there is anything that is more of a crime than not paying any attention to your appearance at all, it is paying too much attention to it. Ultimately, you probably want to try and keep it fairly simple, as this is the best way to ensure that you are looking as good as you can. The good news here is that Dad fashion is relatively straightforward as it is, so you are likely to find it pretty easy to do this if you try. Go for a good range of clothes from the likes of Dickies life and you should be on the right track. Then it's just a matter of not putting too much thought into it day after day.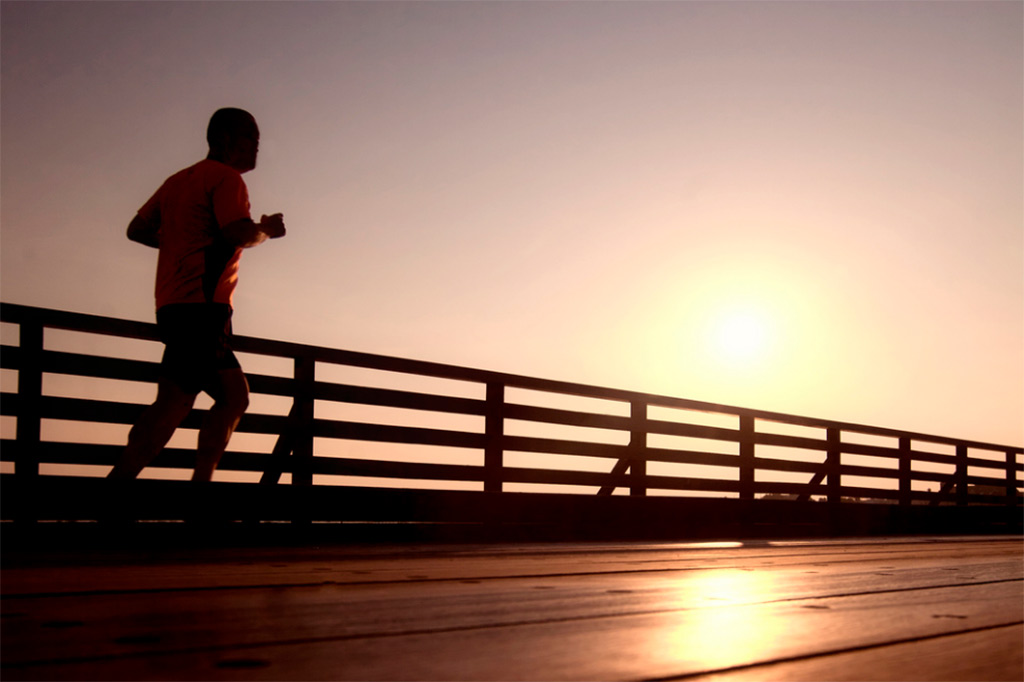 Take Care Of Your Health
One of the most important and biggest parts of looking your best is to simply take care of your health. As long as you are doing that, there is no reason that you can't expect to look your absolute best. Of course, taking care of your health is easier said than done when you are busy with children. The best way to approach this problem is to simply put some real effort into making them healthy as well. If you do it as a family, you will all see the benefits much more quickly, and that will mean that you do too. The healthier you are, the better your skin and hair will look, and that will help hugely with trying to look your best.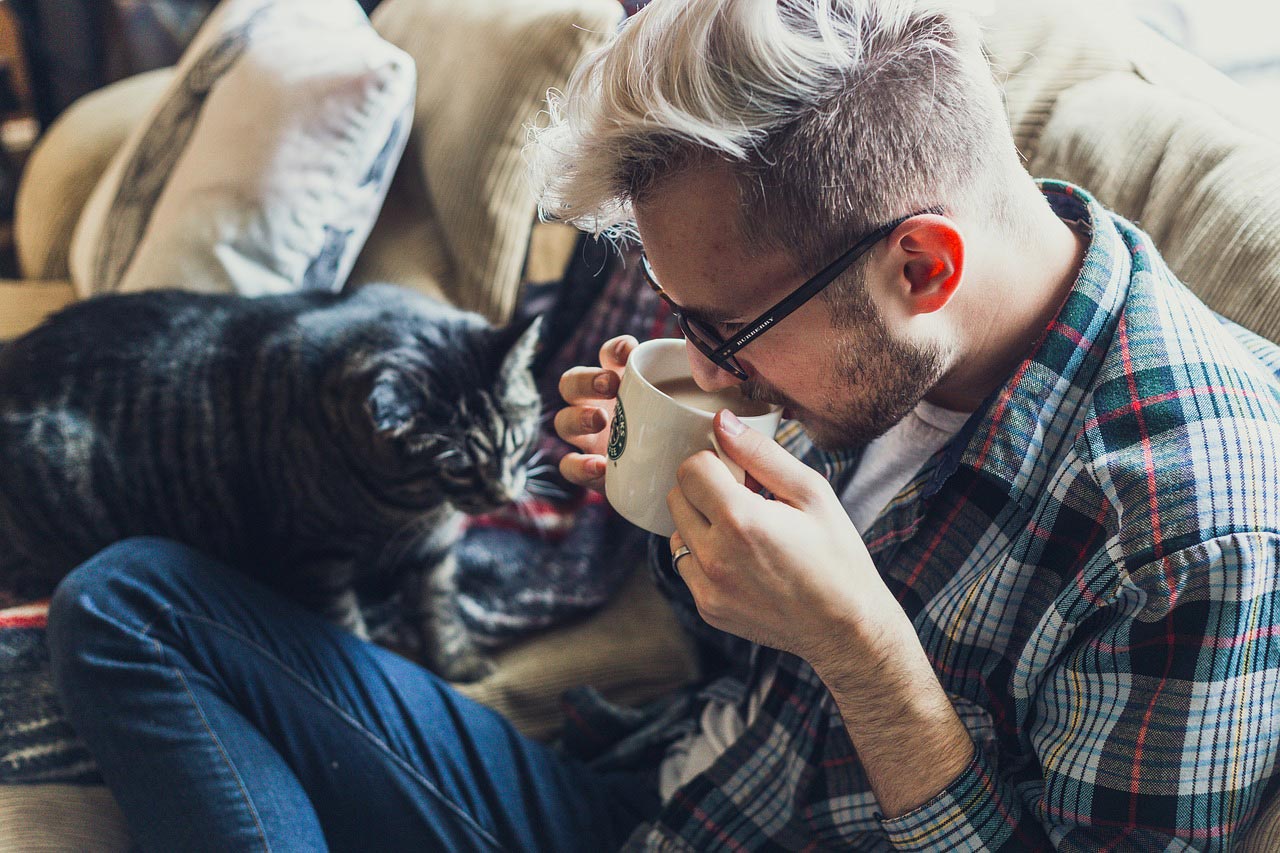 Stress? Don't Need It!
Being a father is stressful as anything, but you need to try and find ways to keep that stress to a minimum if you want to look your absolute best as often as possible. The truth is that stress makes your face and skin look duller and less full of life, and you'd be amazed at the kind of difference that makes, even if it is only subtle most of the time. Do your best to take it easy, even when things in the home are getting a little too much. Learning some breathing exercises or improving the quality of your sleep will both help in this, and the change will show on your face in no time.