Having a family and becoming a father is without a doubt one of the best feelings and things you can do. It consumes you more than you ever would realise, right from the moment you hear that you are expecting. However, sometimes you need some time out and some space. Mostly like a mother needs it to, dads need time to restore their energy, recharge the batteries and enjoy some guy time. Meeting up with friends or simply spending time in your own company, I thought I would share with you some of the fun things you can do with this precious time you have.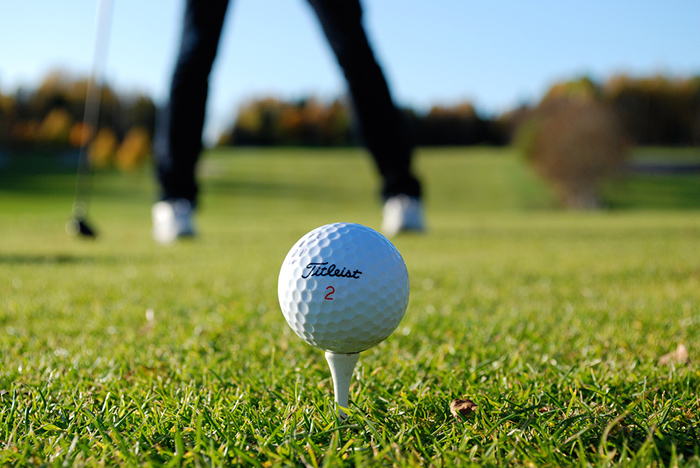 Play Some Sports
Sport is a great way to utilise this time that you have. Not only does it work with friends but it is also something you can do on your own. There are plenty of ideas you can consider. Heading to the gym for a solo workout where you don't feel under any time pressure. Organize a football game for your closest friends and enjoy some friendly competition. Maybe head out on the golf course on your own with friends and play a few rounds. The options are endless but not only are you getting important time for yourself, but you are also exercising as well which is good for your health. That's multitasking at its finest.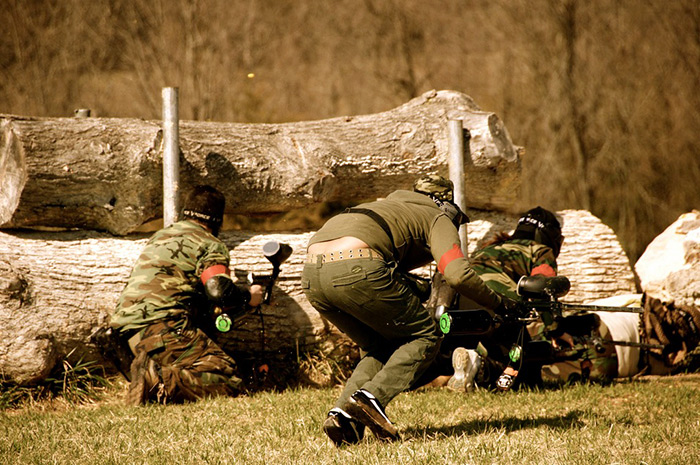 An Organized Day Out
Maybe time away from the family is scarce and limited to odd days here and there, so make better use of this time and organize a day out with your friends. Maybe heading to the Bawtry Paintball Fields and having a paintballing session. Consider going to the races and place a few cheeky bets on the horses. Or even organize some time out to have a day fishing or a weekend camping or hiking somewhere. This gives you something to look forward to as well as having that much-needed time to yourself.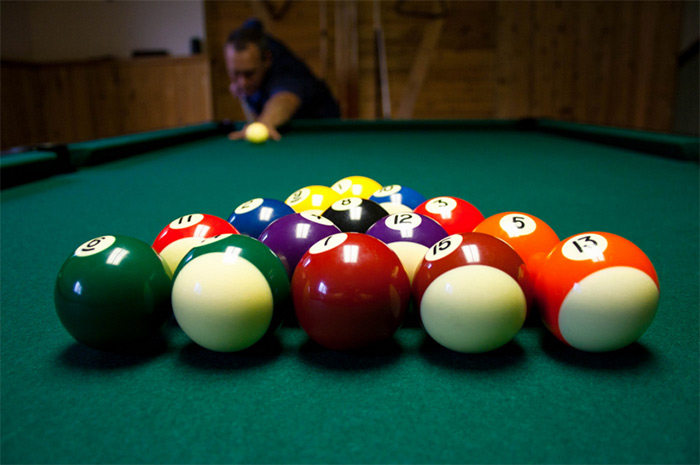 Head Out for Some Social Drinks
It doesn't always have to be so planned or energetic. If you find yourself with a spare hour or two why not head to your local bar and enjoy a few social drinks with friends. This could even be a great opportunity to play some pool as well as catch up with your closest people. Sometimes just getting some headspace for an hour and adult conversation is all it takes to feel totally refreshed and ready for some full on family time.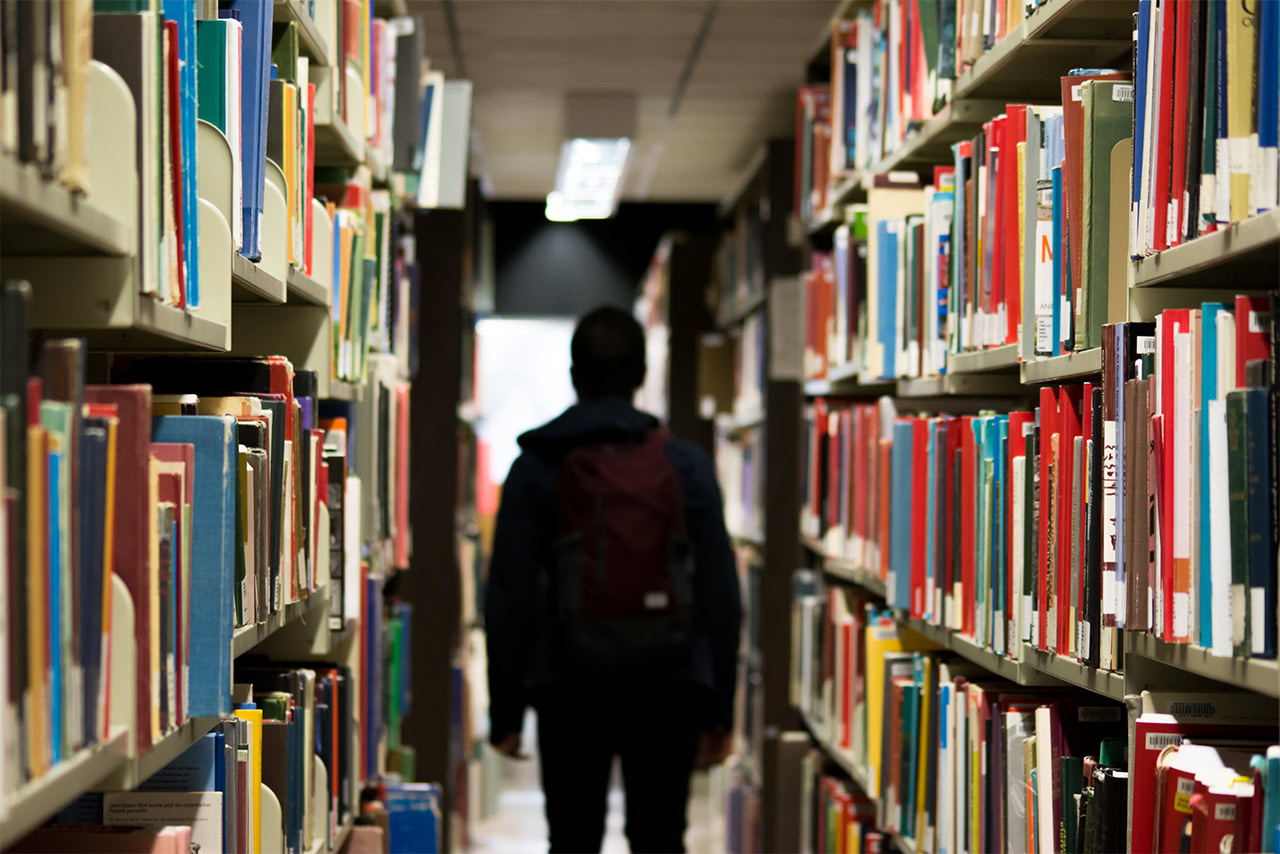 Spend Some Time Alone
Finally, why not utilise those precious hours you get and spend some time in your own company? This could be as simple as playing on video games console, watching a bit of sport or a movie on the TV or even, if you are luckier enough, head to your man cave or shed and tinker with your latest project. Taking your mind off things and focusing on something else helps to restore the balance.
I hope this has offered some inspiration on how you can best use the spare time you have.