Do you have dreams of hitting the open road in the upcoming months and taking a relaxing road trip to neighboring cities, or to other states? Are you the type that just loves to get in your car and drive without any particular destination in mind? Then again, maybe it's that your car makes your life a whole lot easier since you can get from point A to B with ease. While many don't think twice about these kinds of conveniences that a car offers, for those who are considered "high risk" drivers, it's not so cut and dry.
For high-risk drivers, the cost of auto insurance can be astronomical to put it mildly, which may prevent them from even owning a car. That and the fact that many auto insurance companies won't touch you with a 10-foot pole once you've been deemed "high risk". So, what is a person to do? Here we'll take a look at how you can cope with being a high-risk driver, getting insurance for high-risk drivers, and how you can work on turning things around.
What Makes a Person a High-Risk Driver?
In terms of what makes a person a high-risk driver, there are a number of factors that can cause you to be deemed as such. These include not paying your car insurance on time, traffic violations on your record, a DUI conviction, having been involved in a serious motor vehicle accident, being an elderly driver, or being a brand new driver.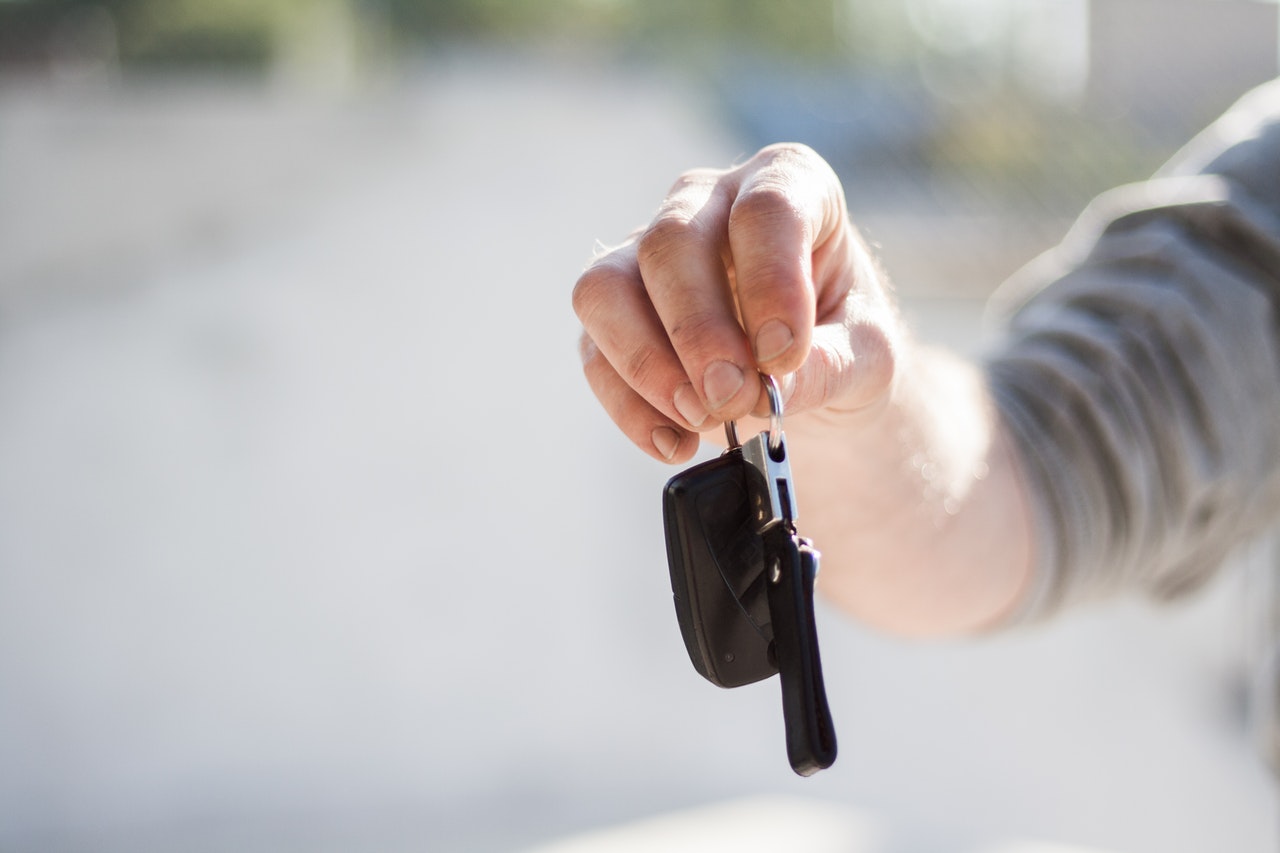 What It Means for Your Car Insurance Rates
Car insurance isn't cheap for anyone, but for those who are considered high-risk drivers, you are in for a real shock. You can expect your rate to be 35%-69% higher once you've been considered high risk. Not only that, insurance companies hold the right to refuse insurance – meaning they don't have to insure you. Even if you do have the money to pay, it can be hard to find a company that offers high-risk car insurance.
With all of that in mind, there are some companies which specialize in high risk auto insurance. These companies take into account your driving history and your vehicle type in order to provide you with a quote. Remember, there is no reason you have to go with the first company you speak to, so it's a good idea to look around and get different quotes that you can compare.
How to Improve Your Record
So, while you can't do anything about the past and what has affected your rate, you can look ahead to the future. Make it a priority to use safe driving habits at all times, make sure you're paying your car insurance on time each month, avoid getting speeding tickets, and prove you are indeed a good driver.
High Risk Doesn't Mean You Can Never Drive Again
Obviously getting deemed a high-risk driver isn't ideal, but the thing to remember is that it doesn't mean you can never drive again, and it also doesn't mean that title will stick forever.