Our children are the most precious things in the world to us, so we hate the thought of anything untoward happening to them. As every parent knows, however, accidents can happen, and if an accident causes real injury to a child through no fault of their own, then it may be possible to make a personal injury claim. In this situation, an expert personal injury lawyer is a must, so here are some of the most frequent child personal injury claims that they help with.
Traffic Accidents
It's essential that children are correctly restrained within a motor vehicle, by seat belts, booster seats or child restraints, for example, as specified by state laws, but it's still possible for children to be injured in a road traffic collision or accident. This can result in a wide range of injuries, including whiplash injuries, and can lead to expensive medical bills or time lost from school. If your child is injured in a traffic accident, it's essential that you speak to expert personal injury solicitors such as Jacoby & Meyers. This can be a particularly complicated claim, as often the claim is made against the driver of the car in which the child was traveling, which is frequently a parent. It should be remembered, however, that any award in this circumstance will be paid for by the driver's insurance.
Falls And Trips
Children can be energetic and boisterous, and that can lead to innocuous trips and slips, but that's a very different thing to more serious falls and trips, especially when they result from the negligence of somebody else. Serious injuries resulting in sprains and fractures may occur if a child trips over an uneven pavement or items that have been placed or discarded in an unsafe manner. Alternatively, it may be that a piece of play equipment has not been maintained correctly, or that the correct safety equipment isn't in place around structures such as slides, trampolines, and climbing frames. If this causes an injury to your child, you may be able to make a claim.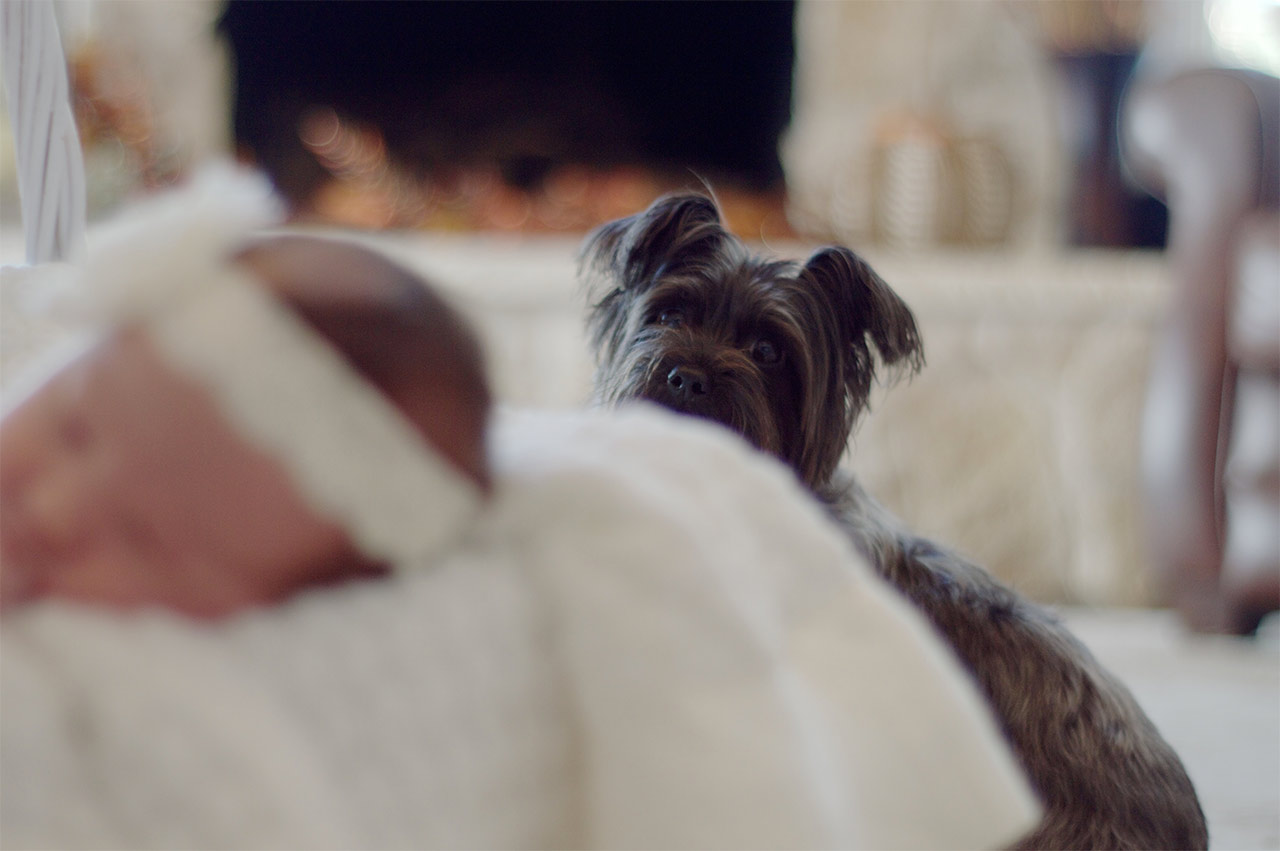 Dog Attacks
Dogs can be man's best friend, and children especially love dogs, but that can bring dangers with it. Children may reach out towards a dog, but it's the responsibility of the owner of the dog to ensure that their pet remains under their control and especially that it doesn't attack a child or adult. Statistics show that around 4.5 million people are bitten by dogs in America every year, and dog attacks account for one in twenty of all emergency room admissions. Children are by far the most likely to be bitten by dogs, and this can leave long-lasting scars and mental trauma. Other injuries can occur if a large dog off the leash knocks a small child over, and this too can form the basis of a child personal injury claim. If your child is bitten by a dog, seek medical attention, get the details of the dog owner, if possible, take photographs of any injuries, contact the police, and then talk to a specialist attorney.
Sporting Injuries
It's great to have children who participate in sport, as this will not only help them make friends and learn new skills. It can also help them adopt a healthy lifestyle that will bring benefits throughout their life. On the other hand, some children are injured while playing sport, and if this injury occurs through the actions, or lack of appropriate actions, by an adult supervisor, then it may be possible to make a successful personal injury claim. The sports coach has a duty of care to look after all the children taking part in the sport at all times, and there can be no excuse for negligence on their part that leads to an injury, or for injuries that occur through the use of old or faulty sporting equipment.
Accidents And Injuries At School
Schools should be places to learn, but on occasion, they are instead places where children can be injured as a result of an accidental trip or fall or through the deliberate actions of another pupil. Schools should do everything they can to prevent bullying of all kinds, so if you think that your child is being bullied, you should speak to their teacher or headteacher to see what course of action they will take. Schools have a legal responsibility to protect your child at all times, so if they are injured by a bully you should seek an urgent interview with the head. If they are less than helpful or deny liability, then you may find that you get a very different response after speaking to a specialist criminal injury attorney.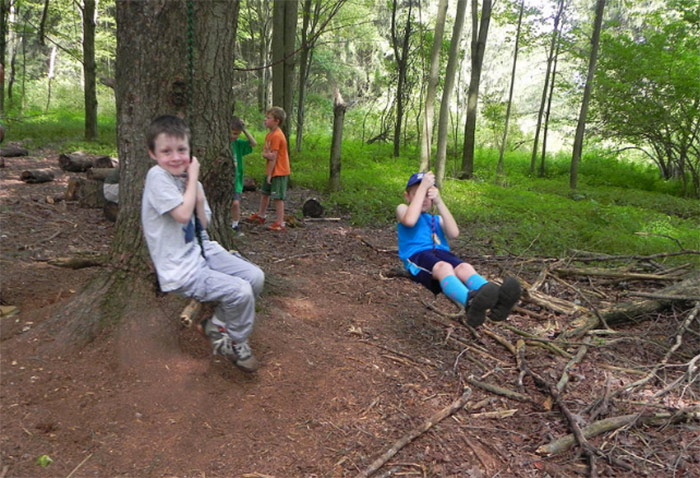 Injuries As A Result Of Trespassing
Children have lots of natural curiosity, and they're always wanting to learn about the world around them, but occasionally this may lead them to make mistakes and take risks that they shouldn't. Children who trespass upon property, especially if it's derelict or part of a construction site, put themselves at greater risk of injuries from trips, slips, and falling objects. You may think that this would make a claim impossible, but it may be possible to make a personal injury claim even if your child has trespassed onto a property illegally. The owner of the property still has a responsibility to prevent access to potentially dangerous areas, and a personal injury specialist can advise you on what steps to take next in these circumstances.
These are among the most common causes of personal injury claims relating to children. Injuries sustained in childhood can affect their health and confidence for years to come and may result in significant additional expenditure for their parents. If this happens to your child, you should contact an expert child personal injury lawyer as soon as possible. They'll be able to provide expert and impartial advice, tell you what your chances of making a successful claim are likely to be, and advise you what to do next. Making a claim can be easier than you think. Remember that successful personal injury claims help make this world a safer place for our children by encouraging schools, sports organizations and other parties to do all they can to ensure that their environments are safe and welcoming.