Every man wants to look their best, yet many shy away from fashion and style as it can be such an intimidating and large area to enter. While it is true that it can be a large and complicated area, there are still a few simple style tips that any man could follow to improve their appearance drastically. In addition to making you more appealing to those around you, this can also provide an enormous confidence boost which can impact many different areas of your life. So, if you are looking to be a little bit more stylish but you are not sure how then read on for a few tips:
Wear Clothing That Fits
Rule number 1 when it comes to clothing is only to wear clothing that fits your body type. You will look much more stylish in a simple t-shirt and jeans combo if they fit well than you would in a shirt and trousers if they were too baggy.
Find a Style That You Like
Everyone needs to pick a particular style as otherwise your outfits will not go together. There are many different styles to choose from, and you can find yours by looking through magazines, identifying celebrities with styles that you like and thinking about your own interests.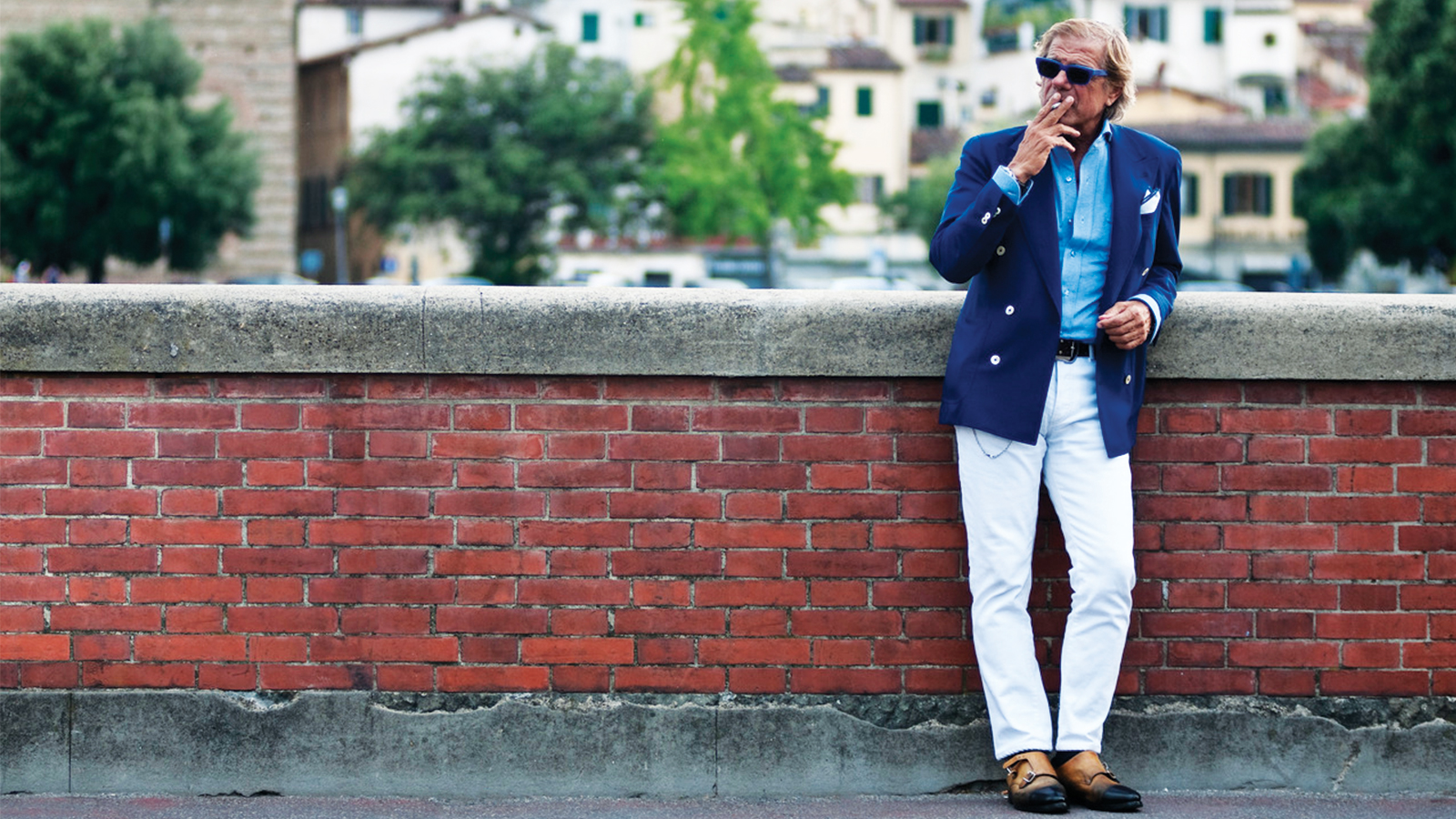 Footwear
Footwear is an afterthought for many people, yet it can make or break an outfit, and it is an area that stylish people will notice quickly. Old worn out trainers will bring down the look of any outfit, so look into something more stylish like a suede boot or dress shoe.
Take Care of Clothing
Take good care of your clothing with regular washing, ironing and hanging items up on a quality hanger. Anything which is starting to fade, or if holes are appearing, should be put in the bin immediately.
Quality Over Quantity
Buying high-quality products instead of cheaper alternatives is another important tip. This will allow you to purchase nicer materials and clothes which will last longer.
Accessorise
Accessorising is an effective way to add personality and style to any kind of outfit. This does not mean that you have to adorn yourself in jewels as a simple necklace or smartwatch will work wonders.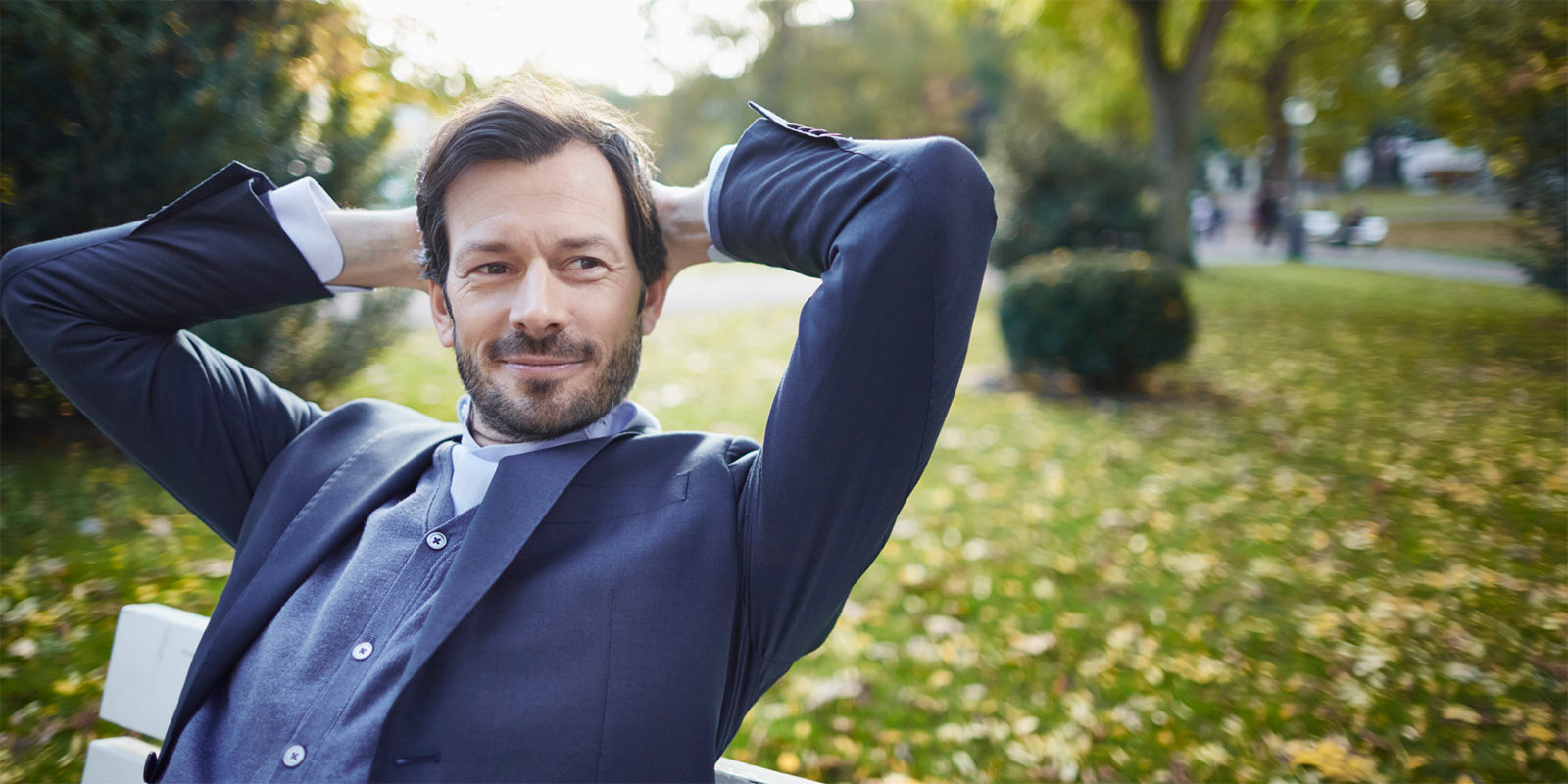 Hair
Style is about much more than fashion so do not forget about your hair. This is a tricky area for many men particularly those that suffer from baldness, but there is an excellent solution in the form of hair transplant services from places like GetHair which can restore your hair and give you a new sense of confidence. You can then speak to your barber about the best cut for your particular face shape and style.
Attitude
Style is not just about your clothes or haircut, it is also about your general attitude. Therefore, this should not be an area that you neglect. Develop confidence with regular exercise, a healthy diet and looking after your mental health – this will have a significant impact on how you look and feel.
These style tips should help any man to improve their look and turn heads no matter where they go. Once you begin to look and feel more stylish, you can then branch out and learn more about the ways in which you can improve your appearance.