Many people love the rewarding nature of the healthcare industry and strive to get a job that will enable them to feel like they are doing something good each and every day.  However, in order to get a job in this industry, you usually need a high-level qualification and the relevant experience. Achieving both of these things can take years, and it's not unheard of for people to break into the healthcare sector in their early thirties.  For many, this can seem like a real mountain to climb.
Luckily, not every job in healthcare requires a ton of experience and/or a degree.  There are opportunities available for those who are willing to start off small and work their way up.  In this article, we're going to explain some of them.
1. Dental Assistant
A dental assistant, as the name suggests, aids the dentist in providing treatment to a patient.  They may be responsible for preparing and sterilizing equipment, taking and developing x-rays, and talking to the patients to calm them.  Some assistants may also help the dentist with lab duties such as helping to create temporary crowns and taking casts of a patient's teeth.
A dental assistant does need post-secondary training, although the exact qualifications vary depending on the state.  Some require a diploma while others will require an applied science degree. It is also recommended that assistants take an OSHA bloodborne pathogens certificate, which you can learn more about here. The average wage for a dental assistant is $34,500 a year.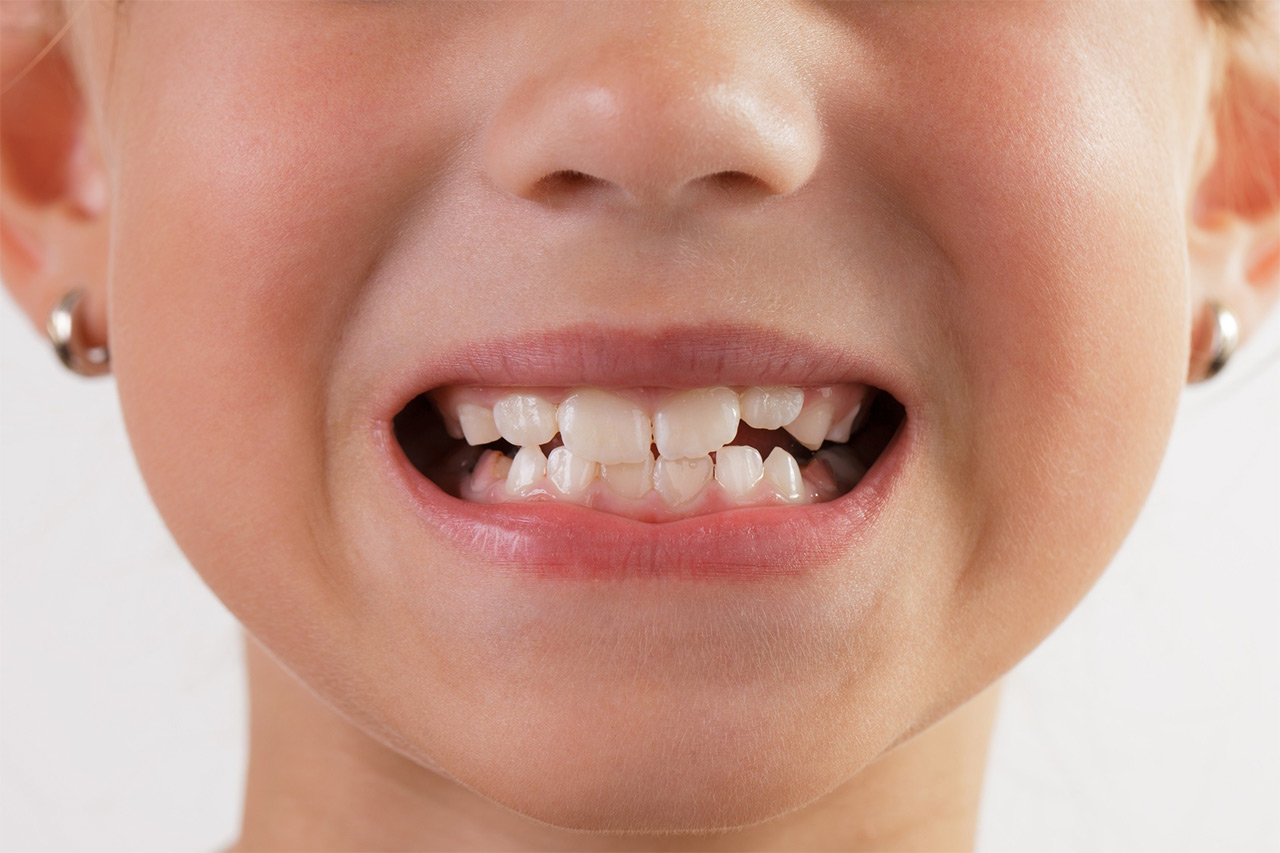 2. Diagnostic Medical Sonographer
Using specialized imaging equipment, a diagnostic medical sonographer creates images that help a physician to diagnose conditions.  Some of the areas a sonographer can specialize in include neuro sonography, obstetric sonography, musculoskeletal sonography, breast sonography, and abdominal sonography.
In order to enter this career field, you'll need either an associate's degree or a post-secondary certificate.  Some employers also request a professional certification. The annual pay for a diagnostic medical sonographer is $60,350; it's one of the highest paid healthcare careers you can achieve without a four-year degree.
3. Massage Therapist
Massage therapy is a growing career, and you can find a job in not only fitness centers and spas but in private clinics and hospitals as well.  By manipulating the soft tissues in the body, massage therapists help to relieve pain and discomfort in their patients.  They also help them to feel more relaxed, rehabilitate injuries and promote a general sense of wellness.
A Comprehensive Massage Diploma and Certificate is the ideal education for a career in this industry, as it will teach you everything you need to know about massage techniques, health and hygiene, and anatomy.  You may also need to obtain a license in your state depending on the current guidelines. Massage therapists make an average salary of $39,400 per year.
4. Medical Billing and Coding Specialist
The job of a medical billing and coding specialist is to ensure that patient treatment records and healthcare dates are correct for reimbursement purposes.  You will need some sort of post-secondary education to enter this field, such as an associates degree in MIBC or a MIBC diploma.  Your education will teach you everything about health information management, diagnostics coding, medical office procedures, and medical terminology.
An ideal career for people who don't necessarily want to work on the front line with patients, the annual salary of a medical billing and coding specialist is $34,100.
5. Medical Lab Technician
A medical lab technician is primarily responsible for analyzing bodily fluids and tissues to discover signs of illness.  The majority of technicians work in hospitals, although it is also possible to find jobs in private clinics, diagnostic laboratories, and doctor's offices.
In order to become a medical lab technician, you'll need an associates degree that covers areas including medical terminology, serology, physiology, anatomy, and microbiology.  Most degrees have a combination of hands-on experience with classroom learning. When compared to the other jobs that require an associate's degree, medical lab technicians earn a good rate of pay.  Their annual salary is $47,820 on average.
6. Occupational Therapy Aide
An occupational therapy aide is responsible for transporting patients, setting up equipment, and helping patients with their billing and insurance.  They work under the supervision of an occupational therapist and may also be expected to complete other clerical duties as needed.
All you need to become an occupational therapy aide is a high school diploma, making this an easy healthcare career to enter into.  Most aides receive training on the job, although you will have the option to undergo further education to become a full occupational therapist.  This is another career with a high take-home pay with the average annual salary being $48,940.
7. Radiation Therapist
Radiation therapists work in outpatient centers, physician's offices, and hospitals.  Through administering radiation treatments, they direct high energy x-rays at cancer cells with the aim of treating cancer.  A radiation therapist is a key part of a patient's cancer team, and they work closely with radiation physicists, oncology nurses and radiation oncologists.
In order to become a radiation therapist, you'll need to obtain an associates degree in radiation therapy.  Licensing requirements vary depending on the state, so you'll also need to meet your state's requirements in order to secure employment.  With an annual salary of over $77,500, this is one of the highest paid jobs available from an associate's degree.
8. Respiratory Therapist
Finally, we have respiratory therapists.  Those working in this role are skilled in treating people with breathing difficulties, such as pneumonia, cystic fibrosis, bronchitis, and asthma.  They use a variety of medications and physiotherapy techniques to help improve the life of the patient while keeping detailed records of their treatment.
Respiratory therapists need an associates degree, and all states except for Alaska require licensing.  An NRBC (National Board for Respiratory Care) certificate isn't required but is desired by many employees.  The annual wage of a respiratory therapist is $55,870 on average.
Not every healthcare job requires years of education.  If you want to enter the field, why not give one of the above a try?