There's a reason this generation has embraced tiny living that goes beyond saving the environment. An increased cost of living, the tiny life just makes sense. Whether you're living dorm-style with roommates to save money for the place of your dreams, or you're living snug in a trendy studio, there are plenty of reasons to live small. But no matter the size, your home should always feel like yours. Here are seven ways to help your new place feel like yours, no matter the size, or circumstance.
Rearrange Your Furniture
If you're moving into a dorm room or a space that's already furnished, it can be a bit depressing. To ease the doldrums, don't be afraid to rearrange the furniture into a configuration that better suits you. If it's a small studio, move the furniture away from the wall, to create a more lived-in look, and to create a natural flow to the space.
If it's a dorm or bedroom in a place with roommates, make more space by putting your dresser in a closet. If you're not buying or bringing a lot of furniture with you, rearranging what you have will make it feel more like yours.
Focus On The Bed
In a dorm or shared apartment, your bed is s likely to be the biggest piece of furniture in the room. So make a focal point. Use bold prints and colors on the bedspread, and spend the time and energy to make a decent from your favorite fabric prints, if you can't find one you like. Don't be afraid to go bold! It's your space, after all.
Don't Forget About Privacy
A lot of people moving out on their own for the first time forget about curtains. Adding curtains can help make an otherwise sparse or impersonal space feel warmer. But they also offer privacy protection. Handy to block out noise from rowdy neighbors! If you're trying to save money, curtains may be the last thing on your mind, but it's not hard to DIY something from existing fabrics, like crafting a set of curtains from old sheets!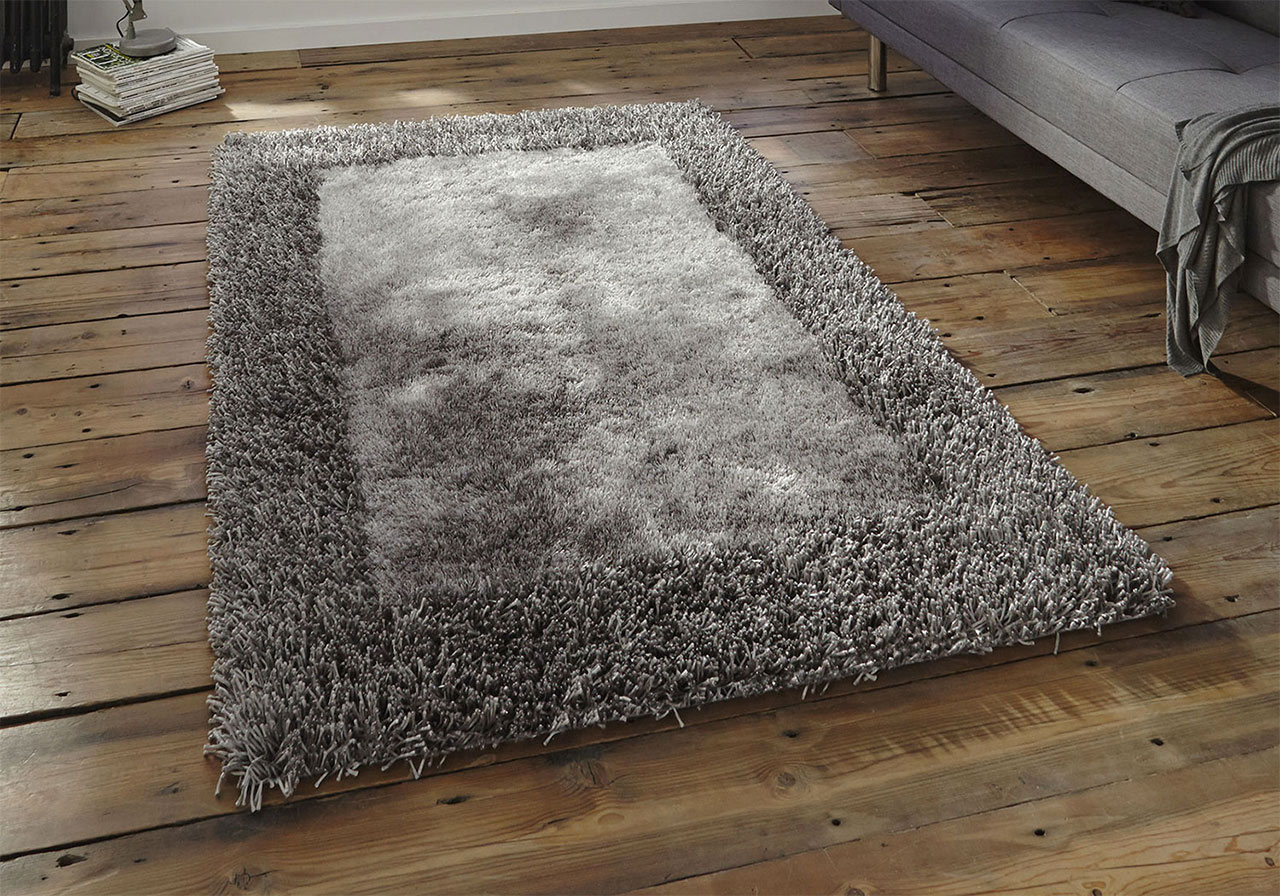 Keep Your Floors Covered
Another great way to dampen noise, and put a pop of personality in your small space, is with area rugs. Get the right sized rug for your space, and place it as close to centered as you can, with two of your bed legs touching it. Whether you want to spruce up with a woven rug, or go really funky with a shag, you're sure to find rugs for sale cheap, either online or elsewhere. Adding a cute rug to your worn dorm floor, or a cheap studio space is a great way to lift it up just a touch.
Get Creative With Lighting
In a room, dorm, or small studio, you may not have the opportunity to change the light fixtures. But that doesn't mean you have to stick to boring old ceiling lights. Decorate the space with floor and table lamps at different heights to get more depth and tone throughout.
Get Furniture That Can Do Double Duty
In a small space, storage is at a premium. Choose furniture that can double as storage, if needed. There are plenty of ottomans which can hide shelving, and even work as an extra chair when you need one The right storage can help you cut down on clutter, too, which will help you make the most of your space.
Keep It Minimal
That leaves me to my final point. The less stuff you have packed in your small space, the bigger it's going to feel. If your new dorm room is furnished, try not to bring too much with you. Don't be afraid to add a few personal touches, and even get crafty, but don't overload the space with knick-knacks, clutter, or bulky furniture. The less stuff you have, the less space you need to share it with.
No matter if you're moving to your first tiny studio, living in a dorm, or moving in with a new roommate, there are ways to personalize and enhance every space, even the small ones. Take some time to add your personal touch to your space. Don't overload, but don't be afraid to make it yours!