Raising a young family is an enormous responsibility. To be successful in your role as a parent, you need to think carefully about the example that you are setting for your children. Although it is impossible to get everything right, you still need to aim high. There is no greater feeling in the world than making your little ones proud and guiding them in the right direction. Below are four valuable lessons that you should teach your children.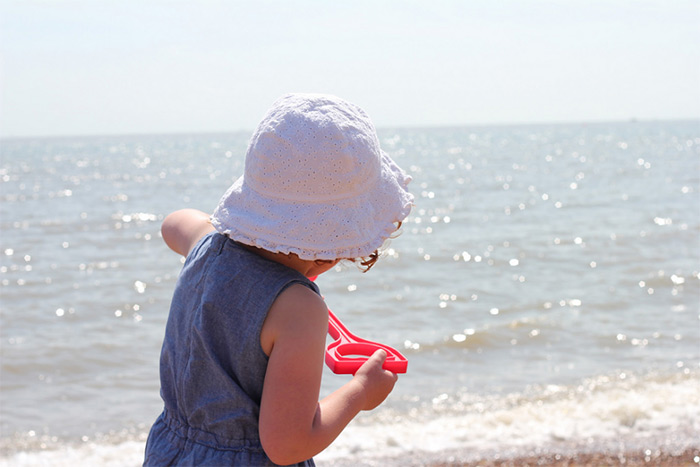 Protect the environment
It is never too early to teach your children about the importance of eco-friendly living. Make sure that your home is the perfect place for them to learn about the environment and why it needs to be protected. You could work together to create your own compost heap, encourage each other to switch off the appliances and use your log fire instead of the heating. You should also turn to a solar company to update your home. This is a brilliant way for your household to create its own energy.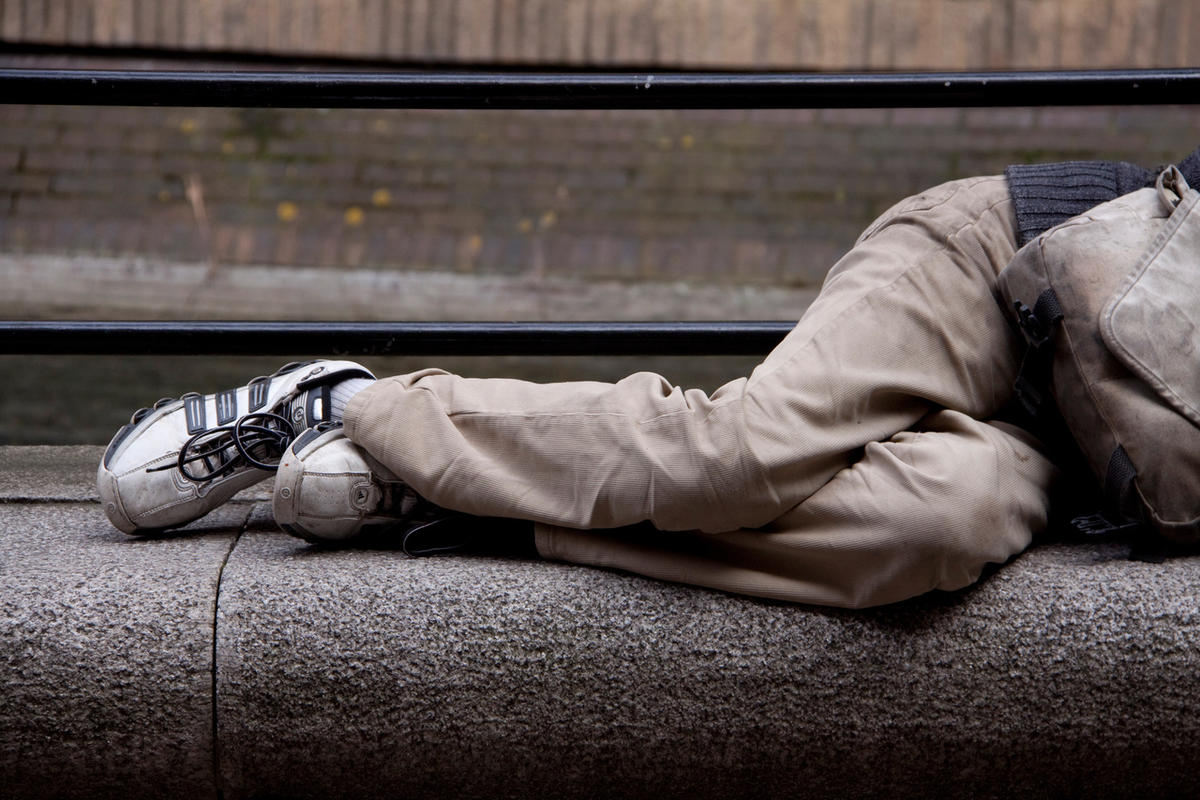 Help the less fortunate
If your children live an especially privileged life, you will need to teach them about those who are less fortunate. This will help your little ones to interact with a wide range of people. It will also save them from becoming spoilt or overindulged. Why not get your entire family to volunteer at your local soup kitchen? Alternatively, you could take part in a sponsored run. Whatever you decide, just make sure that your kids are passionate about the cause in question.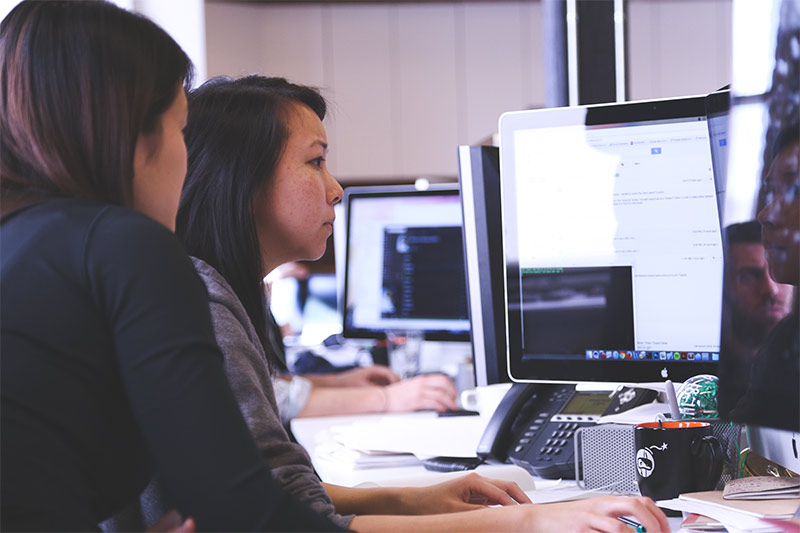 Work hard to earn rewards
You should also do everything in your power to instil a strong work ethic in your children. One of the best ways for you to do this is by creating a reward chart. This will help your little ones to understand the benefits of hard work. It is also a great way for you to teach your kids about gratitude and patience. Instead of giving into their every desire, you can encourage your brood to work towards their goals.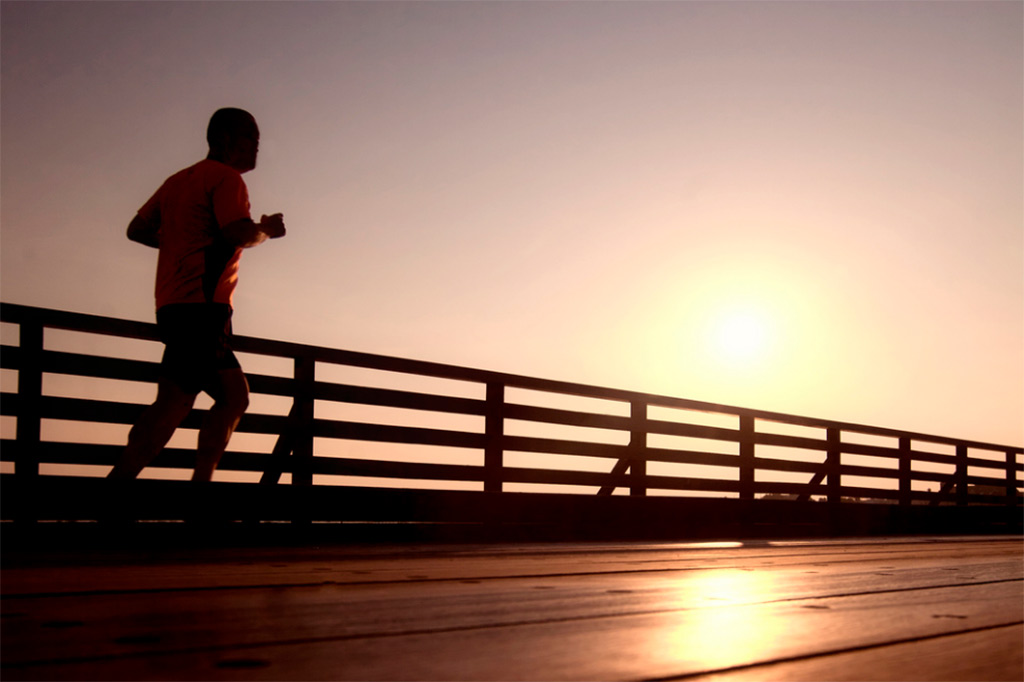 Healthy body, healthy mind
Finally, you need to teach your children the importance of taking care of themselves. Try to encourage your family to get out and about as much as possible. You could take a trip to the beach, go on a hike, or visit your local park. You should also consider creating a healthy meal plan for your loved ones. This is a great way for you to stay on top of their eating habits and to make sure that they are getting their five a day. You could even inject some fun into this process by giving a reward to every family member that sticks to the plan. Last but not least, you should think about the mental health of your family. In order to raise well-balanced and confident individuals, you should encourage your kids to open up about their feelings. They need to be able to trust you with their emotions.