Besides from the occasional shower of rain, summer really is the best season for exploring the UK. First of all, you don't have to deal with the hassle of checking in at the airport and going through security checks – simply hop on a train instead or take your car out on a road trip. Secondly, you'll be able to enjoy the country at its finest and might even avoid those large groups of tourists swarming around every capital city of Europe.

And, last but not least, you can head back home in an instant when this whole holiday thing gets a bit too much. To get you started, here is a handful of great stops you should make along your way when you want to explore the castles of the UK.
Windsor Castle
Can't get enough of the royal wedding hype? Just pay Windsor Castle a visit. At 900 years old, the castle is the oldest official royal residence in the worlds, so that's definitely something to scratch off your caste-bucket list. Proudly medieval-looking and the weekend home of Queen Elizabeth II, the castle has so much to offer – even you've had more than enough wedding vibes for some time to come.
You'll be in good company, though, and it might not be the best choice if you're looking to avoid the crowd as well over a million people visit the castle grounds each year.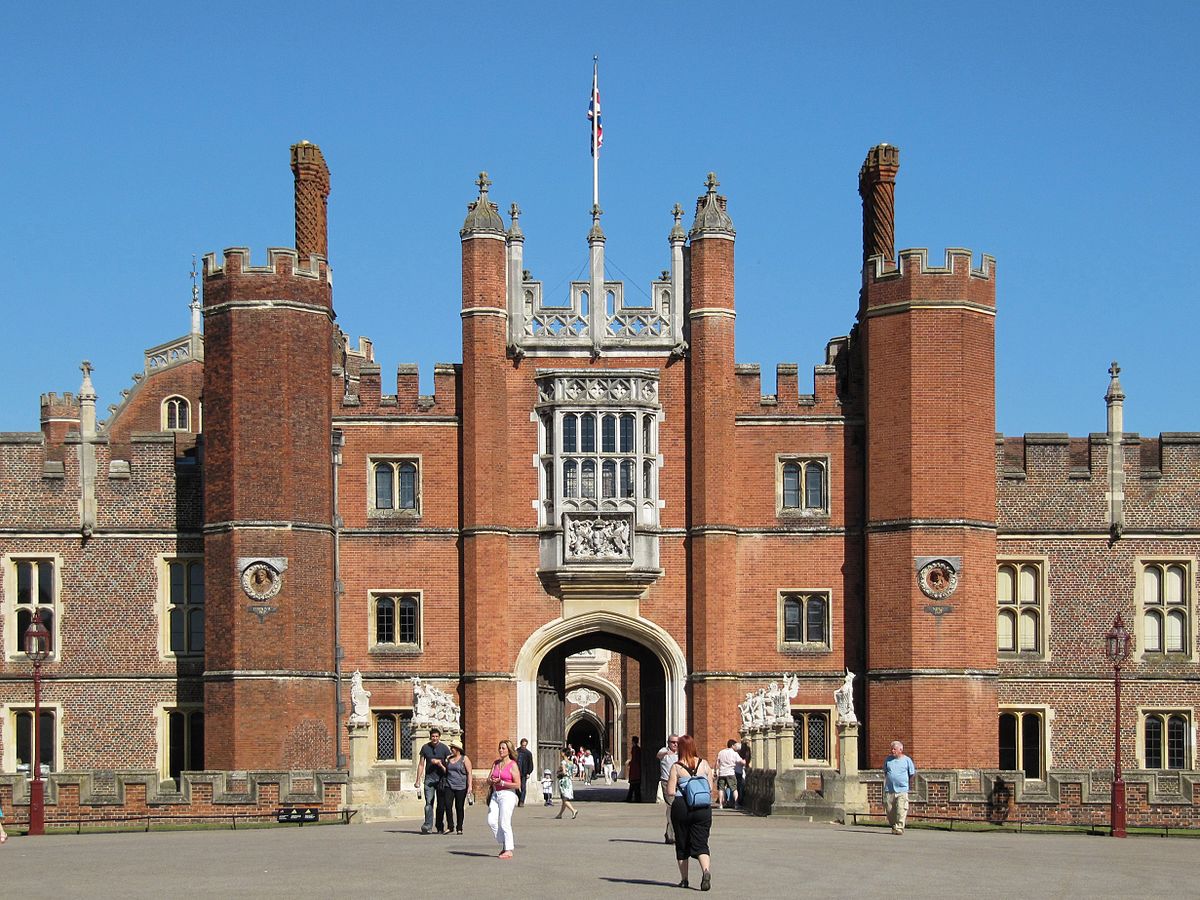 Hampton Court
Stop by Hampton Court as well; it's located only a few miles from London, along the river Thames and a clear choice if you're visiting the capital this summer. With 60 acres of wildlife, flowers, and greenery in addition to an amazing maze, you may even convince your family member or friend who isn't as into castles as they are into gardens and such.
Hint about the haunted gallery to the ones who are still skeptical and you should be able to convince all of them to come along.
Cardiff Castle
Wales is an obvious destination for castle freaks; Wales has more castles per head than any other country in the world. While it used to have over 400 of them, about 100 are still standing and eagerly waiting to be explored and leave you amazed.
As it is a rather small country, you won't have to trek far before finding another castle, in other words – and another one after that again. Set up your base at Cardiff Marriott Hotel if you'd like to stay in the capital and you'll be in walking distance to Cardiff Castle as well.
Edinburgh Castle
Head off to Scotland as well to pay Edinburgh Castle a visit. It has stood through numerous sieges, internal power struggles, and invasions – in addition to the regular murders and imprisonments, of course, so it should be enough history there to keep you entertained.
You may visit the dungeons, for example, that were homes to thousands of prisoners over the years. It's fully equipped with wax dolls and everything to show the real conditions back in the days – you know, to make you grateful for our modern times once you step back out again.