When the cold nights draw in, it's very tempting to curl up and hibernate; locking the wet weather outside and enjoying the warmth of your cosy home. Indeed, there's little worse than a house which is ill-prepared for the winter season; draughty corridors let the chill in, leaking window seals cause damp to appear, and loose shutters rattle all through the night.
Before the winter season really takes hold, now is the time to create the perfect winter-ready home. From the ground up, you may be surprised how long your 'to do' list, so get out that tool kit and prepare for some DIY.
The little but important tasks
You've probably been meaning to fix that broken handle on the kitchen cabinet, as well as the wobbly curtain pole in the family room — we've all got lists populated by little tasks we mean to get done every weekend and holiday. However, winter really is the time to get any little chores done which will help weatherproof your home and make your house more comfortable when the weather outside is frightful.
Starting with the ground level, check for draughts caused by doorways. This is especially common if your property is particularly dated or old. Install door sweeps if you need to. Then, assess the security of all your windows, as these can often let in cold air when the wind picks up. Finally, if you've got an attic, you should check this for air leaks. Failing to thoroughly seal your home can make you cold, but worse, cause weather damage to your property.
A general household MOT
We all rely heavily on hot water and heating during the winter months, so whilst the weather is still manageable, make sure you have any heating appliances checked over and signed off by professionals.
A company like Quality Air Heating and Air Conditioning will do the job for you, highlighting any issues before they become a real problem. You'd really feel the regret of not sorting any concerns if your boiler or furnace were to pack in on a dark and cold winter's night.
Whilst you're checking over the home, it's also advisable that you search to identify any air pockets in your water pipes, as this could cause them to burst when the weather drops below zero.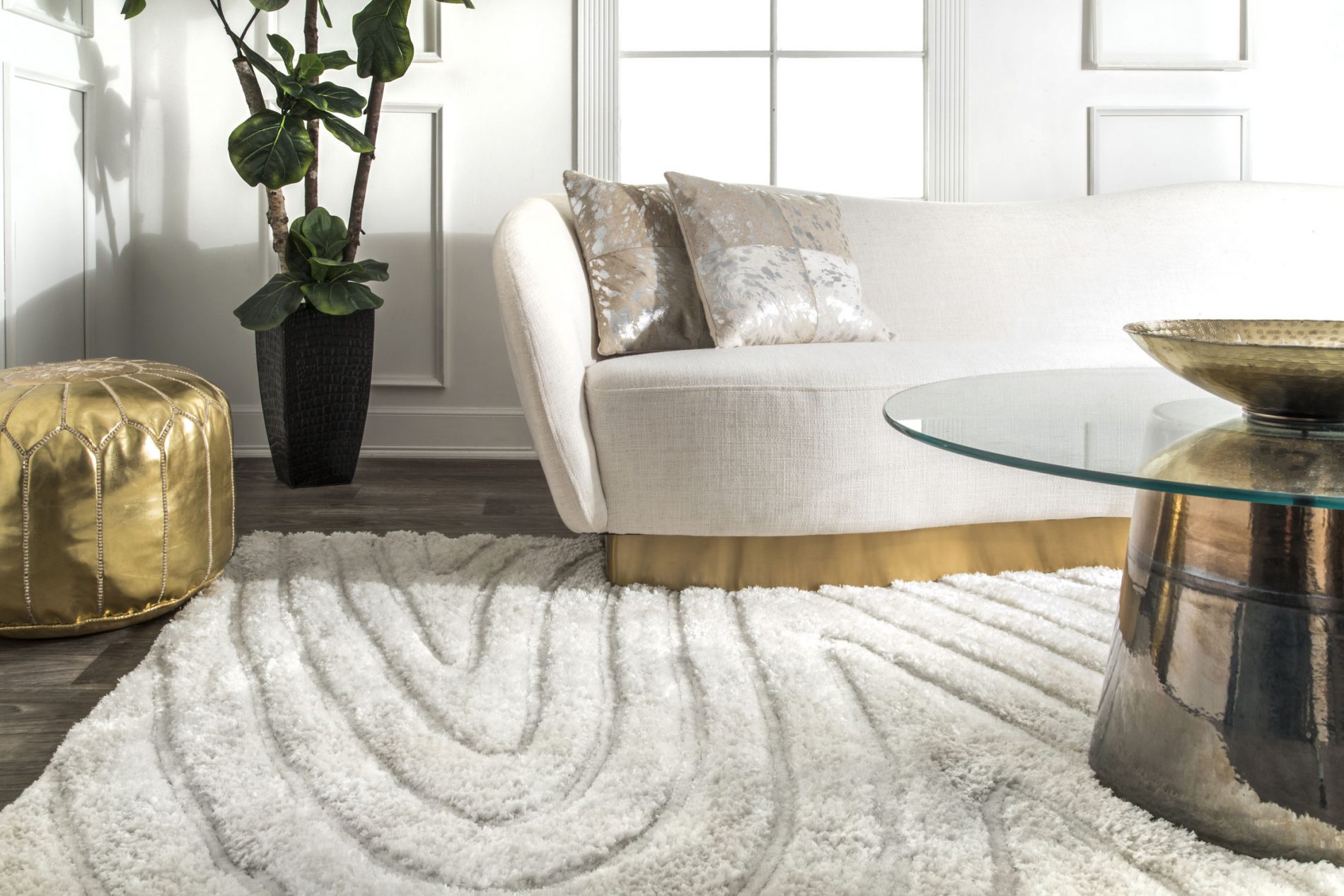 Final added touches
Of course, how comfortable and cosy a property feels often comes down to how it's painted and decorated. If you've been meaning to give any rooms a new lick of paint, as they are looking somewhat tired and out-of-shape, then now is the time to do it.
You could also invest in new soft furnishings, such as rugs and blankets, to drape across furniture; not only can the family wrap up in them on cold nights, but they add another layer of texture into a room's decor, giving the sensation of warmth and comfort. Scented candles and other forms of gentle lighting are also fantastic ways of creating a homely ambience in any room.