With technology advancing exponentially every few years and new devices reaching the market continually, it can be hard to keep up with everything that's happening in the tech sphere, especially if you're not in-tune with the right media sources. Being aware of the latest tech trends not only helps you come up with better gift ideas for others, it also puts you in a position to have a more functional and convenient home that is conducive to a more enjoyable lifestyle. Plus, becoming a techie is a great hobby for anyone to take up because it's practically guaranteed to keep you busy and intrigued considering the rapid rate of development within the sector. With that said, here are a few ways you can keep your technological skills and knowledge sharp while also becoming aware of the latest trends in consumer tech on a regular basis:
Read Tech Blogs
If you're reading this, chances are you're already in the habit of reading blog posts in your spare time, so why not switch to a more methodical and thorough approach? Subscribing to RSS feeds and email newsletters is a good way to get curated lists of content that matters, which keeps you from having to sift through not-so-meaningful stories that often clutter major news sites. Another way to make sure you have access to the lesser known trends before they erupt onto the mainstream is to follow up and coming blogs like Mashoid.co. Such blogs often feature fresh press that hasn't yet made it onto the larger platforms, which are usually overloaded in their daily content queues.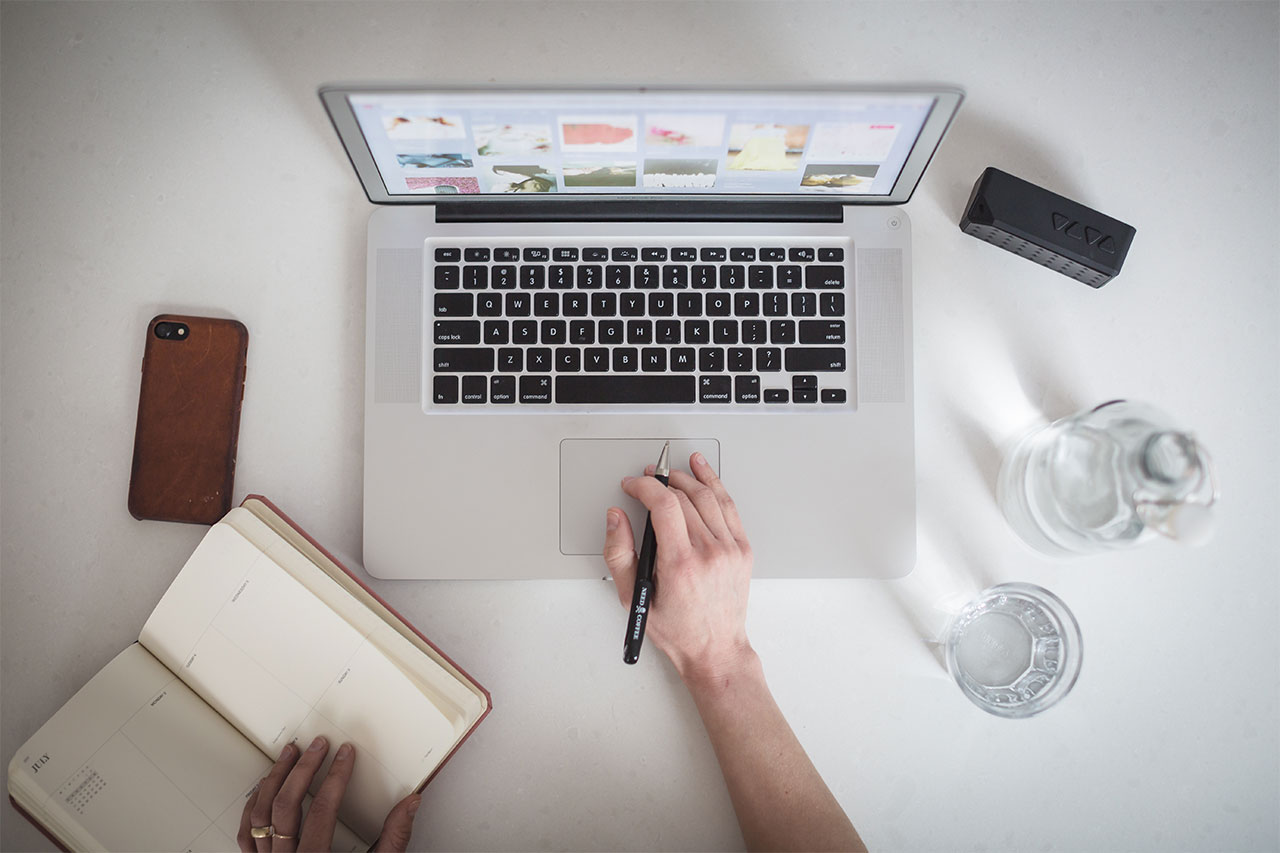 Subscribe to Technology Magazines
Tech magazines tend to provide more in-depth coverage in their columns, as well as more impressive graphics and imagery. Plus, having a pile of tech magazines easily accessible in your study or living room is a better way to give yourself and guests a quick peak at the latest tech news without having to pull out a device and browse/search. Some of the most popular tech magazines that you may want to subscribe to include PC World, Wired, and Technology Review. Physical magazines are also better for preserving the nostalgia and history surrounding big tech stories and inventions.
Follow Social Media Tech Pages
Becoming a follower or fan of certain groups and pages on social media is another great way to keep your news feed loaded with plenty of great tech content. This way, every time you log into your Facebook, Twitter, Instagram, or other social networking accounts, you'll have notifications and status updates that lead you to the most interesting developments in tech.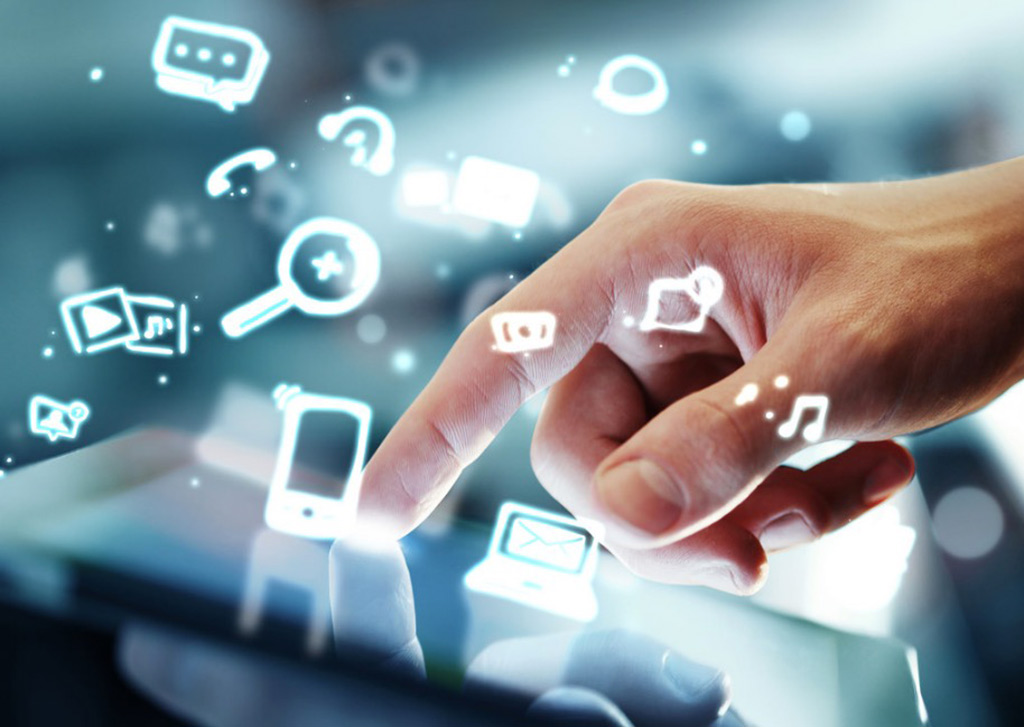 Benefits of Being an Informed Techie
In closing, there are plenty of reasons to start doing all of the above and become a techie. First and foremost, it can lead to a better quality of life by providing an ongoing source of entertainment and making everyday activities more convenient. It's also a good way to make new friends, as you'll have something interesting in common with plenty of other cool and smart hobbyists.