Whatever theme you can think of, there is probably a video slot game inspired by it. There are themes based on blockbuster TV shows and movies, such as Game of Thrones and Jurassic Park, as well as more niche themes based on topics such as fishing and pets. But some themes are downright bizarre and perhaps give us an insight into the minds of game developers. Here are just a few examples of some of the most weird and wonderful video slot games out there.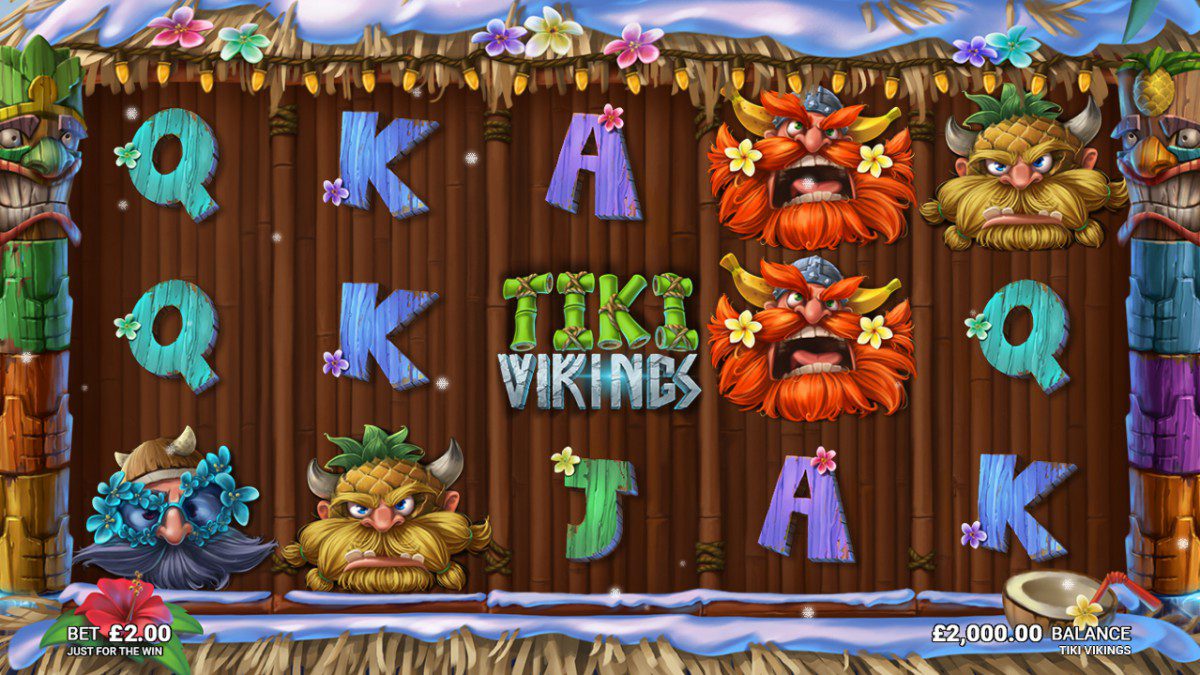 Tiki Vikings
When the brains behind this game came up with the idea we are not quite sure who they were aiming it at. Was there a big demand for a South Pacific/Viking crossover title? Who knows. But the results are fascinating.
We're raiding the reels in Tiki Vikings, our latest online slot featuring a feast of features, including the Symbol Lock Re-spin and Symbol Upgrade, developed exclusively for Microgaming by Just For The Win 🌴https://t.co/k4hS5VNd35#Microgaming #JFTW #TikiVikings #onlineslot pic.twitter.com/dxCkkpG1Cp

— Microgaming (@Microgaming) August 7, 2019
If you are looking for something different, this is the slot game for you. The theme supposes that a band of marauding Vikings have somehow found their way to South Pacific paradise. The premise has resulted in a brilliant-looking slot game with some hilarious characters. The Vikings are hairy dudes with beards of different colours, which are adorned with flowers and plants. And for some reason, it's always snowing on the island. If that's not crazy enough for you, I don't know what is.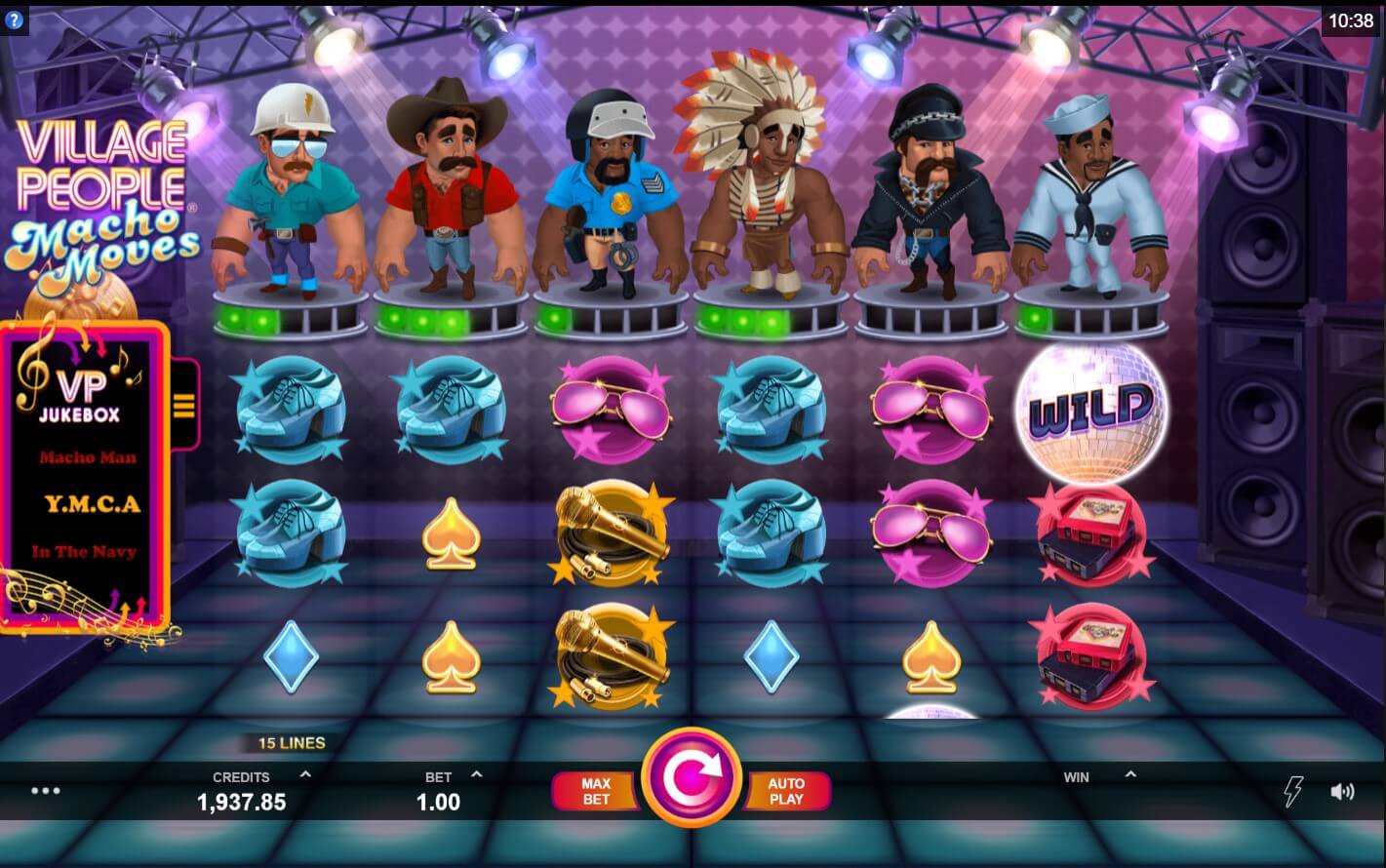 Village People – Macho Moves
Let's face it, most of us have danced to the song "YMCA" at some point in our lives so maybe it is no surprise that the band responsible for that hit song have been honoured in this video slot from Microgaming. The game follows a disco theme and features all the members of the band on elevated dance platforms. The symbols include 70s disco objects such as platform shoes, eight-track cassettes, vinyl records and microphones. Bonusfinder allows players to claim a casino welcome reward, making slots such as these easily accessible for all players, whether new or experienced.
"Disco ball" by Bruno Girin (CC BY-SA 2.0)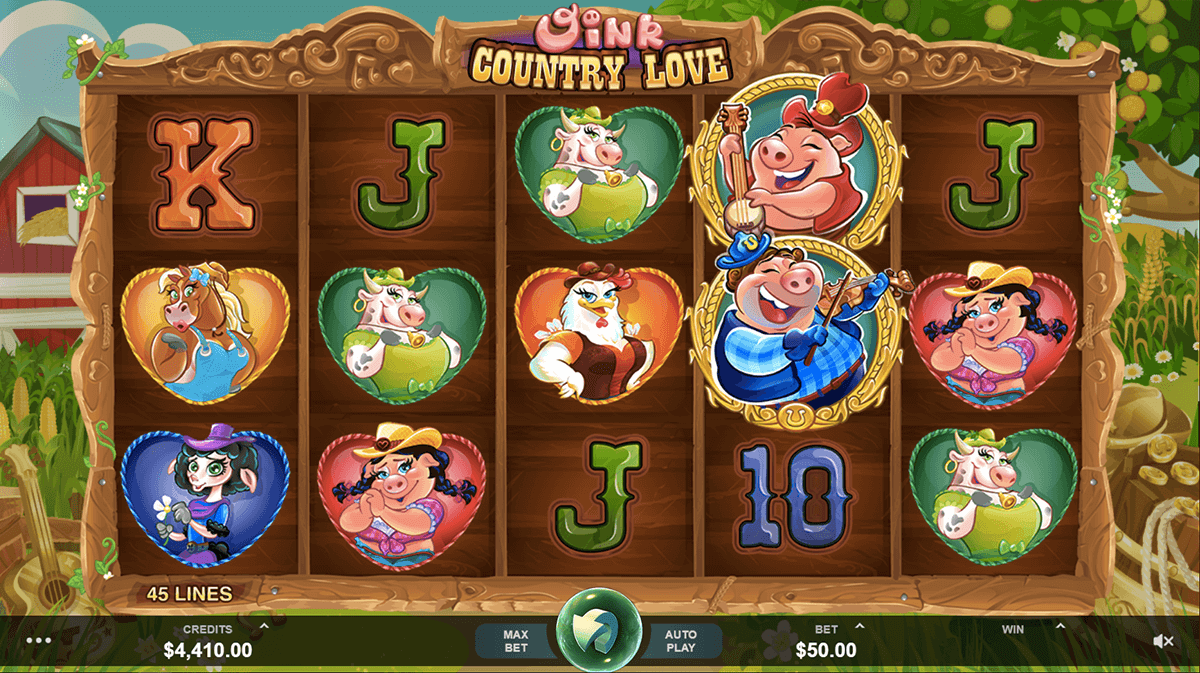 Oink – Country Love
Imagine the conversation that took place when thinking up this game:
"What niche haven't we covered yet?"
"I know, how about a game based around a love triangle between three pigs?"
"Do it."
Whatever happened, the result was Oink – Country Love, a game that features two music-loving pigs, Chancho and Willy, determined to win the heart of the famous Miss Southern Charm. However, there are other animals on the farm who all show up on the reels and want to earn the affection of the porky protagonists, creating a complicated network of affections down on the farm. The game is highly original, looks great and plays well with great bonus games. And it certainly fulfils the brief for being unconventional!
Honourable mentions in this bizarre slot category must go to Win Sum, Dim Sum, a game dedicated to Oriental cuisine which followed hot on the heels of another culinary hit, So Much Sushi. It's not the greatest looking game of the bunch and you may find yourself getting hungry and calling for a takeaway halfway through.