As the new university semester approaches, dads across the country will be getting ready to load up the car to the point of bursting in order to help their offspring move into the next exciting chapter of their lives. But amidst the anticipation and excitement for new beginnings, there are some hidden costs involved in helping the birds to fly the nest that may take some parents by surprise!
A hefty travel fee
It has been estimated that the cost of taking your child to and from university could exceed more than £4000 over their 3 years away from home. Of course, you could decide to wave them off on the first day, never to be seen again until graduation day, however, most parents make around 10 return trips during their child's three years at university.
LOVESPACE looked at the average cost of fuel and based their calculations on an 800-mile round trip, London to Glasgow return for example. (Roughly 411 miles, 7 hours, 43 minutes). The first year of a student's life at university is often in halls of residents. Six single journeys in the first year at the beginning and end of each term are often unescapable as belongings cannot be kept on sight during the holidays. If your child is lucky enough to stay in a house that allows for their belongings to stay put during the end of each term in their 2nd and 3rd year, you may get away with only making 2 trips within each of those academic years.
They also factored in the loss of earning on parents' time and the money spent on hotels etc whilst visiting. Ten overnight hotel stays for two adults at an average cost of £90 each time.
The aim of the LOVESPACE study was to help them understand how they could aid and make easier the transportation of belongings during this time. Using previously analysed data from the company's website they offered an alternative to the back-and-forth rigmarole of transportation. 'LOVESPACE provides a service that allows parents and students to send their belongings ahead and store items locally, freeing up parents from the stress, hassle and cost of moving their children to and from university. The service also works well for international students where parental involvement in moving belongings is limited. On average, students spend around £200 a year with LOVESPACE.' https://lovespace.co.uk/blogs/the-hidden-cost-of-university/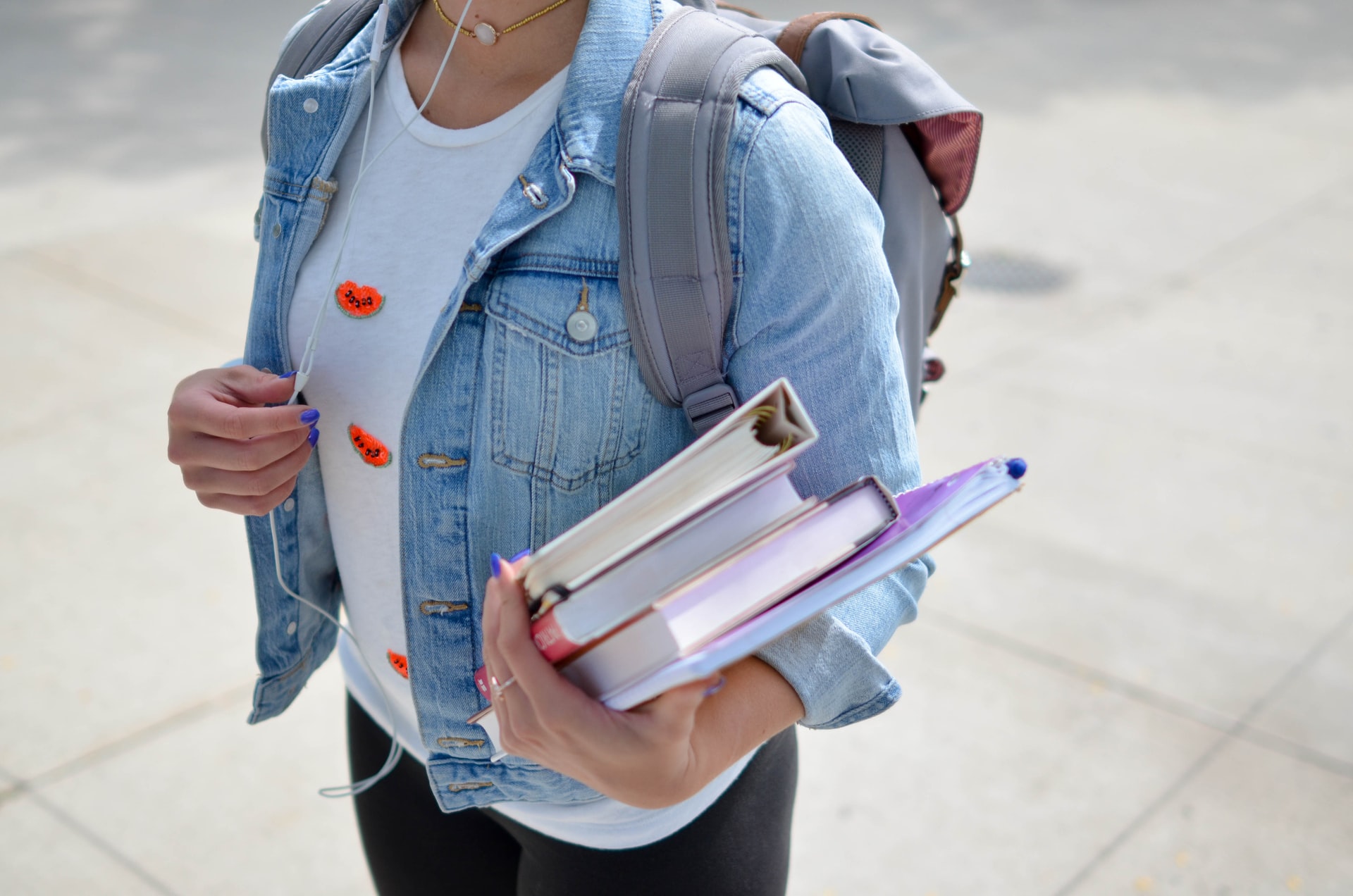 The parental contribution
Unlike the traditional 'father of the bride' paying off a wedding, which has long since evolved with the times and is no longer seen as obligatory, one of the unspoken factors of your child attending university is the parental contribution to their living costs. As Martin Lewis explains, full-time students in the U.K are entitled to a maintenance loan for living costs, on top of their student loan that covers their tuition fees. (Martin Lewis: Hidden costs of uni | The Northern Echo) What isn't made clear is that 'even though students who are old enough to vote, marry or join the army – meaning they're independent – when it comes to assessing how much of the maximum living loan they get, for almost every under 25-year-old English student it depends on your (ie parental) household 'residual' income.'
What this basically means is, regardless of what your intentions are in supporting your child financially through university, they will be penalised by the amount you earn. With the increased proportion of the means-tested loan now standing at over half of your wages (before tax), this can have a significant effect on how your child thrives or survives whilst completing their studies.
Faced with many a disgruntled parent, Martin later shares his disgrace in the lack of clarity on this matter, stating that 'the loan letter should tell you what the full loan is, what you get, and that the gap is the parental contribution.'
Having this early knowledge of your children's future can allow parents to plan and save accordingly.
Hidden cost campaign
Ensuring your child has all the relevant information regarding cost (before starting their course) can be key in their success. It can reduce the anxiety of the unknown and help them feel equipped to face the years ahead. More recently, student unions nationwide, are determined to 'bring a fairer deal to the pockets of students, challenging universities to support their students and raising awareness of these hidden costs.
Take Jamie Jorden for example. He is the Vice President of Education at UWE Bristol. He has succeeded in his lobby and the university has now pledged to do the following:
Make black and white printing free for all students.
Ensure there is parity across programmes in ACE and FET and that students on those programmes receive the £75 credit allowance.
Undertake a full review of the learning outcomes for each course and ensure any costs associated with the learning outcomes are covered by the university within tuition fees.
Continue to be transparent in how tuition fees are spent.
Hidden Costs | The Students' Union at UWE (thestudentsunion.co.uk)
He is not alone in his pursuit of fairness and equity throughout. Like many, the University of Sunderland is also pushing for change and their website states 'We understand the price you pay for your degree doesn't always cover equipment, course resources and activities. However, extra costs shouldn't be sneaky and suddenly appear; all costs should be clearly advertised from the beginning.' Hidden Costs @ University of Sunderland Students' Union (sunderlandsu.co.uk)
Whichever university your child decides to attend, it is paramount to actively encourage your offspring to check out the student union and find out what support is already in place for these hidden costs. Because let's be honest, when it comes down to it, chances are you'll be the one that ends up fitting the bill.