If you're a self-confessed petrol head and car lover, then why not steer your career in the direction of driving for a living? Being able to be behind the wheel throughout your working hours, rather than being cooped up in an office all day, will no doubt give you back the career drive that you lost somewhere along the road.
To see some jobs that are a perfect fit for car lovers, carry on reading.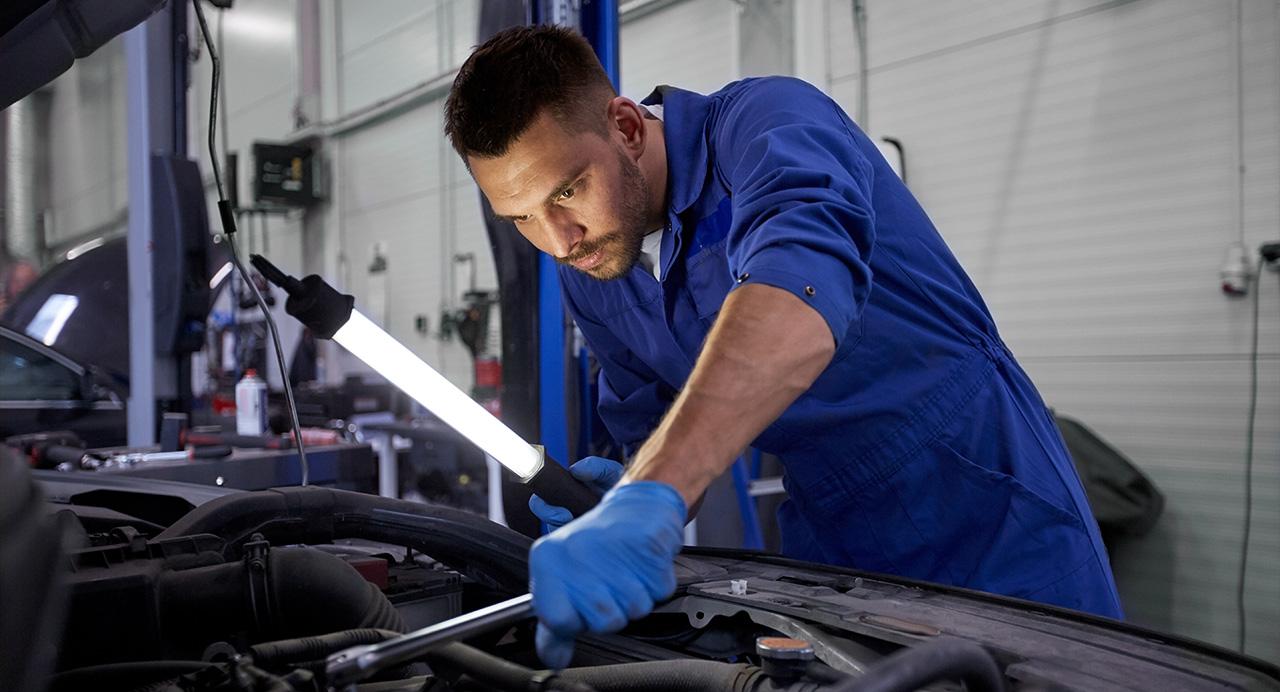 Mechanic
If you've got a real passion for rolling up your sleeves and tinkering with car parts, then what's stopping you from training to be a mechanic? Chances are, if you've already done your fair share of work on cars before, you'll take to the demands of doing it professionally with ease.
To become a mechanic legally, once you have undertaken some training and done your homework in regards to the field, you have to become certified in your particular area, or areas, of expertise. These areas include: brakes, engines, heating, axels, suspension, steering, and electrical systems.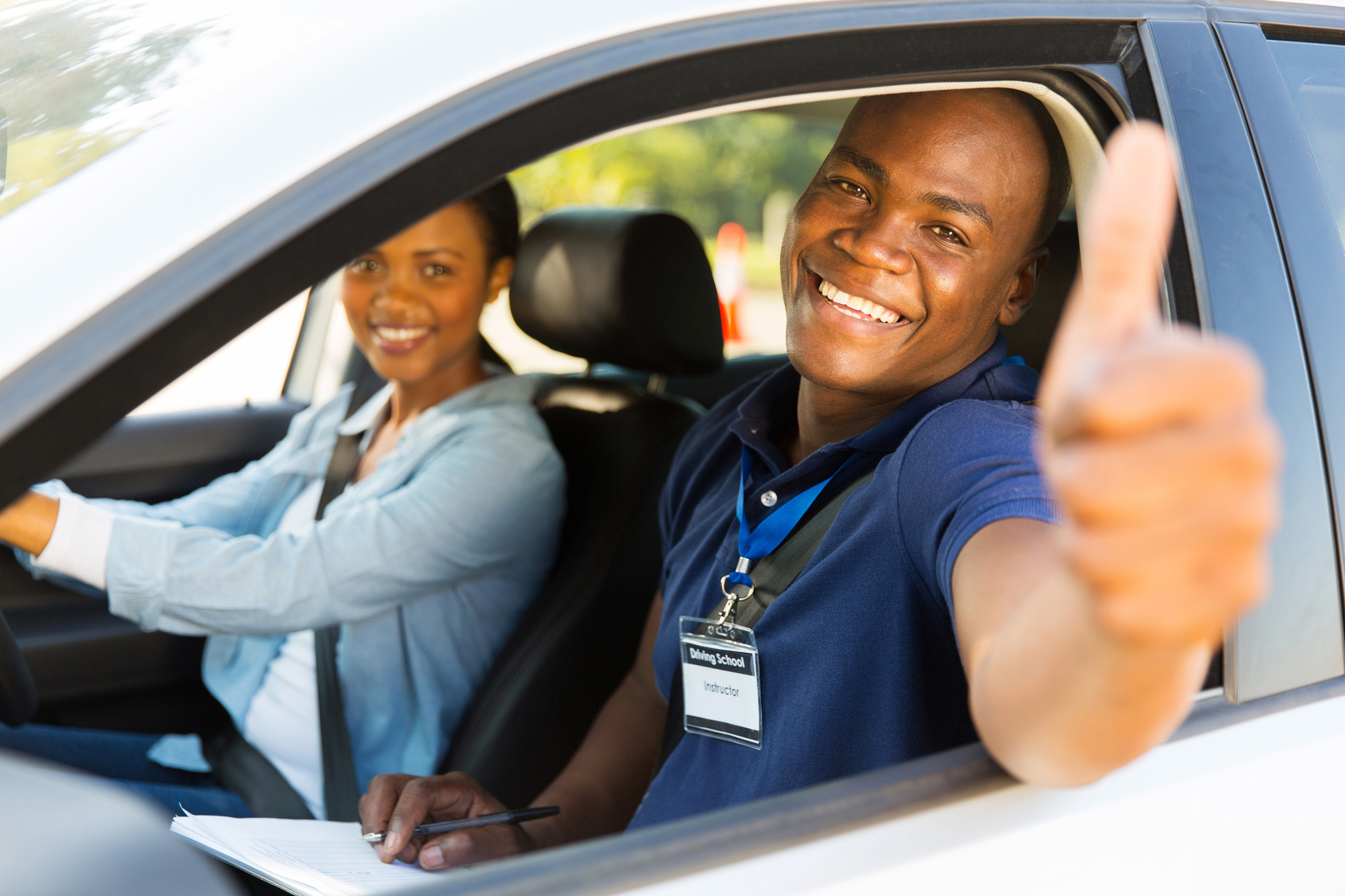 Driving instructor
If you're more of a driver than you are a car technician, then becoming a driving instructor could be the vocation for you, especially if you have a passion for teaching others. When you train to become a driving instructor, you learn about everything from what it takes to teach driving novices all the way through to fine-tuning students for their driving test.
If you want to be on the road throughout your working day, every single day, and if you want to make a real difference in hundreds, if not thousands, of people's lives, then become a driving instructor.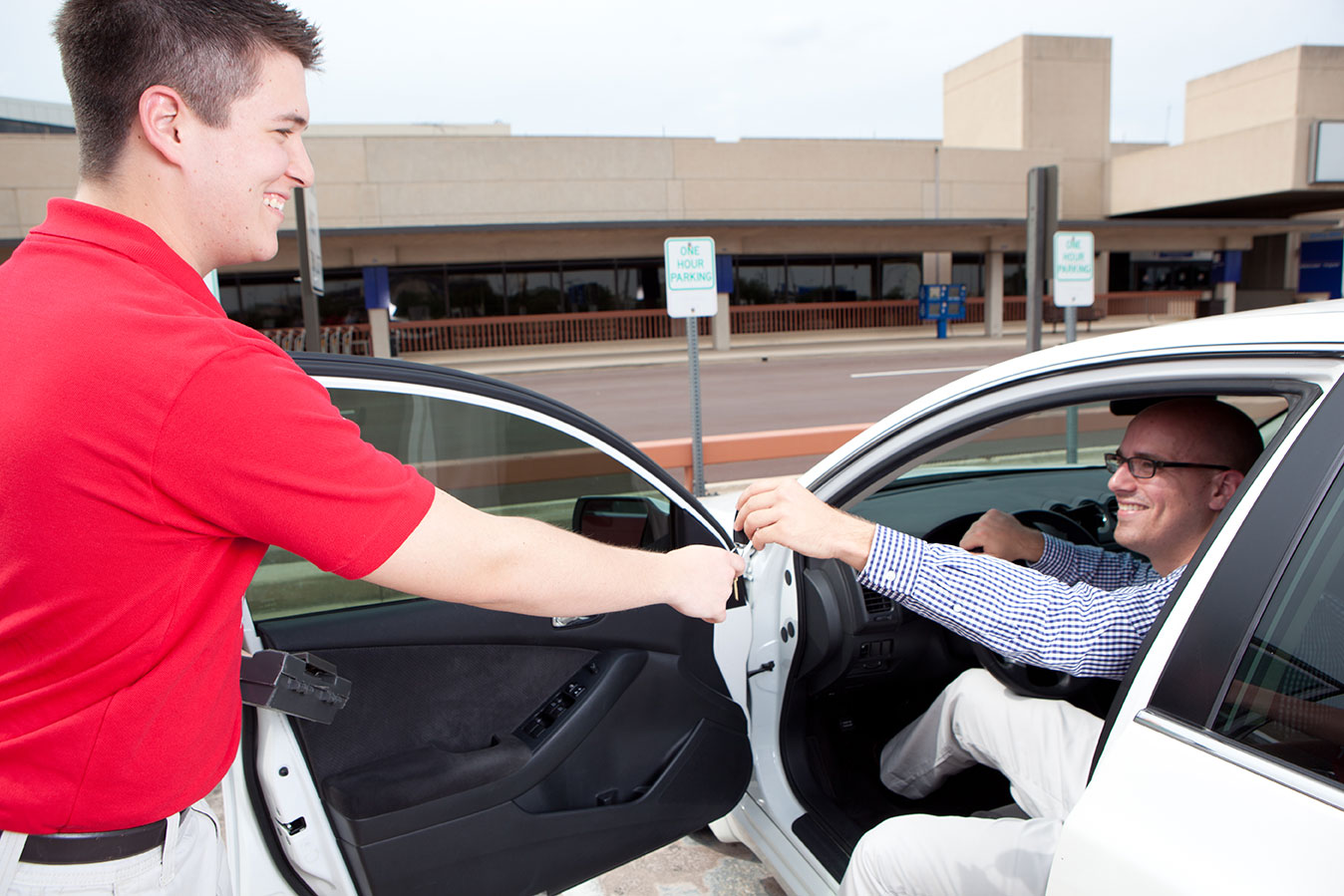 Valet
If you'd rather spend your working day getting behind the wheels of many different and, most of the time, very expensive cars, then become a valet. Doing so would see you work for a high-end club, restaurant or hotel, parking their customer's cars for them. To land such an important role, you'll need a squeaky clean driving record, customer service skills that are second to none as well as impeccable time-keeping skills.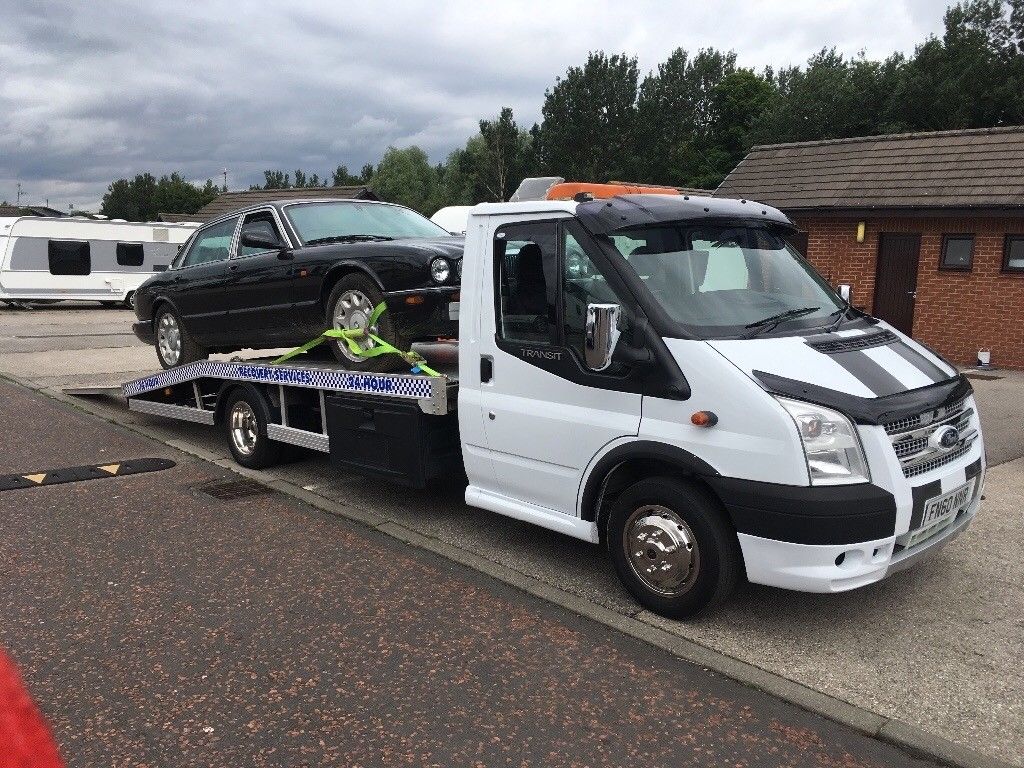 Recovery truck driver
You don't just have to be a car enthusiast to land yourself a job on the roads — if you love bigger vehicles, then you can become a tow truck driver, too. Doing so will see you travel from emergency to emergency, recusing broken down vehicles whenever they, well, break down. If you feel like being an everyday hero, this could be your perfect occupation!
To get yourself such a job, you have to not only have a clean driving record, but you also need a commercial driver's license. To find a step-by-step guide on how to get yourself one of those, make sure to head here.
Rev up your career by getting yourself a job that you are generally impassioned to perform — if that means trying to land any of the jobs above, then go and land yourself one! For those who have an affinity with cars, a career in one of the mentioned fields is perfect.