Even in a world full of Karens, nobody really likes complaining. When eating in a restaurant, buying clothes, or staying in a hotel, there is always the hope/expectation that you will get a quality product or a good service. However, it doesn't always go to plan and you're left with a long wait, a damaged product, or incompetence service. Most (in the UK at least) will take it on the chin and never use them again but a brave few stand up for themselves and complain. In celebration of these heroes of the down-trodden, I wanted to look at the subtle art of complaining, how to avoid it and how to do it properly.

Avoid It In The First Place
The simplest way to get what you want when you want it is to simply do your research. If you are using a new product or service, you should always do your due diligence. Sadly, this is getting harder and harder as many products on Amazon have suspicious five-star reviews and you have to dig deep into the one and two-stars to paint a true picture. With many of these review sites now being gamed through paid collaborations and free products in return for positive reviews, you may need to look at the smaller review sites to get an honest review. Complaints.uk is a useful site, as it focuses as much on the negative reviews as it does on the positive ones and makes it easy for customers to complain about any company without jumping through hoops or having your opinion stuffed to the bottom of the pile. Forewarned is forearmed they say and researching a product or service first can save you a world of pain later.
Always Keep The Receipt
In any complaint or confrontation, the first point of power lies with the receipt. We know this but many times we ignore it and throw it away with all the packaging. A fantastic new habit I recommend is to take a picture of the receipt on your phone and keep them in an 'album' called receipts. Many businesses do this to claim petrol or sundries for work, but you can use the same technique to log your receipts and potentially earn money back on them. Simply, sign up to a cashback website such as Quidco or Topcashback to earn money on the items you already buy. The amount varies according to the retailer and not all your receipts will be eligible, but if you can get £5 back for every £100 you spend at Tesco, why not. Having a receipt is the first power card you can play in the game of complaining and will usually resolve the issue quickly and easily.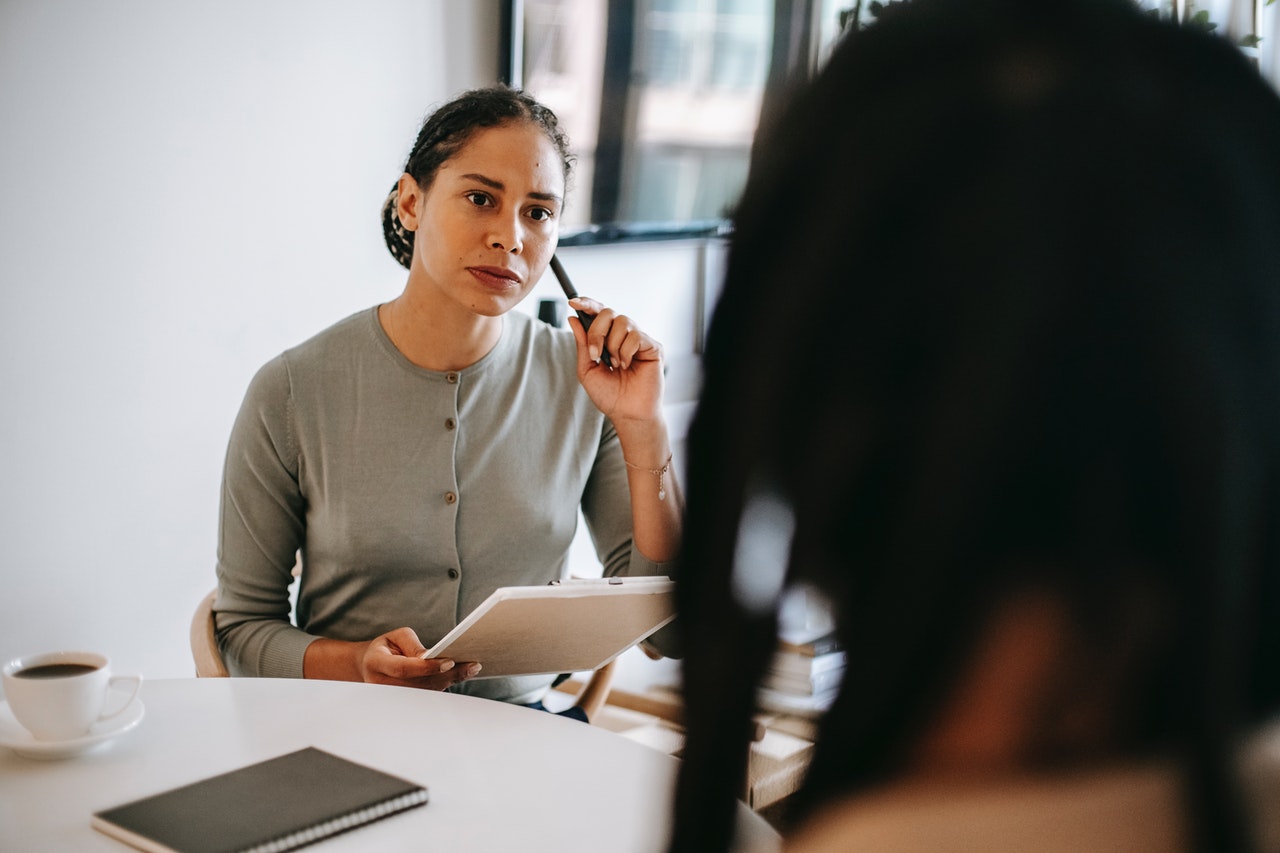 Craft Your Story First, Then Share It
It can be extremely frustrating filling out a contact form on a website with an essay that contains all the details, names, times, and dates only for it to be submitted and lost. Whether an agent comes back to you and asks you all the details again or if you need to send the story to another department or manager, rewriting the same story over and over again is enough to make you give up… and they know this. Getting your story pre-prepared is extremely useful as it can then be copied and pasted, emailed, reduced down for social media, shared as a blog, added to a review site, or even used in court.
List Possible Reimbursements
Did you have to take a day off to wait for the item? Have you spent hours on the phone? Has it added pressure on your children during their exams? Having a list of all the issues that this transaction has caused, will put you in a better position for negotiation later on. It's all very well that the money is returned or the item is finally fixed but know you have invested additional resources into the transaction that need to be compensated.

Use Every Channel You Can
As mentioned above, you don't have to limit your complaint to their support section. Many companies use social media as an additional customer service channel as people direct message them and tag them in their tales of woe. Bad PR is a sure-fire way to get your complaint heard. Once you have hit the support website and tried to connect via social media, why not go one higher and use LinkedIn to contact the Head of Customer Services directly. With these channels now tried, you can then look at the ombudsman or Which to hear your complaint. Finally, once all forms of communication are shut down, you hit the review sites. These are done last as they demonstrate that you have tried all forms of direct communication before leaving written complaints about all to see. This way, you avoid the review responses 'If only you have reached out to us' or having your complaint logged by the reputation management team as a 'false claim' and potentially removed.
At this point, it is worth keeping track of your complaint locations in a spreadsheet as some companies will agree on a payout to remove all negative comments should you reach a happy conclusion.
Overall, Try and Stay Calm
Ultimately, it's not the customer service representative's fault this has happened. Something has gone wrong in the process and you have had to pay the price. It is important to choose your battles well and stay calm when gathering information, moving up the chain of command, and then unleashing them at the time it is most advantageous. If you are talking with the one person who has the power to give you everything you demand, by all means, use the full tearful story, use the list of wasted time and then negotiate your final outcome. Getting the money back, and getting the item for free is the very least you expect, however you would like to be compensated for all the stress and time used to pursue this matter.
Good luck with all your future complaints and if you have any top tips, add them to the comments or reach out to me on social media.