ROIDMI, a UK-based brand known for its high-performance cordless vacuum cleaners, has just announced the release of its latest and greatest model: the X300. This powerful cleaner boasts an impressive 207 Air-Watts of suction power, making it one of the most powerful cordless vacuums on the market.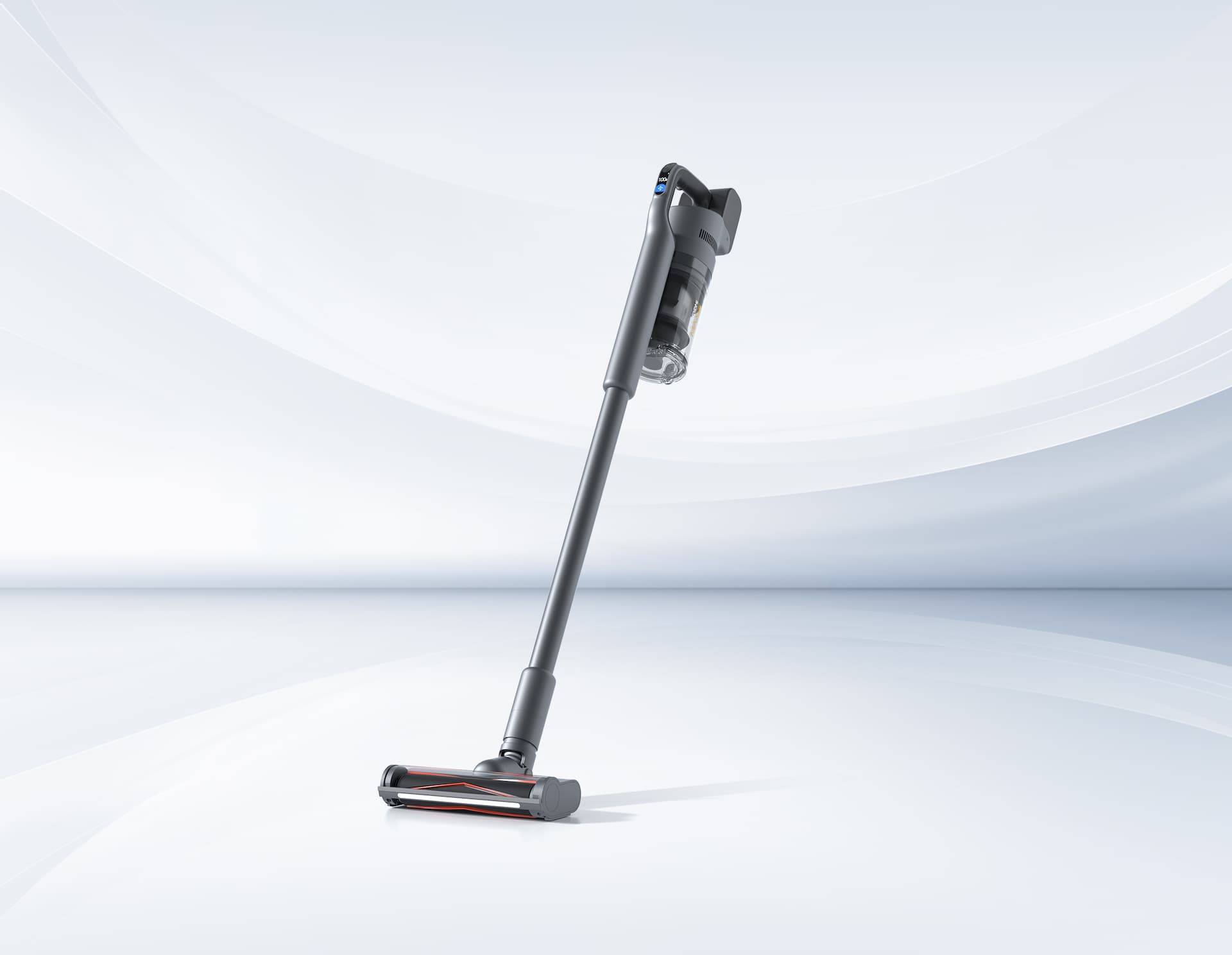 One of the most notable features of the X300 is its all-new digital motor, which spins at an impressive 115,000 rpm, providing the power to deep clean carpets and leave hard floors dust and dirt-free in a single pass. To support this powerful motor, the X300 comes with a high-capacity battery, using cutting-edge Ternary Polymer Lithium technology, that provides up to 90 minutes of cleaning time on standard power mode.
But that's not all – the X300 also offers a 40-minute run-time on high power and a 12-minute run-time on boost mode. And for those who need even more cleaning time, the X300 features a one-click removable battery pack, allowing users to expand their battery collection for even longer total run times.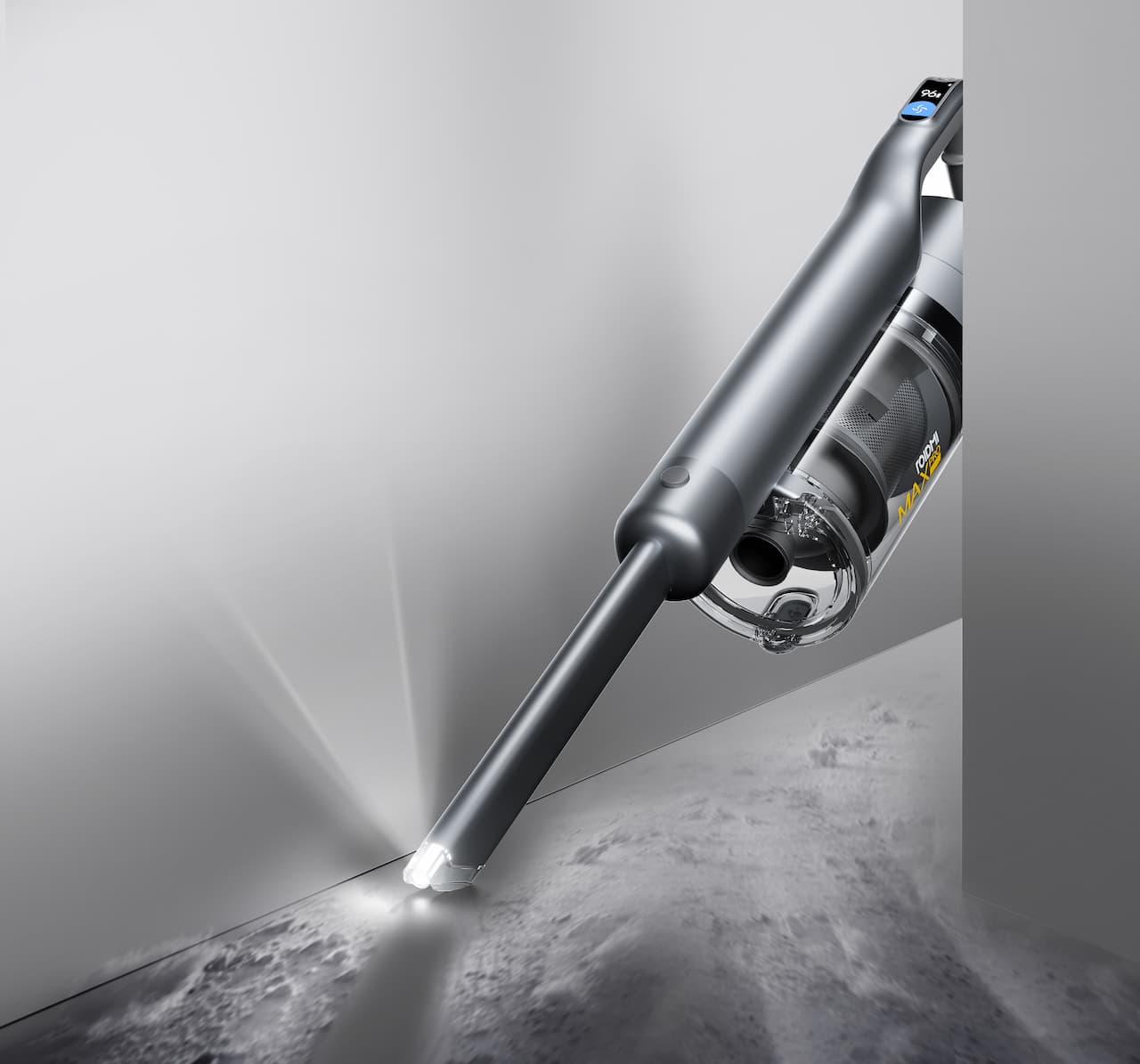 In addition to its powerful suction, the X300 also boasts a high-efficiency multi-cyclone dust separation system and an eight-layer HEPA-rated filtration system, making it ideal for homes with children or pets, or for allergy sufferers. The system is also washable, reducing running costs and consumable use over time.
The X300 also comes with a host of other features, such as smart tool recognition that automatically switches to the most efficient cleaning mode for the accessory attached, and smart area detection on the floorhead that automatically adjusts the cleaning power and motorized brush action based on the surface being cleaned. The floorhead also features LED floor illumination, anti-tangle technology to reduce hair wrapping around the roller, and V-brush bristles for incredibly efficient fine dust pick up, particularly on hard floors.
The X300 is available now from ROIDMI's website, Amazon, and select retailers for around £599. It comes with a 2-year guarantee that includes the battery, with a 5-year extended warranty on the motor.